Notable.ca was lucky enough to attend an evening at Toronto's Spoke Club thrown by Ohhh Canada to show off the various ways you can take the cliché out of your bachelorette party.
The night included a designer candy bar, raspberry mojitos, champagne, a sex toy product display and chat, a sexy talk workshop, and a lingerie fashion show.
All of these elements are ways to take the average pink penis cake, stripper-filled bachelorette celebration up a notch.
CEO of Ohhh Canada Katrina McKay was on hand to offer up tips on how to host an upscale bachelorette - so if your bestie is getting married soon, here's a guide to make her night the most memorable final evening of singledom she could ever wish for.
Pink is the most overdone colour in bachelorette history. If you want the cliché, save it for your future female offspring. Make the evening much more photogenic by decorating with metallics or a simple black and white theme.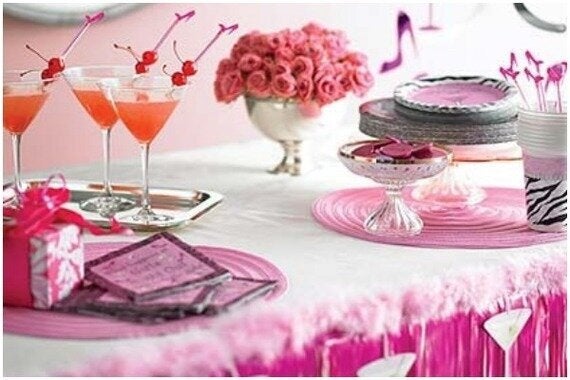 Have a clothesline set up at the party, ask each guest to bring a lingerie item for the bride-to-be, and have them hang it when they arrive. This will look much sexier than a string of penis cutouts lining the walls... and she gets a whole line of new lingerie out of it.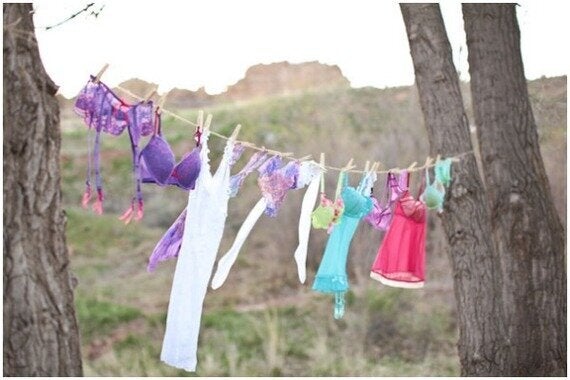 Keep your bachelorette happy by booking a memorable location. In the summer, a rooftop patio makes for a perfect view - in the winter, book a swank hotel like the Shangri-La or The Drake (Toronto).
While truth or dare might have been risqué back in high school, give your friend a game she can use in the bedroom to escape the routine. Having all your friends write down their top sex and romance tips gives her a fun bit of wisdom she can look back on in the future - and having her read the best tips out loud will make for a hilarious evening.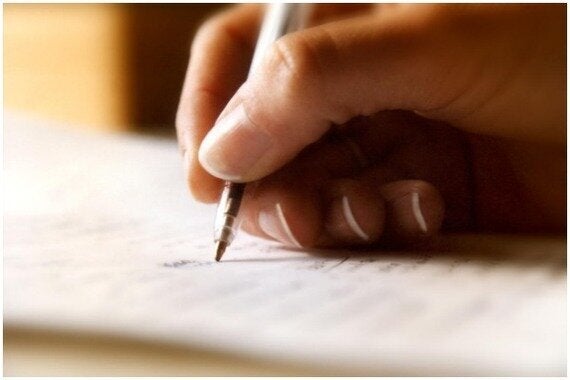 Have your friends ever wanted to learn how to do something specific in bed really, really well? This is the perfect night to bring in a sex expert for a quick workshop on dirty talk, male erogenous zones, or anything else your crew might be curious about.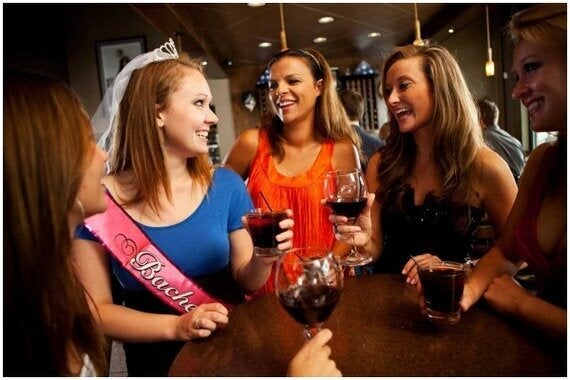 As much as you might be tempted to buy your friend something silly and phallic, step it up by buying her a gift that, while still possibly phallic, is actually useful. If you go in with a friend, it's not too much to get her a high-end toy that will last her and her hubby for years to come. The really high-end ones these days look more like art than toys, so you'll get bonus class points on those items too.