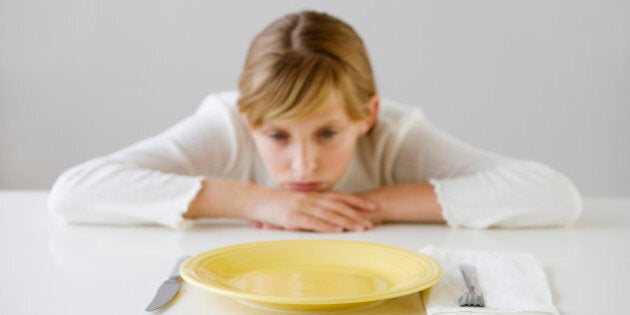 The moments after the bell rings, signalling the end of another school year, are filled with laughter, the promise of fun and unabashed joy -- at least for most kids.
While their friends look forward to camp, swimming, vacations and more, many kids and parents who rely on school breakfast programs face uncertainty. Without enough to eat at home, precious summer time memories that play such an important part in childhood are just out of reach.
In fact, a recent survey commissioned by Kellogg Canada, which polled Canadian parents from low to middle income families, found that one third of parents are challenged to provide at least one meal a day during the summer holidays.
Simply put, hunger is depriving kids of the summer they deserve.
As the Interim Executive Director at Food Banks Canada, I've seen first-hand how difficult this time of year can be for struggling families.
About 20 per cent of parents rely on breakfast and other food programs at their child's school during the school year to help fill the meal gap, but most of these programs close for the summer months. Close to 918,000 men, women and children will face food insecurity and be challenged to access food this summer. Turning to food banks is therefore critical to help these families with meal support, and the 2015 Hunger Count Report -- the annual report on hunger and food bank usage in Canada -- confirms it. In 2015, 310,000 Canadian children relied on food banks each month, and food bank usage continues to grow yearly -- up 26 per cent since 2008.
Simply put, hunger is depriving kids of the summer they deserve. Almost half (40 per cent) of parents who struggle to provide food during summer break report they avoid having their children's friends over in order to focus on feeding their family. Childhood activities like sports and community events are also being missed, with 34 per cent of parents opting their kids out of fun to be able to pay for food instead.
To help minimize the impact of childhood hunger and bring awareness to this important issue, Food Banks Canada has launched the After the Bell Child Hunger Program. Piloted in 2015, the goal of the After the Bell program is to supply weekly mini-meal packs to food banks across Canada to deliver to children during the summer months. The mini-meal packs include nutritious food like fresh fruit and vegetables, cereal bars and hummus with crackers.
Summer breakfast programs and food banks have proven to be a valuable resource to parents and children in need, with more than three quarters (81 per cent) of parents surveyed agreeing there should be more food bank support and breakfast programs available during the summer months.
This summer, thanks to a donation of $70,000 from our longstanding partners at Kellogg Canada and their Breakfasts for Better Days global signature cause, the After the Bell program will provide a total of 120,000 mini-meals to almost 13,000 kids in need across the county. That means that 13,000 kids experiencing hunger during the summer months will have increased access to much needed food so they can run, laugh, play, swim and enjoy what it means to create incredible summertime memories -- something every child deserves.
For more information on hunger in Canada, to find a food bank or to make a donation, visit foodbankscanada.ca.
Follow HuffPost Canada Blogs on Facebook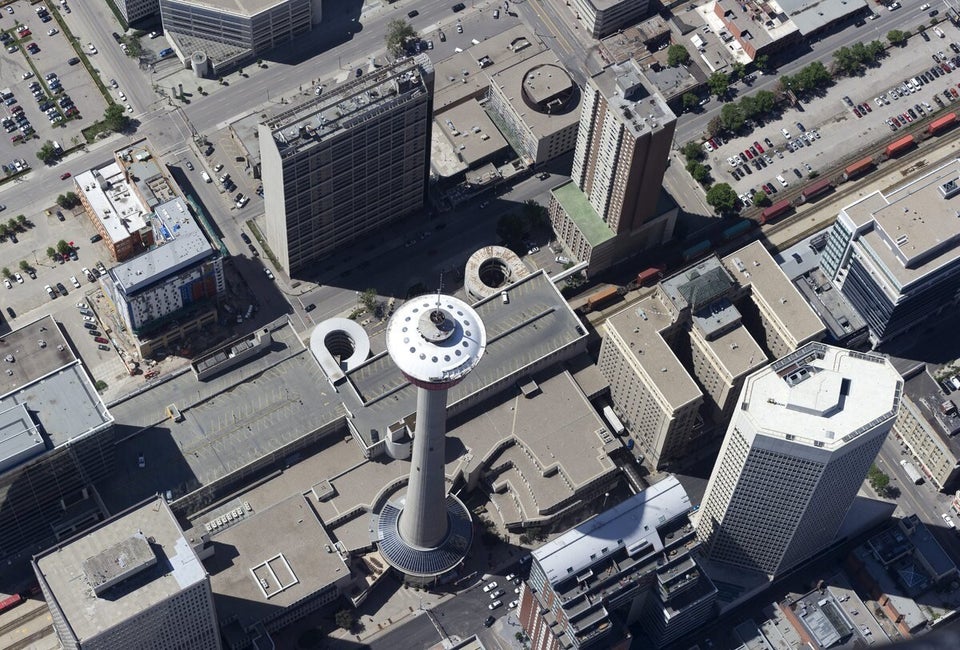 Best To Worst Poverty Rates In Canada