I love travelling, but coming home to Canada is always the best part. After my most recent trip abroad (which was absolutely amazing), when I got to the customs department at the airport with "Welcome to Canada" across the doorway, I actually teared up, I was so happy to be home.
Today, on Canada's 147th birthday, I'm celebrating Canada! Here are a few of the things I love about our amazing country.
1. This 2014 Molson Canadian ad. I'm searching for it, ready to sing our anthem. If you know where it is, let me know!
2. Chris Hadfield. Seriously, he's changed the way people view space travel -- literally -- with his amazing photos from space. But the best thing about him is he is quintessential Canadian. When I had an opportunity to meet him at a book signing in January, I couldn't stop myself from gushing a thank you to him for making such an impact on children and their interest in learning. He turned to me and in the most genuine way, said "Thank you. That means so much to me." I have extreme fan-girl syndrome for Chris Hadfield.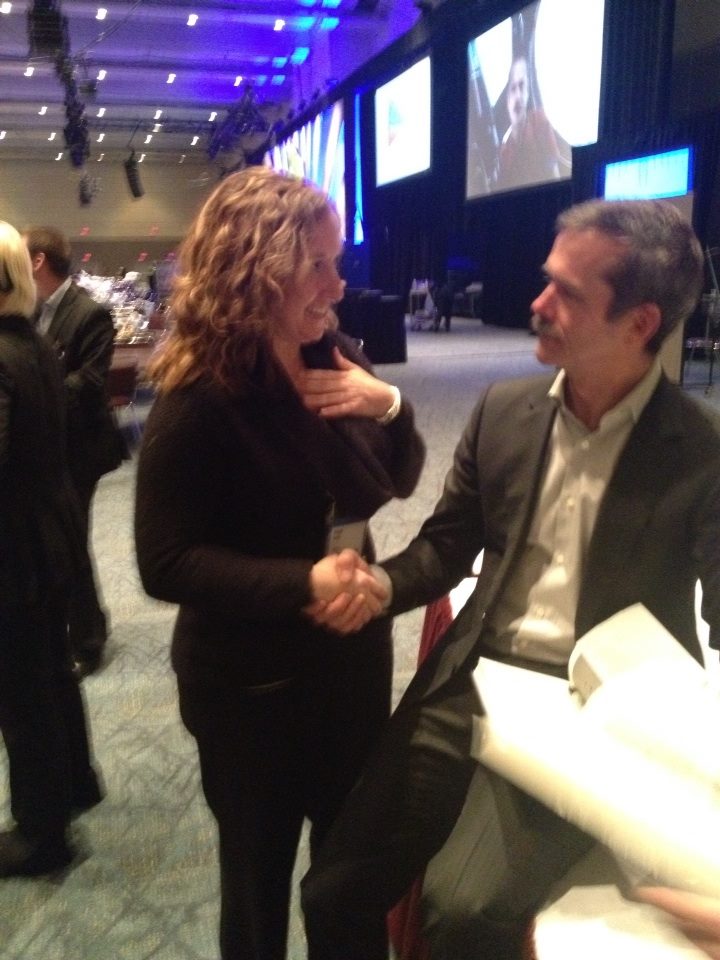 3. Cottage country Ontario. The lakes and forests of Ontario, complete with loons, kayaking, campfires and more, make cottage country one of my favourite getaway places year round.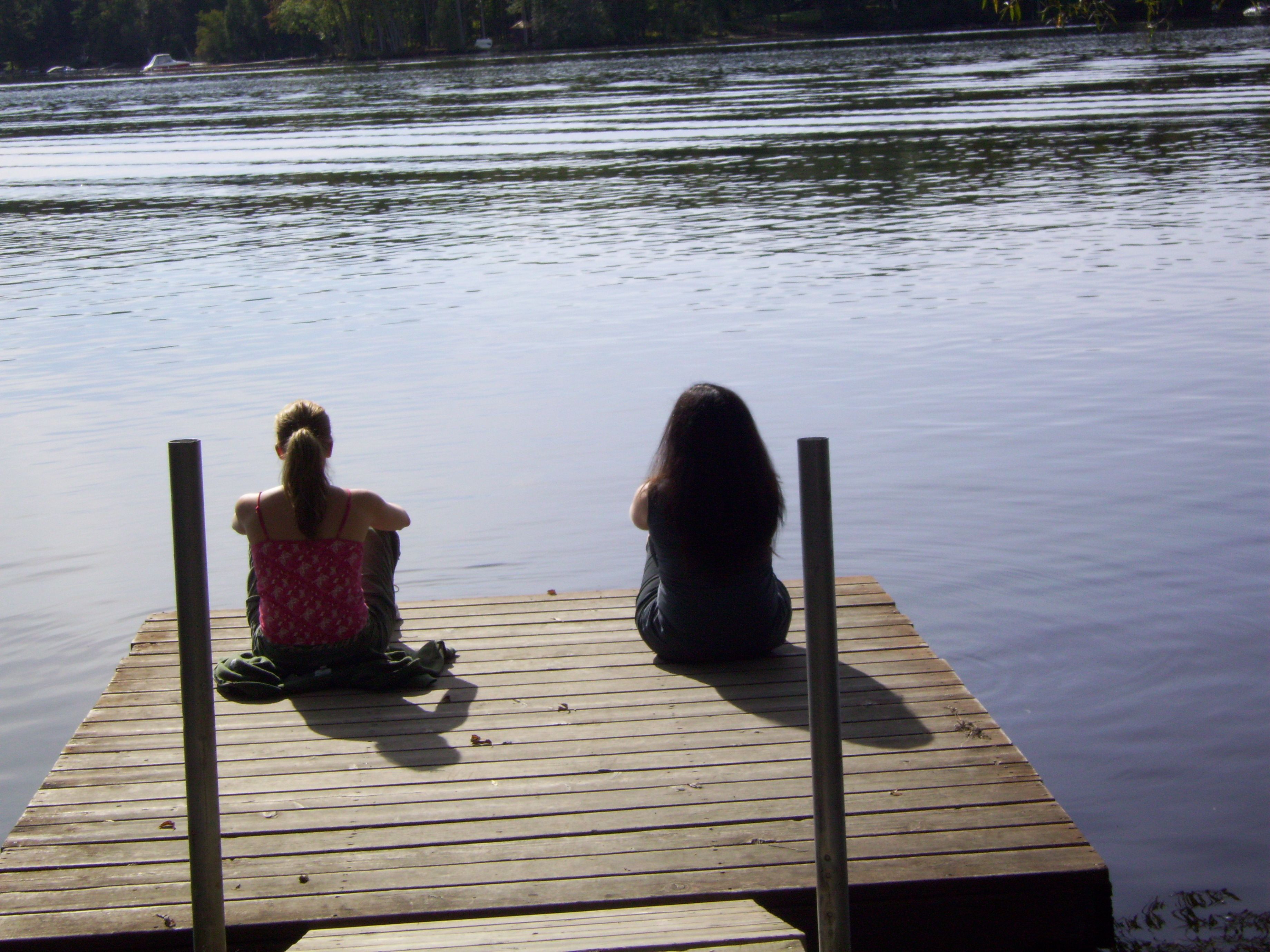 4. The east coast: Hopewell Rocks. These beautiful natural structures change from islands to massive rocks when the tide goes out. To be honest, though, the real beauty of the east coast is the people. While traveling solo there a few years ago, I don't think I had a single meal alone, I was invited to join people every time. Amazing people.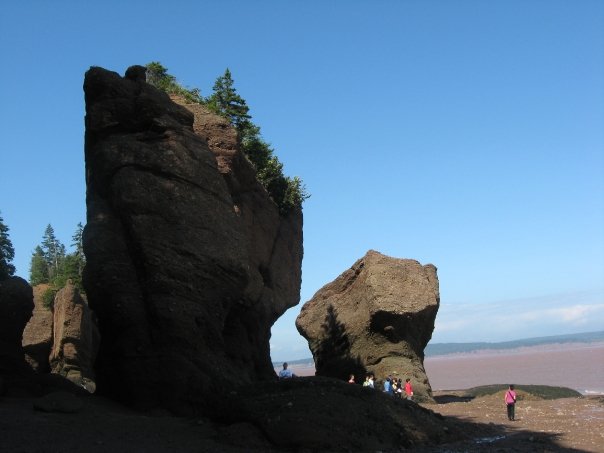 5. The west coast: Rocky Mountains. There is a lot more to the west coast than the mountains -- a relaxed, outdoor lifestyle, milder temperatures, the ocean, Vancouver Island... so much to experience here.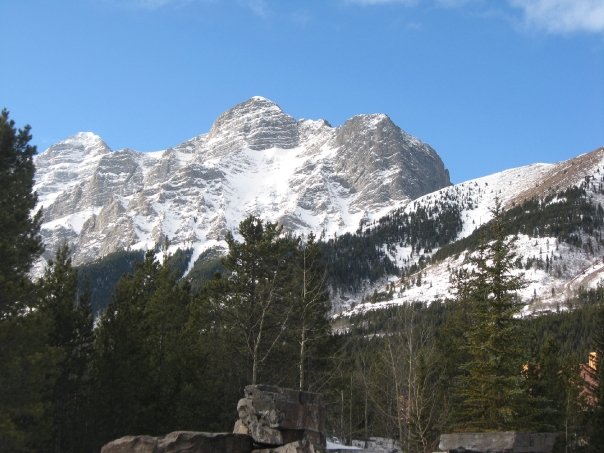 6. Fresh snow. Yes, winter is cold. But I wouldn't give up the seasons for anything. I love fresh snow on the trees and being the first to make tracks after a snowfall.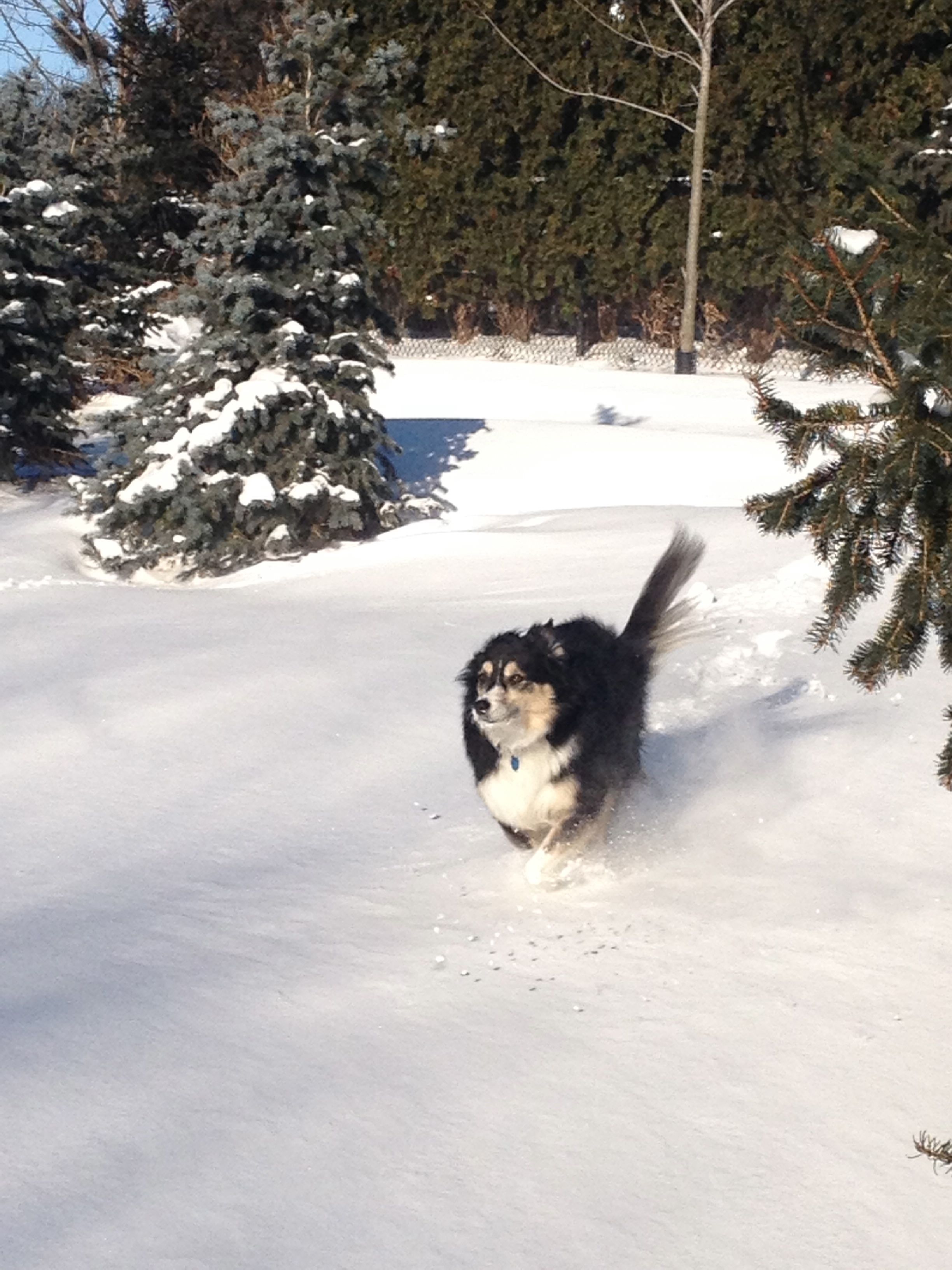 7. Wine Country: Niagara. My favourite way to experience it is by bike.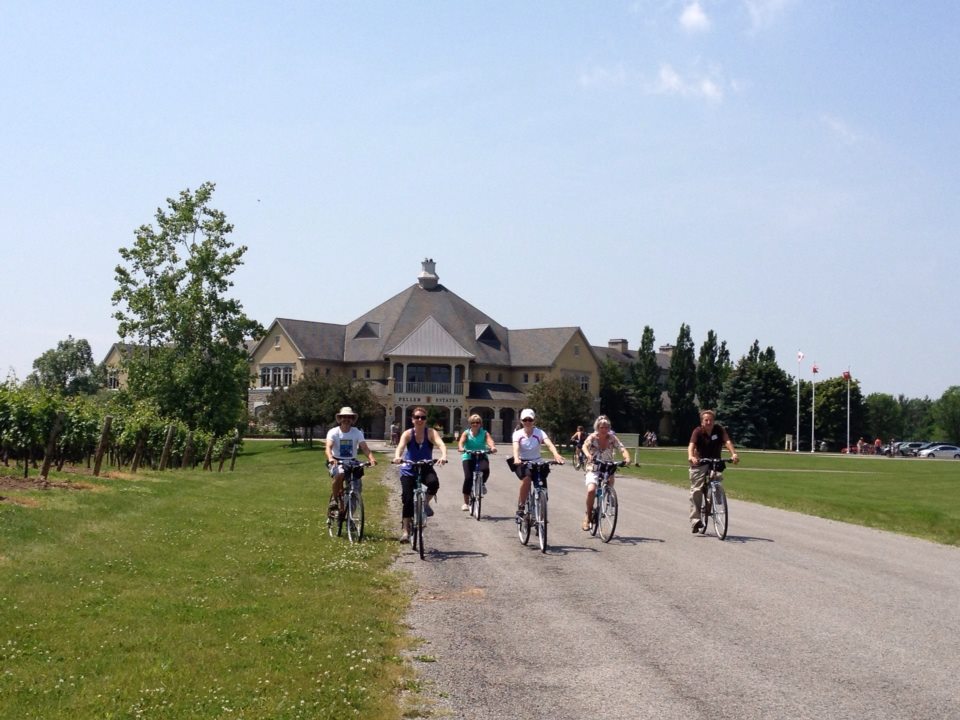 8. Beavertails. These melt-in-your-mouth pastries, sprinkled with cinnamon are a Canadian must-taste!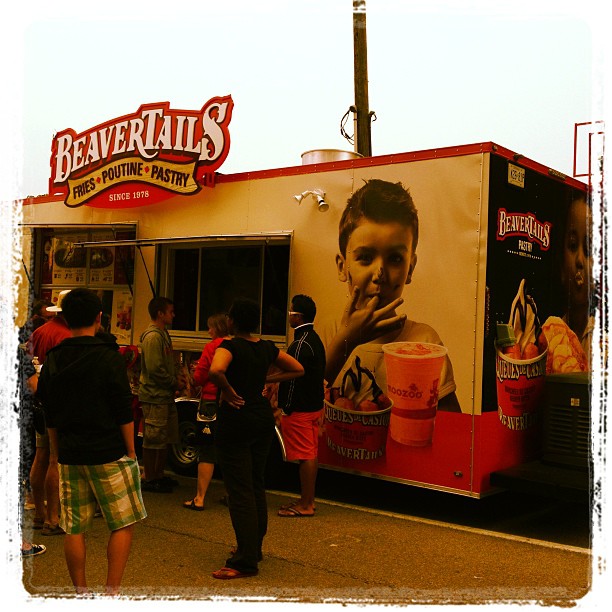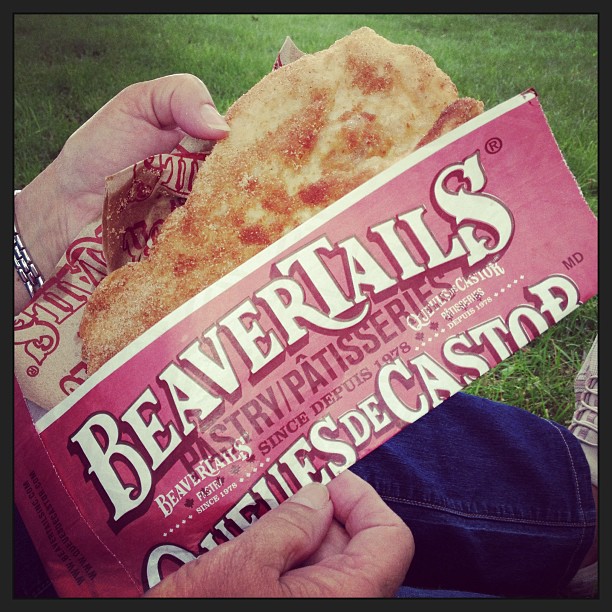 9. This epic ad from Molson (yes I know I already mentioned them but this is my all-time favourite).
10. Our Canadian Olympic team. The pride that every Canadian experienced during the 2014 Winter Olympics while watching our Olympic team not only show their athletic skill but also their Canadian spirit, is something I'll never forget. #WeAreWinter
11. A late addition: Chris Hadfield and his brother just came out with this Canada Day video that shares so many truly Canadian experiences it may be the best yet!
ALSO ON HUFFPOST: