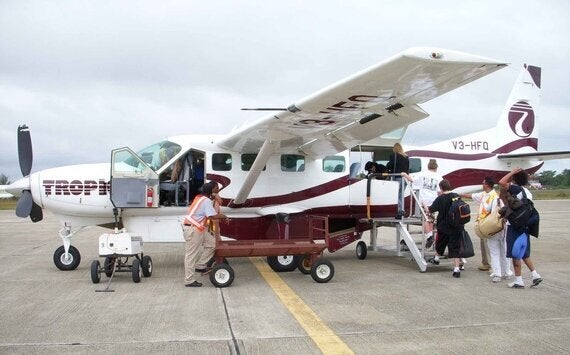 There is a travel experience out there for every budget.
Travelers looking to save money on accommodations can consider staying in a hostel, pitching a tent and camping or even give housesitting or couch surfing a try. While the sky is the limit when it comes to fine dining around the world, travelers can save money on food by cooking meals or eating local, street food.
But these days it's very difficult to find a good deal on a flight. Especially on long haul, international flights, there isn't a whole lot of difference or flexibility when it comes to pricing.
However, we have a few tips and tricks that can actually save you some serious money on your next flight.
Of course you can earn airline miles for miles you actually fly by signing up for airline frequent flyer programs. But you can aggregate miles in other ways as well.
One easy way to do this is to earn miles for your monthly expenses. A number of credit card companies offer rewards in mileage on almost any airline. These programs are great ways to earn miles for every dollar you spend on things each month such as groceries, childcare and gas.
Keep your eyes open for credit card (low interest) promotions offering airline mileage sign up bonuses. These can be as much as 50,000, which in some cases is enough for a round-trip international flight, if you open a new card or meet a minimum spending limit over a set period of time.
By simply putting your monthly expenses on a credit card that earns miles, you can easily save enough miles for a round trip flight every year. Also, be on the lookout for sign-up bonuses and other incentives that could expedite how fast you earn a free flight.
Increasingly, airlines intentionally overbook flights. This allows them to maximize revenue per flight understanding that on every flight there is usually a person or two who is a no-show. However, from time to time 100% of the passengers show up, and the flight is in an overbooked situation.
In this instance, the airline will ask travelers to voluntarily take the next flight. In exchange for this inconvenience, known as being "bumped," the airline compensates the traveler with a voucher for a free flight in the future.
Depending on the level of inconvenience for you, this is a great way to earn a free future flight.
The best chance of being on an overbooked flight is during peak times, such as Friday and Sunday evenings, or around holidays. Be sure to arrive at the airport a little early, and ask right away if the flight is full. If so, be sure to let the gate attendant know you are willing to be bumped if they need someone. By being proactive, and of course calm, polite and friendly with the gate agent, you'll be more likely to have the opportunity to be bumped.
And did you know you could also be proactive about scoring a free flight this way?
Websites like SeatGuru actually show you how many seats are left on certain flights. So if you're booking a flight last minute and have some schedule flexibility, consider booking a very full flight for your best chance at being able to take advantage of being bumped.
Earn Miles from Non-Airline Companies
Financial companies and retailers are also increasingly offering airline miles rewards programs.
For example, the loan company Lending Tree offers customers free flights (via miles) for securing a loan or refinancing an existing loan. Recently, investment houses and brokerages like Fidelity and TD Ameritrade have also offered mileage incentives for customers opening new accounts or who added to existing accounts.
It has also become much more common for retailers, stores and merchants to embrace loyalty programs that give away airline miles.
By simply taking advantage of programs and opportunities like this when possible, you can fly for free or very inexpensively on your next vacation.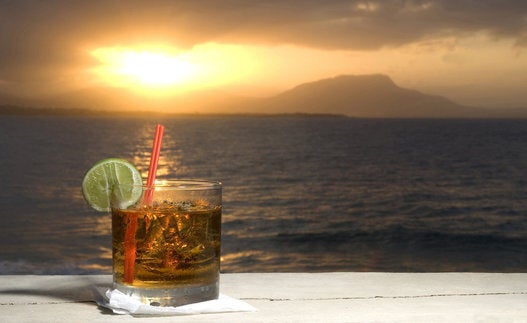 Best Places To Travel In 2015