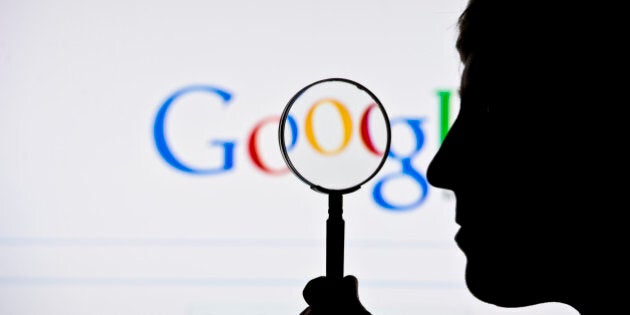 Your online reputation matters.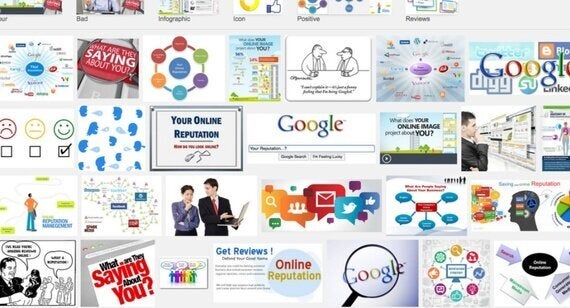 As a blogger, your personal brand and your business brand are often one and the same. So when someone looks for you via a search engine, you want to be sure what he or she finds reflects the brand you've worked so hard to create.
Yet every day there seems to be a new controversy over a company posting something they shouldn't have to a social media account. Yes, mistakes happen.
There are also plenty of "internet trolls" out there leaving hurtful and harmful comments on blogs. Or perhaps you've written a controversial post that went viral. You can expect plenty of comments and conversation happening around that, and it may not all be flattering.
In some cases these situations can't be avoided. Here are three easy ways to proactively manage your online reputation.
Engage and Reply in a Timely Manner
The worst thing you can do is simply not respond to critical comments.
Do your research and always stand behind the content you include on your blog. You have all the information in the world at your fingertips, be sure to do your research so you can stand behind your claims.
Reply to all comments on your blog, particularly the critical ones.
Also be sure to engage with what people are saying beyond your blog. There are a number of sites that offer customer reviews, so be sure to stay up to date on what people are saying about you and your brand on these forums around the Web.
Big companies invest a significant amount of time and money monitoring their brand both online and off. You should be doing this too, though it doesn't have to cost much money or take up a lot of your time.
Set up a Google Alert for your brand, competing brands and any other key words in which you're interested in following. You'll receive an email every time content is published on the web using these keywords.
Do keyword research social media sites including Facebook and Twitter, visit review sites (like Trip Advisor or similar sites in other verticals) and see if your company's name is mentioned, read forums that relate to your brand or industry, and general keep an eye on what people are saying about your company.
Finally, be sure to Google yourself and your brand every once in a while. If you don't like what comes up on the first page, you have the power to change that. In fact, Google search results are the primary target of reputation management efforts.
A few simple ways to add content to your search engine results page include publishing press releases, white papers on a specific topic related to your brand, or create a new web site focused on the same keyword or brand. This will help push down negative content in natural search results.
While most bloggers are active on social media because it's fun, builds community and brand, it also has a reputation management function.
Sign up for every social media account even if you're not going to be actively using that account. You don't want someone else to claim your name.
Also, by creating social media accounts on Twitter, Facebook, Google+ and all the rest including new social media sites like Ello, you can improve the chances that properties that you control will appear on the first page of organic search results related to you and your brand.
Consider taking it a step further and create accounts at YouTube, HubPages, Blogger, WordPress, Squidoo and other blogger sites. Be mindful not to go over board or spread yourself too thin, but the more accounts you have and control the more opportunities you will have to control your positive visibility online or react to negativity if it becomes a problem.