When it comes to television and movie viewing, the patient consumer can save a pile of money.
First, you cut the cord. I'm one of the increasing crop of consumers that waved goodbye to my cable package to save money (about $2,000 a year) and to avoid the mandatory bundling the cable and satellite providers force on us.
Next, buy a high-speed unlimited bandwidth internet package from someone. I use Teksavvy, subscribe to Netflix ($7.99/month), and supplement with free over the air content via an inexpensive new HD antenna that lets you watch local channels (that gets you the Olympics, Superbowl etc.).
"What's the downside," you ask? The answer generally comes down to how much you value "new."
For me, the answer is "I can wait" but I do give up some access to sports and the water-cooler conversations about last night's brand new Game of Thrones episode.
The legacy media industry is set up to make money on new content; new movies, new shows, new events. There is, however, often an upside to waiting a bit for your video content. You miss all the new offerings that suck and can let others wade through to narrow it down to only the best-quality entertainment.
Big bets for the networks in the fall of 2013 included Lucky 7, We are Men and Ironside. Don't worry if you missed them, though -- they've been cancelled already.
On the other hand, if you want to watch the best content of the last couple of years much of it is available for a song. Check out the 2011-2013 primetime Emmy awards you'll find that nominees for the outstanding drama series included Mad Men, Dexter, Homeland, Friday Night Lights, The Good Wife, Breaking Bad and Downton Abbey.
They're all available on Netflix now and can be streamed at your convenience and without commercials. Sure the most recent season might not be available yet and there is some content such as Game of Thrones that's not available at all. Balance that with Netflix-only content like House of Cards and you're $7.99 a month seems like the best deal in the media universe.
In other countries the cord-cutting options can be even better. Netflix US has more content than we have available in Canada and other alternatives from Hulu, Amazon Prime and others are here or on the way.
Also, there are increasingly alternatives that fill in the gaps on the sports front. As a basketball fan I subscribe to NBA league pass for an annual flat fee of $79.99 (depending when you purchase it).
Basically the cord cutting decision comes down to how much you value brand new content or the social component of watching and discussing that new content with friends. The last episode of Breaking Bad was admittedly the big media event of last year but each and every one of us needs to decide what premium we're prepared to pay for that "brand new" experience.
I'm patient. I'll keep the cash and wait.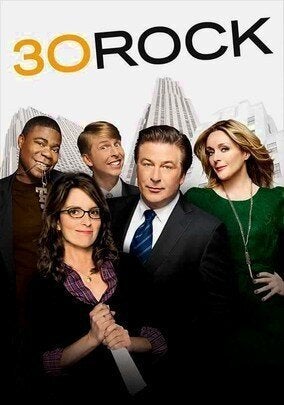 Titles You Can't Get On Canadian Netflix