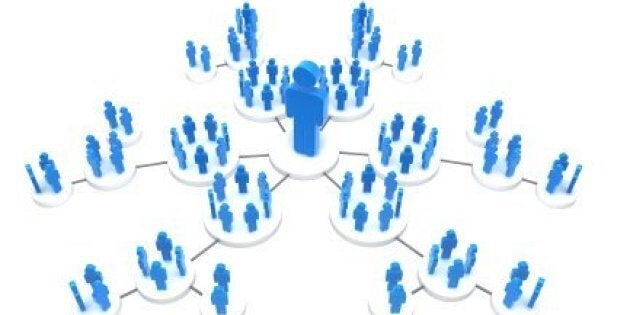 MAC: Municipal Accountability Collaboration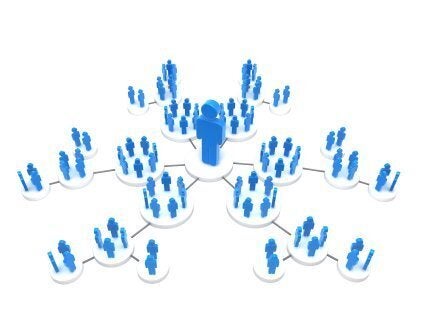 Our towns and cities do not function in isolation. They do not exist in a vacuum. Municipalities can learn from one another's experiences. More importantly, citizens can too. Citizens hold municipalities accountable. If we want to improve government performance, we have to hold each and every elected official and bureaucrat accountable. This is no easy feat. Political activists and advocates are vastly outnumbered by Administrators, Bureaucrats and Chieftains/Politicians (ABC). But there is a way to counter the overwhelming odds, and it's already happening right under your nose. It's called social media and it democratizes democracy. It's also ABC's worst nightmare in the rapidly growing world of citizen driven public sector accountability. If you don't believe it, monitor #GOV20 for a few days. Accountability platforms/apps/programs are developing rapidly and it could be said accountability is a growth industry.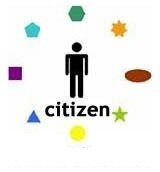 True Open Government should be the one common objective for everyone in the public sector. Due to the advent of social media, it is an idea we can finally embrace and see to fruition. Citizens, taxpayers and organizations have the tools to ensure accountability and to follow/track the activities of government. Often referred to as watchdogs, oversight or ombudsmen, it is their turn to shine and shine a light on government activity. Ironically for some, it is often those politicians who rode in on the back of social media that are the last to embrace government accountability and transparency.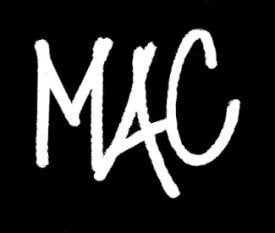 An option for citizens is collaboration. Sharing successes and failures from our respective communities can increase the flow of knowledge and create municipal efficiencies. The Municipal Accountability Collaboration (MAC) seeks to do just that by facilitating the open sharing of information amongst citizens with a direct objective of improving our communities.
All citizens and anyone involved in government are welcome to participate.
Here's to putting citizens back on top of the org chart!
Municipal Accountability Collaboration (MAC) on facebook