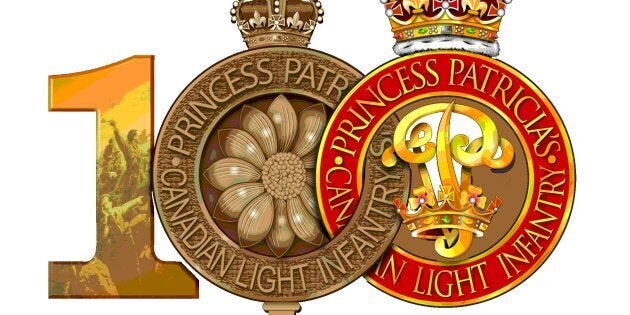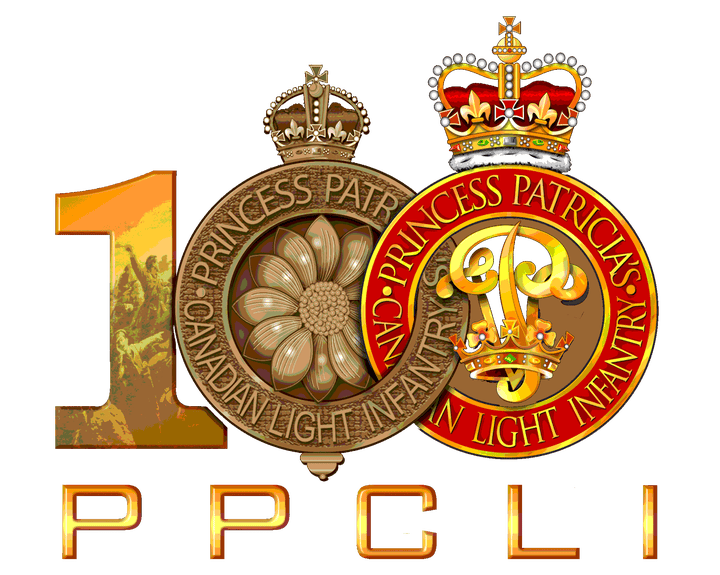 The Princess Patricia's Canadian Light Infantry is preparing for its centennial anniversary in one year.
Started in 1914 to aid the British in World War 1, the lionized Canadian infantry regiment turns 100 in 2014.
Globally, the history of the PPCLI is unparalleled for its valour, honour and distinguished service on behalf of all Canadians.
The PPCLI is reaching out to all former members of the Patricia's across Canada and around the world to become involved in the celebrations in August 2014.
Please visit the PPCLI website for more information on how all Patricia's & Canadians can join in the PPCLI 100 ceremonies.
You can also contact the PPCLI 100 staff:
Email: 100.ppcli@forces.gc.ca
100th Cell Working Website:
Phone: 780-973-4011 ext: 5450
*Full Disclosure: I served with the PPCLI Regiment, 1983-1987.