A call for a great first step from five prairie mayors.
A common environment shared by almost 3 million citizens over an area roughly the size of a third of Europe. Similar municipal challenges based on geography and climate. Five almost identical visions of municipal sustainability. A suspect acronym, SCREW. And so it is that five Canadian prairie cities: Saskatoon, Calgary, Regina, Edmonton and Winnipeg (SCREW) share multiple parallels and symmetries. Of course each city is entirely unique, yet in many ways, they're nearly identical. Dionne Quintuplet identical.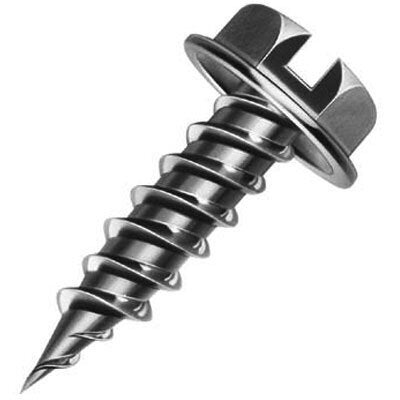 Is there a way for these prairie cities to work together to save taxpayers money, create efficiencies, improve service delivery, optimize citizen engagement, minimize bureaucracy, increase ROI, share ideas and reach their respective sustainability targets? Could they become better cities by SCREWing things up?
Based on the volume of commonalities, the logical answer is yes. Each city has engaged in a long term vision process with their respective citizens. They each have a long term vision document with targets and goals. And in each city, sustainability is stuck, having run headlong into economic, political and social realities. Each city has a deeply entrenched municipal bureaucracy that functions in a vacuum that is seemingly unaware of the existence of four sibling cities with kindred civic challenges.
An analysis of each city reveals an endless list of civic responsibilities that mirror each other's shared urban reality. Roads, bridges, transit, sewer, garbage/recycling collection, parks, recreation, land use, strategic planning, zoning, bylaws, development, municipal infrastructure, budgets and taxation to name just a few.
Duplication and redundancies, like the aforementioned, are low hanging fruit in the corporate world, targets of administrative cost cutting and potential organizational efficiencies.
Sharing best practices and merging a variety of departments will ultimately create five better, more efficient, more sustainable and less expensive cities to live in for the almost 3 million (and growing) inhabitants of SCREW.
Now if we can just convince the five mayors to sit down and really start SCREWing things up, we'll all be SCREWed in 2013.
Vision document: Saskatoon Speaks
Vision document: imagineCalgary
Vision document: Design Regina
Vision document: The Way We Grow/Transforming Edmonton
Vision document: My Winnipeg
Mayor: Sam Katz (Not on Twitter)