Our government introduced our Fair Housing Plan earlier this year to ensure that everyone has an affordable place to call home. Key to our 16-point plan is reducing the pressure of housing costs felt by Ontarians while increasing the supply of housing.
One of the first steps we took was to expand rent control to include all privately owned rental units, including those occupied on or after Nov. 1, 1991. Until this historic step, Ontario operated under a two-tiered system that protected some renters from unfair rent increases but left too many others searching for new housing as their rents quickly rose beyond their means.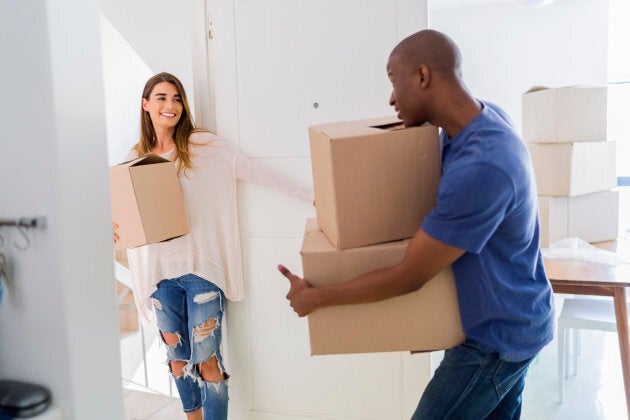 Expanded rent control is already helping to keep rental housing fairer and more affordable for a quarter of a million more Ontarians while making the rental housing system more predictable for tenants and landlords alike.
Despite these gains for the people of our province, many in the rental housing sector, including Jim Murphy, have been quick to trot out an old argument that rent control deters the building of new purpose-built rental by not giving developers enough of a profit margin as an incentive to build.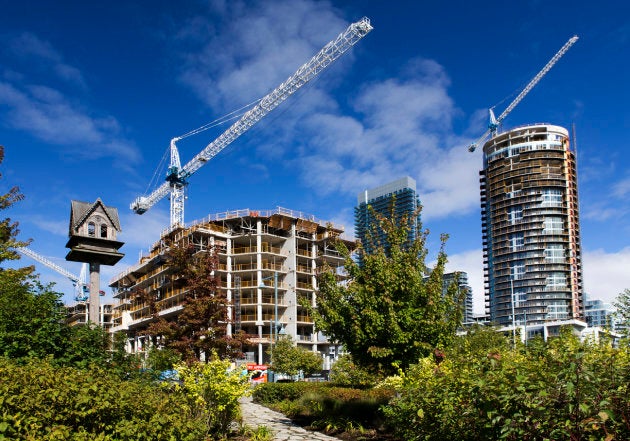 It's exactly for that reason that our Fair Housing Plan contains a $125-million, five-year program to rebate a portion of development charges on the construction of new purpose-built rental. It's also why we have responded to concerns from the development community by creating a dedicated Housing Development Group to improve planning timelines, after hearing from developers that this issue is the real limiting factor to creating long-term supply.
We are also making the best use of our assets by putting forward provincial land for the development of new, permanent, sustainable and affordable rental supply. Lastly, to help create more fairness and incentives for purpose-built rental buildings, our government froze the municipal property tax for multi-residential apartment buildings.
Curbing rent control to kick-start construction only hurts renters without creating any more room for them build a better life.
The data and the history are clear — curbing rent control to kick-start construction only hurts renters without creating any more room for them build a better life.
Instead, we're taking a comprehensive and well-thought approach to increase supply and deliver more fairness for Ontarians through our Fair Housing Plan. While it's too early to know the full impact of our measures, we're glad to see greater stability in the market and more Ontarians able to afford to live in the communities they love.
Follow HuffPost Canada Blogs on Facebook