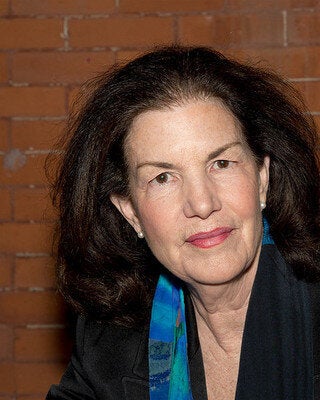 THEY LEFT US EVERYTHING -- PLUM JOHNSON
After almost twenty years of caring for elderly parents -- first for their senile father, and then for their cantankerous ninety-three-year-old mother -- author Plum Johnson and her three younger brothers experience conflicted feelings of grief and relief when their mother, the surviving parent, dies. Now they must empty and sell the beloved family home, which hasn't been de-cluttered in more than half a century. Twenty-three rooms bulge with history, antiques, and oxygen tanks.
Plum remembers her loving but difficult parents who could not have been more different: the British father, a handsome, disciplined patriarch who nonetheless could not control his opinionated, extroverted Southern-belle wife who loved tennis and gin gimlets. The task consumes her, becoming more rewarding than she ever imagined. Items from childhood trigger memories of her eccentric family growing up in a small town on the shores of Lake Ontario in the 1950s and 60s. But unearthing new facts about her parents helps her reconcile those relationships with a more accepting perspective about who they were and what they valued.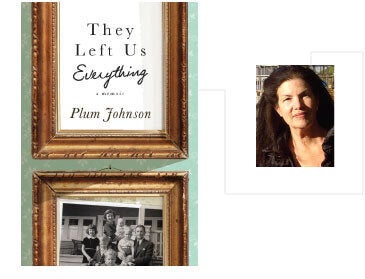 Plum Johnson's book is shortlisted for the 2015 RBC Taylor Prize. Earlier this month Ms. Johnson spoke on camera about her book. Shot at the Canadian Stage building in Toronto following interviews with her about the book. Please watch the interview at:
PLUM JOHNSON is an award-winning author, artist and entrepreneur living in Toronto. She was the founder of KidsCanada Publishing Corp., publisher of KidsToronto, and co-founder of Help's Here! resource magazine for seniors and caregivers.
The RBC Taylor Prize is awarded annually to the author whose book best combines an excellent command of the English language, an elegance of style, quality of thought, and subtlety of perception. The Prize consists of $25,000 for the winning author and $2,000 for each of the runners up. The presenting sponsor of the RBC Taylor Prize is RBC Wealth Management, its Major Sponsor is Metropia, its media sponsors are The Globe and Mail, CNW Group, The Huffington Post Canada, Maclean's magazine, and Quill & Quire magazine.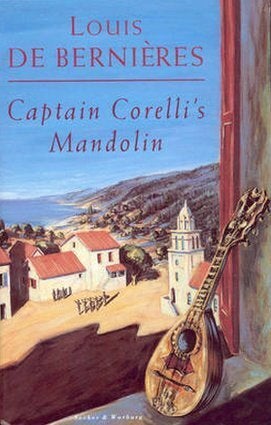 The 20 Best Books From The Past 20 Years