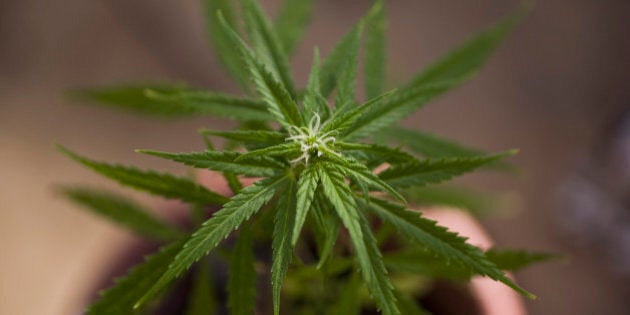 Wednesday's release of Health Canada's new medical cannabis regulations, the Access to Cannabis for Medical Purposes Regulations (ACMPR for short) brings some big changes for patients. Perhaps the biggest is the reintroduction of statutes that allow Canadian patients to grow for themselves, or to designate someone to grow on their behalf.
While elements of the pre-2014 Medical Marijuana Access Regulations (MMAR) have been reinstated, further clarity has now been provided via the Canada Gazette. Designated growers can be anyone without a previous drug offence in the past ten years, and will be allowed to grow for up to two patients either indoors or outdoors or a combination of the two. Another change from these earlier regulations is the allowance for patients who designate a grower to still participate in the process of growing, curing and perhaps processing their medical cannabis as well.
Patients growing or designating a grower will need to register with Health Canada and include in their application information regarding necessary measures to ensure the security of the cannabis plants and dried cannabis, an indication that they will comply with the limit on the maximum number of plants under production referred to in the ACMPR and the proposed site for the production of cannabis plants among other, personal information.
Starter seeds and genetics will be available for purchase via Licensed Producers who can also supply dried cannabis or oil in the interim as patients wait to harvest their own plants.
Growing your own medicine can be a powerful healing tool, enabling the patient to actively participate in his or her own health care plan.
Outside growing comes with some further restrictions, but for some patients, this means access to medicine grown in a way that they find beneficial or in some cases, outside growing means the difference between whether or not they can grow at all.
The ACMPR will also see both patient growers and designated growers receive registration certificates that contain much of the information that was missing or confusing in earlier structures, and in the past had led to frustrating encounters with law enforcement for some patients and their designated growers.
Growing one's own medicine can be a powerful healing tool, enabling the patient to actively participate in his or her own health care plan. However, it is not right for everybody. Ideally, you should know which strain will be most successful for you and your condition, and how quickly you develop a tolerance for a specific strain.
To address this, some people will need to alternate the strains they use, and this can make growing your own medical cannabis more complicated. Other people will require different strains for different purposes, which can also make growing your own less effective than being able to purchase smaller amounts of a larger variety of strains.
If you are new to medical cannabis, it can also be difficult to know what strain or strains are best for you. If you think you might be interested in growing your own medical cannabis, having guidance and assistance from professionals experienced with the application of cannabis therapy can allow you and your health care practitioner to make more informed decisions around your treatment plan.
Follow HuffPost Canada Blogs on Facebook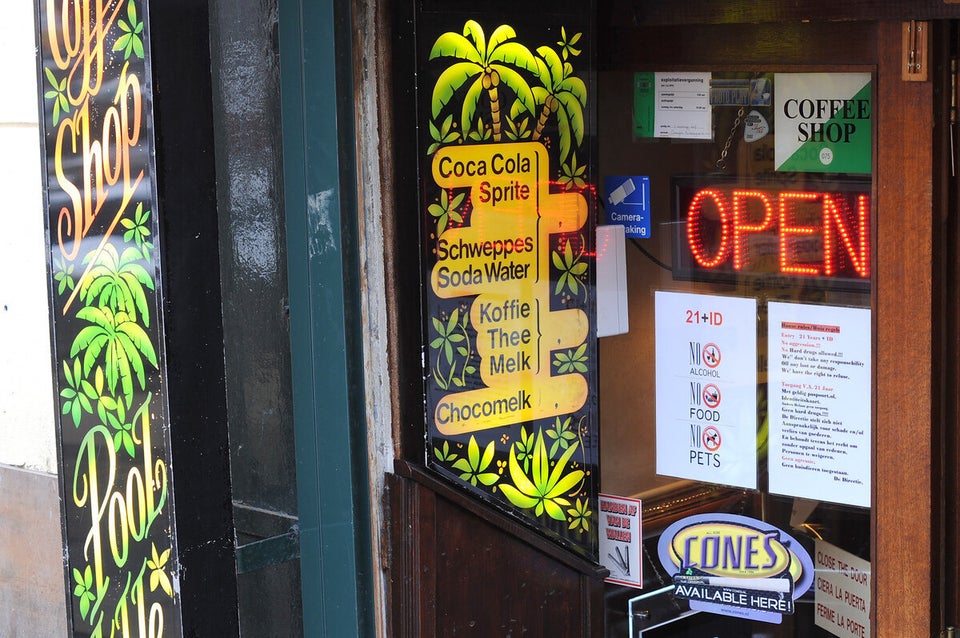 Cannabis laws around the world