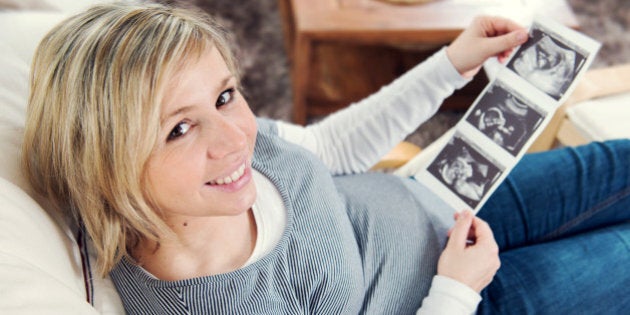 Most people have their photography in either one of two formats; the paper kind randomly stored in shoe boxes and plastic bins and/or the digital ones that we take with reckless abandon.
As a result, too many photos are scattered across hard drives, duplicated, mismatched, poorly named and utterly disorganized. It may be time to put some those memories into order.
A little bit of purposeful planning and a few hours of getting your current photos into the right files will be rewarding activity on a rainy day.
Digital Photo Organization:
Frequency -- Download at least once a month from your camera and/or phone to your computer into a photo management programs or into the cloud. (in case of loss or theft)
Delete -- Discard the duplicates and poor-quality shots. Be scrupulous and diligent. Not every photo is precious. Good photos amongst bad ones won't stand out.
Quick Fixes -- try your photo program's one-click editing tool, such as Picasa's "I Feel Lucky" button or iPhoto's "Enhance" feature.
Make Folders -- According to chronological order or a theme or a combination of the two. Create themed subfolders such as Vacation, Parties, Friends; key words that work for you.
Back it up - Immediately save shots to an external drive, an online or storage service.
Storage -- If you go with an online service, look for one that focuses on storage. Those that offer printing often charge for downloading a photo and reduce its resolution.
Albums -- One of the best backup methods is a photo album or book that can be ordered on line.
Get Organized -- Delete the photos on the camera or phone once they are organized and secure. You'll avoid downloading duplicates the next time.
Printed Photo Organization
• Supplies -- Invest in a large set of matching photo albums and photo boxes. This will make it easy to organize your photos over the years.
Write it down -- Record an identifying description, such as the date or who's in the photo, on the back of each photo. Use an acid-free, photo-safe pencil or pen.
Toss Them -- Don't keep bad exposures, blurry shots, or bloopers. Throw away any photos you'd rather not remember.
Identify -- Label each envelope with dates and any other identifying description. Transfer prints less bulky acid-free envelopes.
Create categories -- Use broad categories that are easy to remember when the time comes to search out that certain shot i.e. Family events, Travel holidays, Birthday/Parties. Use keywords or tags to jog your memory and a ratings system to highlight your best shots.
Boxes -- Use photo boxes to create a filing system and don't forget to LABEL them with and identifying word or date.
Temperature Control -- Avoid storing photos in basements or attics, where temperatures and humidity fluctuate.
Damage Control -- Avoid paper clips, rubber bands, glue, and unless specifically designed as safe for photos. Use acid free plastic pages, bags and boxes to avoid long term damage.
To find a Professional Organizer in your area, visit the POC website at www.organizersincanada.com
Steady (iOS)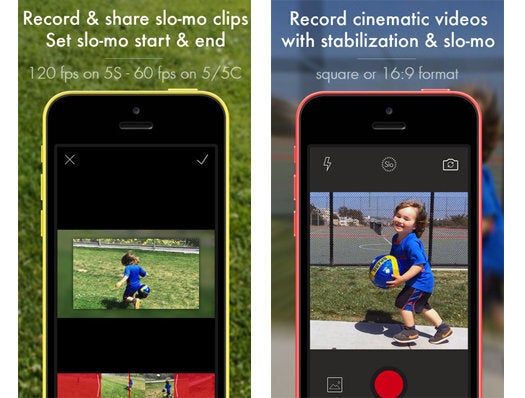 Nokia Camera (Windows Phone)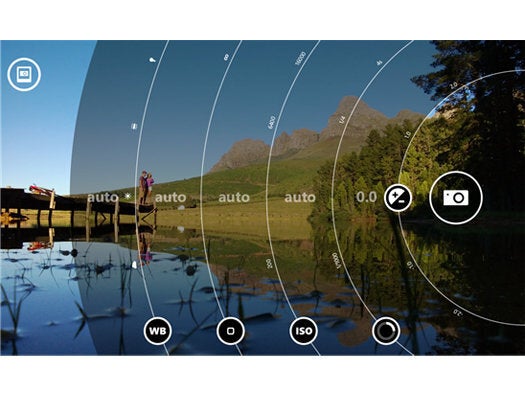 Adobe Photoshop Express (iOS, Android)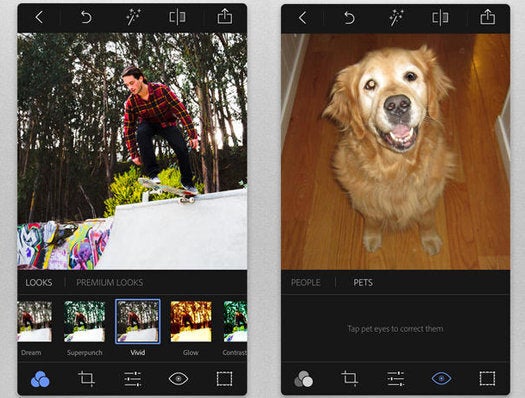 French Girls (iOS)