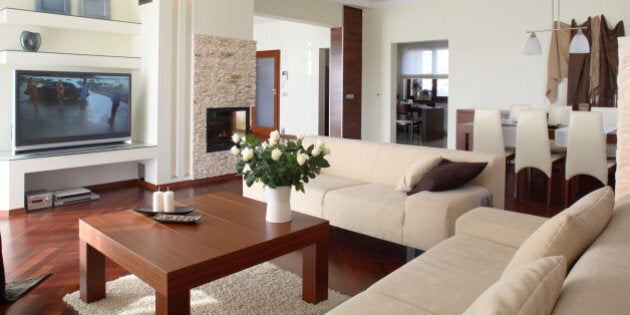 It is the season to rejuvenate your home and declutter your junk. That's right; it's spring clearing, one of the busiest times for professional organizers and novice organizers alike.
Though organizing your home can be overwhelming, effectively getting rid of unwanted items can be even more daunting. Is it better to have a garage sale? Should you leave the items on the curb side? Which charities will take your furniture? The questions are endless.
To help Canadians effectively dispose their unwanted goods, and ensure that their contributions feed back into local communities, Professional Organizers in Canada are offering tips on how to purge responsibly.
"Although de-cluttering can be an emotional, exhausting task, knowing unwanted items are going into good hands magnifies the benefits of decluttering and as a result makes the process easier." says Marie Potter, Marketing Director of POC.
From upcycling old materials to creating welcome baskets for your guests, we have tips for it all!
Furniture: List items on Craigslist or Kijiji to keep furniture out of the landfill and out of your home. You can also consider donating the money you receive to charity. Restores, run by Habitat for Humanity affiliates, is another option or call 211 to find out how you may be able to donate to the Syrian refugees.
Home decor: Visit Pinterest and look up DIY upcycling for a plethora of ideas on how to reuse everyday items and turn them into beautiful, useful home decor pieces.
Clothing: Donate your gently used, nearly-new professional attire to Dress for Success or for sentimental items consider making a memory quilt. Worn clothes are great for rags and remember to recycle wire hangers at the dry cleaners.
Toiletries: Take unused toiletries to youth and women's centers. You can reuse hotel toiletries by throwing them in your gym bag, creating a travel kit or arrange them in a welcome basket for overnight guests. Hotel shampoos can be used for bubble baths while body lotion is a great alternative to shaving cream.
Books: Donate books in good condition to the school library or daycares or seek out a local used bookstore and bring in your books and magazine for a store credit. For encyclopedias, tear off the covers and recycle the paper.
Electronics: Old or unsalvageable electronics must be recycled responsibility. Best Buy has a great program to recycle small and general electronics. They also recycle appliances, batteries, ink and toner. Moving forward, create a bin in your home to house electronics that should be cycled out so that they are ready to go when you are.
Pharmaceuticals: Check your medications, prescriptions and supplements; expired or unused items should be taken to a local pharmacy who will properly dispose them. Be sure to empty any vials with pills into a Ziplok and recycle the vials after removing personal information. Never flush medication down the toilet or sink.
Take these tips and implement them into your spring clearing strategy. Whether you're de-cluttering your entire home or one room, these tips will help you purge responsibly -- rejuvenating your home and your spirit.
For assistance in organizing and donating used items or to find a Professional Organizer in your area, visit the POC website at www.organizersincanada.com.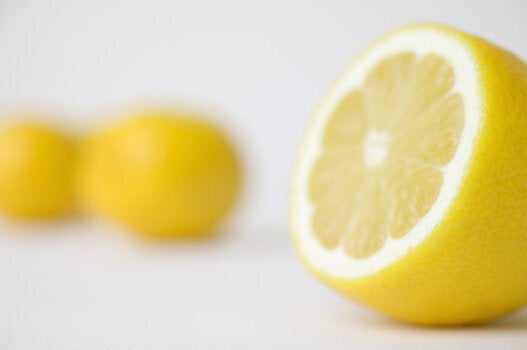 Spring Cleaning Myths Put To The Test
Follow HuffPost Canada Blogs on Facebook