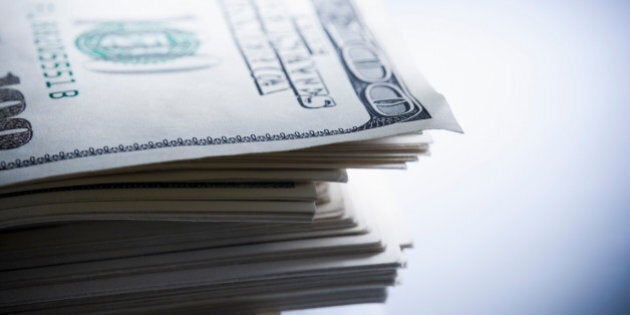 The acronym BRIC for the group consisting of Brazil, Russia, India and China was coined in 2001 by Jim O'Neill, an economist working for Goldman Sachs. Yet it was not until five years later, in 2006, that these four countries met to discuss their association. By 2009, it was enthusiastically joined by South Africa (SA) due to the efforts of its then new president Jacob Zuma. It was a welcomed move because it linked the BRIC with Africa, a potentially important gateway to the African continent and its huge potential natural resources, which China particularly needs.
To understand the scope of this market, we need to remember that the value of trade between China and Africa will reach $300 billion, 20 per cent being with South Africa alone! Because of its cheap labour, China has been accused of exporting unemployment to Africa, but this can be said about Europe and North America too.
Such economic ties nearly always bring about cooperation in the political sphere between nations. Last year, the organization agreed to establish a BRICS bank, which competes with the IMF. Last month, China and Russia signed a $400 billion gas deal, securing the world's most populous nation a major source of cleaner fuel and a new market for Moscow, as it risks losing EU customers over the Ukraine crisis. Negotiations had gone on for ten years, culminating in a political triumph for Presidents Vladimir Putin and Xi Jinping who signed this 30-year agreement.
As I explained in my article "The Demise of American Hegemony" this phenomenal amount of trade will no longer be in U.S. dollars. Rather, it will be in what is referred to as petro-rubels and petro-yuans, or some currency basket. This is bound to devastate the hitherto mighty dollar, the value of which has been artificially propped up because the world has so far been forced to use in its transactions in the past.
It is only a prediction based on a study of the way alliances have recently been formed, but there are indications that another two very significant Middle Eastern players might well see their future within this group. Each has a population of around 80 million. The first is Iran, which has been suffering under crippling sanctions, despite its enormous oil wealth, by the U.S. and its European allies. Despite these sanctions, its GDP per capita last year is listed as $13,000. While Turkey's is $15,000, and there are indications of expanding trade with several countries in the Middle East and in Africa. The two countries have common borders, and both have predominantly Muslim populations. Turkey has not been welcomed into the European Union despite being a member of NATO and having its territory within mainland Europe. The recent trade agreement and rapprochement between these two large and stable islands of democracy, within a very turbulent Middle East, is potentially very beneficial to both.
The economic turmoil currently engulfing the EU, and causing enormous hardship and severe unemployment in the poorer members of the Union, suggests that more and more countries, given the opportunity, will seek new and more beneficial alliances. That is why my tentative prediction is that the BRICS will likely change to the BRICSIT in the coming two or three years, driving yet another nail in the coffin of the mighty dollar.
And when that happens, the level of protest by Americans negatively affected by the economic change is likely to increase. It is no wonder that an article titled "Pentagon preparing for mass civil breakdown" has just been published by Nafeez Ahmed, who posed the following question to the Department of Defence's Minerva Initiative: "Activism, protest, 'political movements' and of course NGOs are a vital element of a healthy civil society and democracy -- why is it that the DoD is funding research to investigate such issues?"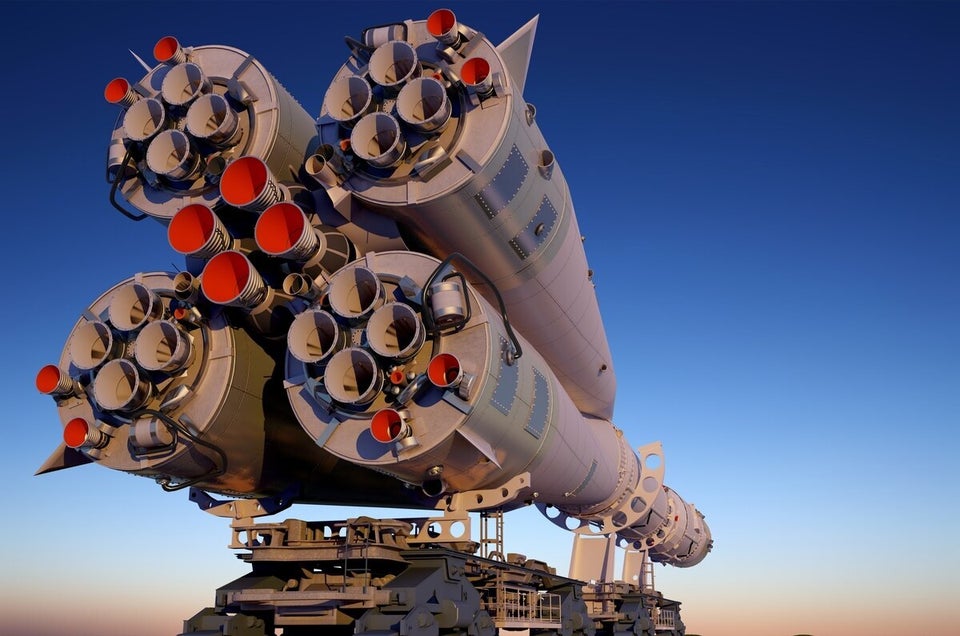 Biggest Threats To The World Economy