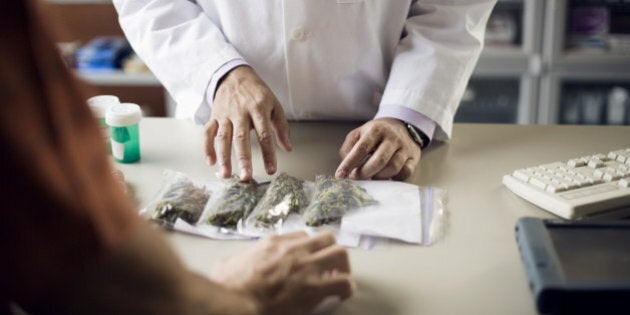 Marijuana is a growth industry, yes, I said it. Back in 2014, a "green rush" began as mainstream investors started realizing the huge profits that could be made in the cannabis business when just two states had legal sales of recreational cannabis.
With legal recreational use likely less than a year away, why haven't we yet seen a spike in share prices for Canadian cannabis stocks? A number of companies are publicly traded including Tweed and Supreme Pharmaceuticals. After opening at 20 cents in early 2015, Supreme has drifted between eight and 45 cents. Similarly, Tweed opened at $2.50 in 2014 and has been between $1.50 and $3.70 for the past year.
It could be that the market is waiting to see the outcome of the federal task force led by Anne McLellan to determine what opportunities exist for the future of cannabis in Canada. The task force is expected to present a report in November 2016 outlining the future of recreational adult use cannabis. Whether a clear picture of potential winners and losers will come from that report is uncertain, but it may give the markets some direction.
In the meantime, in the medicinal market, we are getting a clearer picture of what to expect later this year when amendments to MMPR are expected. The lead attorney in the Allard court case has stated on a number of occassions that we can likely expect a pharmacy model. This could prompt the start of "green rush 2.0" as the growing medicinal cannabis market goes mainstream in to pharmacy chains across the country. What is now a $90 million dollar a year market is expected to grow to $750 million per year by 2024
If there is a "green rush 2.0," I would expect to see the pharmacy chains lead the way.
Follow HuffPost Canada Blogs on Facebook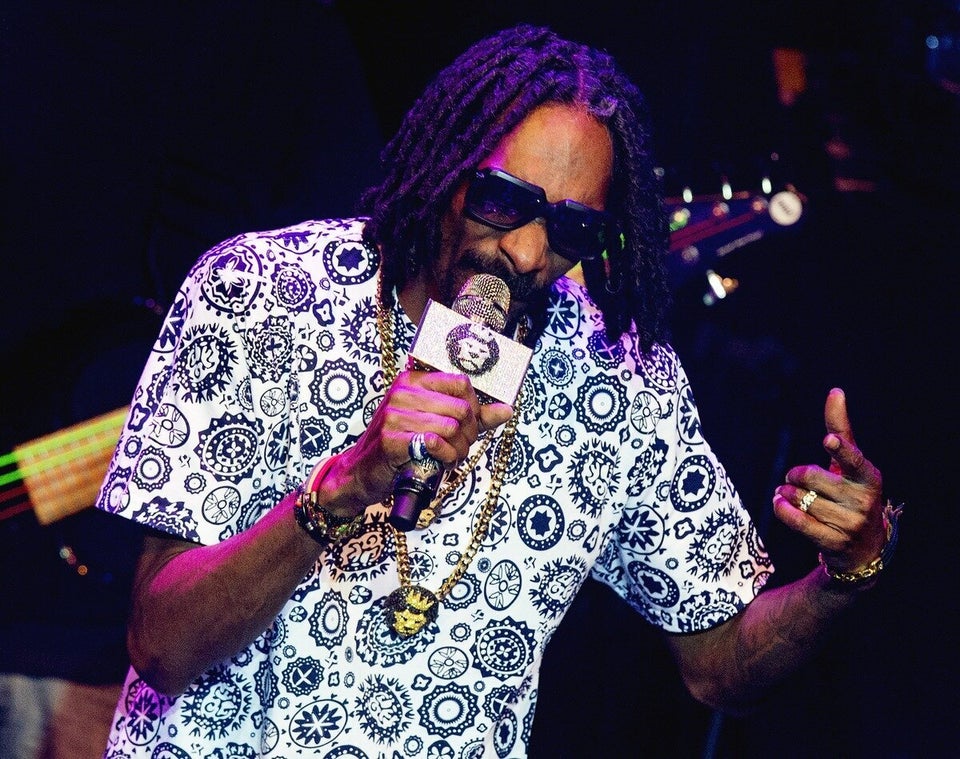 Top 50 Most Influential Marijuana Users