In case you've been living under a rock, there is a by-election coming on Monday. Candidates are going head to head (to head) in Manitoba, Montreal and Toronto.
"A mailout to voters in Manitoba's Brandon Souris riding that baldly states the Liberal leader 'does not have the judgment to be prime minister.'"
Sadly, these tactics are nothing new. But transposing legendary black leaders is. First, Quebec media darling Véronique Cloutier touted her new magazine as a way to become "the Oprah of Quebec." Then Rob Ford was recast as "the white Obama." Tone-deaf to the fact these icons were born into poverty and struggled to surmount obvious obstacles, the people making these comparisons seem oblivious to the silver spoons that have been wedged in their mouths since birth.
The spectacularly insensitive remarks from former MP Bob Rae Friday caused another collective clenching of teeth. "Rosedale Bobby," as he was once called in reference to the spectacularly affluent enclave of Toronto, issued a statement:
"I'm proud to support Chrystia Freeland. She'll be a terrific MP, in the riding and in the country.[...] Her kids are going to school in the riding, and she lives around the corner from Linda McQuaig and me. She's not an outsider. She's one of us."
So, to recap, all three live in million-dollar homes in one of Canada's wealthiest neighbourhoods.
"Rosedale Robert Rae" continues:
"There are no second class citizens in Toronto Centre. There is no back of the bus in Toronto Centre. Chrystia Freeland deserves our support."
Why is Bob Rae using this analogy to defend his million-dollar mansion club? Does he realize that a number of Torontonians, and a number of voters, are indeed outsiders when it comes to this level of wealth and privilege? It isn't bad enough that local stars are bypassed to make way for bringing elites into the "big red tent"? But now the Liberal party kingmakers dare evoke Rosa Parks analogies to defend the privileged.
When was the last time any of the three Rosedale chums sat on a TTC bus, much less had to cede their seat? Linda McQuaig and Chrystia Freeland can't change their financial proximity to the one-percent. Neither can "Rosedale Bobby." But to borrow the cloak of the less-fortunate to feign victimhood is too much to bear.
The next time the Liberals want to break down systemic barriers between the ivory towers and the working class areas of a multicultural Toronto, perhaps they should do so without insulting the memories of our cherished minority and civil rights heroes.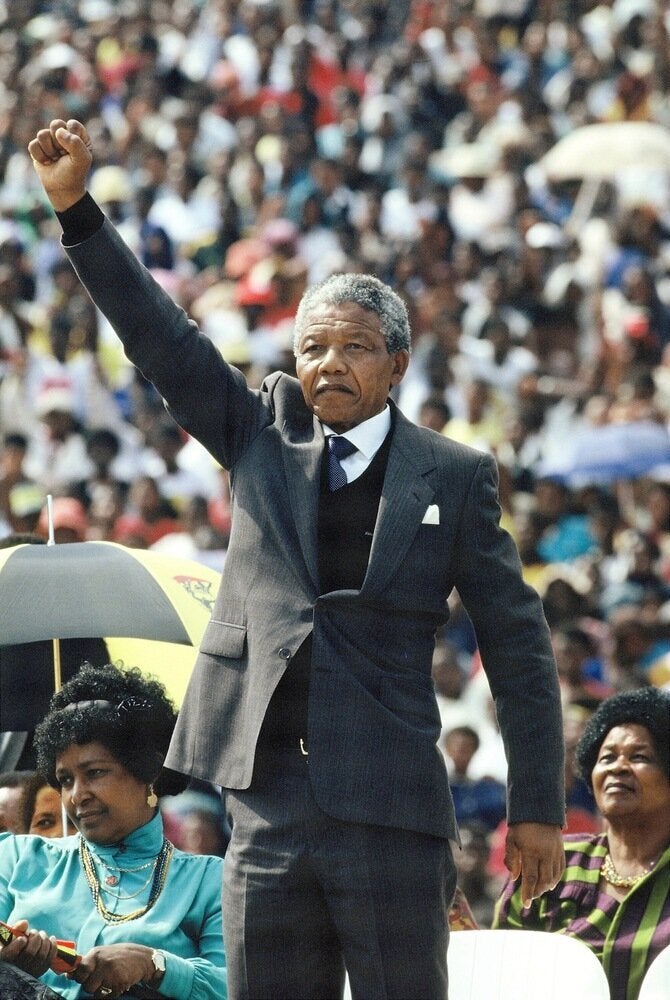 Black Voices: In Memoriam 2013