The federal government is expected to make a decision on whether to approve or reject the takeover of Nexen by a Chinese state-run company. The deadline is December 10. The major concerns in the general public seem to revolve around China's human rights record and an apparent aversion to Asian culture, or around possible government interference with private business dealings and their financial windfall. Perhaps some other considerations should be at play.
Today, those newly-paved roads are being utilized to drive in cheap Chinese goods, and drive out natural resources. The "sleeping dragon" was wide awake all along. Its carefully crafted master plan was consummated -- a 15 to 25-year snare plan corresponding to China's requisite for (a) developing new export markets, and (b) seizing desperately-needed natural resources.
While China's alluring eyes have landed Canada's shores for good reason, it raises the question: what's Canada's long-term game plan? Do we even have one?
It behooves a responsible government to determine what role Canada should play in this key industry over the next quarter century. Developing a clear vision for our most precious resources is a primary step in this exercise. A skillful leader would devise a strategic plan to fulfill that objective before deciding which international deals are aligned with it.
Any rearward decision-making process hinging on knee-jerk intercultural reactions, quick paydays or short-sighted goals is detrimental to our country as a whole. Like it or not, Canada's natural resource sector can morph into a national buoy or a ball and chain. Careful forethought is required to navigate these waters. One certainly hopes the country's primary sector is not being administered like a rudderless ship.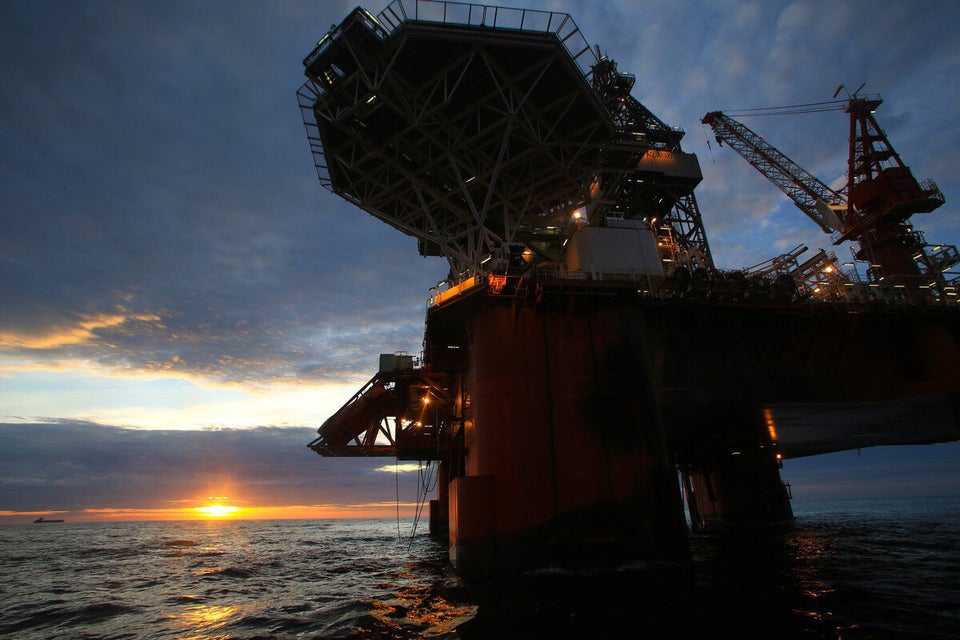 Foreign Firms Moving In On Alberta Oil Patch