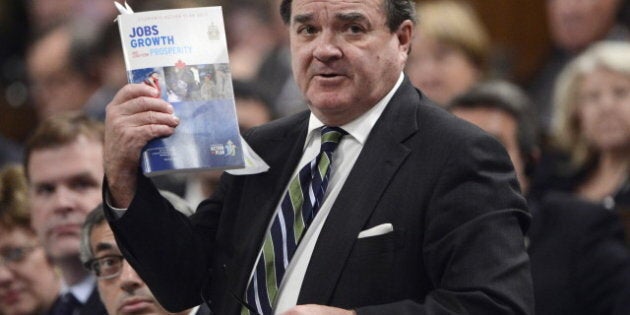 The Harper Conservatives are ramming another "omnibus" budget Bill (C-45) through Parliament.
It's massive, incoherent legislation, lumping together everything from navigable rivers to grain inspection, from disability savings plans to hazardous waste -- over 500 sections, over 400 pages, covering more than 30 different topics and amending more than 60 different laws.
Coupled with "closure" to kill debate, it's all designed to be so humongous, convoluted and fast that no Parliament could possibly scrutinize the details and expose all the mistakes. (Sort of like the inspection system the Conservatives are responsible for at XL Foods -- a lot of contamination got through.)
But as profoundly anti-democratic and obnoxious as Mr. Harper's procedures are, the substance of his "omnibus" legislation is even worse. It's vacuous!
Economic growth all around the world is slowing to a crawl. Some countries are back in recession. The US continues to struggle. Asia is showing signs of weakness. The International Monetary Fund says global financial risks are "alarmingly high."
Recent figures show Canadian productivity is worse than previously reported. Our trade is faltering. Household debt is at dangerous levels -- for every dollar of disposable income, the average Canadian is carrying $1.63 in debt.
And yet, Budget Bill C-45 contains nothing to promote growth, jobs, innovation or productivity; nothing to advance sustainable development in our resource-based economy; nothing to support middle-class families; nothing to combat growing inequality between different sectors, regions and population groups.
To offer just one example -- the Conservatives brag about the "hiring credit" for small businesses contained in C-45. But the only reason that credit is necessary is because this government is increasing Employment Insurance payroll taxes each and every year.
For the past two years and every year going forward, the Conservatives are hiking EI premiums by $600 million annually. This is a destructive, escalating Conservative tax-on-jobs! They make a big show of giving back $200 million through a temporary "hiring credit," but businesses are still $400-million worse-off every year!
This is just one example of how complacent and misguided Conservative economic policy is, in the face of rising global risks. On both procedure and substance -- for what it does and what it fails to do -- omnibus Bill C-45 cannot be supported.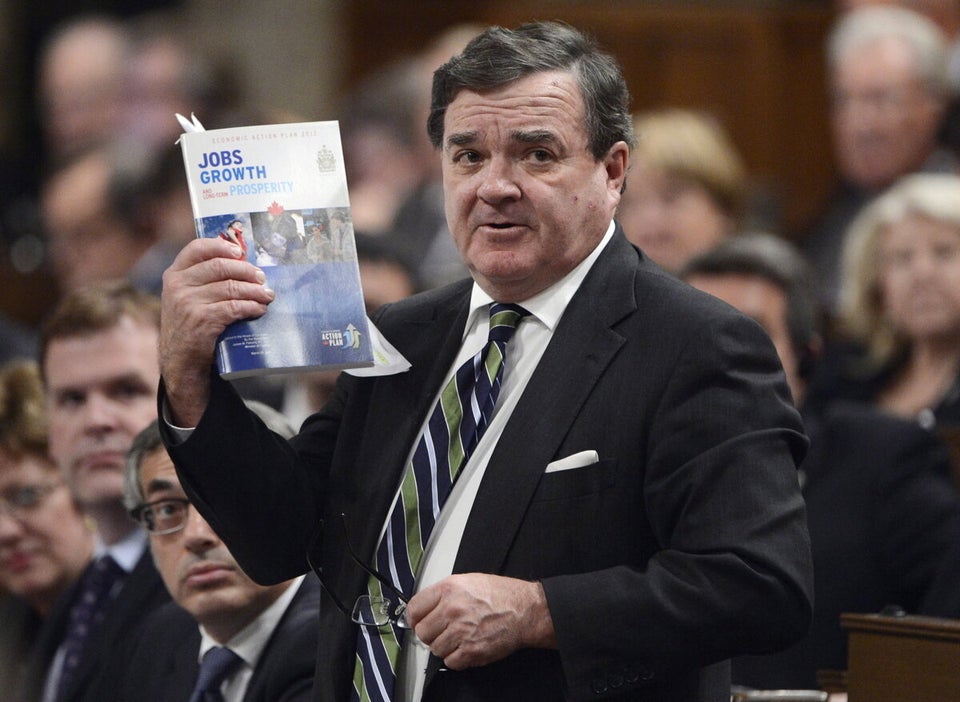 What's In Omnibus Budget Bill C-45?