Henri Tibi
By: Amel Gaaloul & Moez Achour
Alleyways of Tunis by Fotolia.com
Street Style (The Groovy Tunisian) Photography by Henri Tibi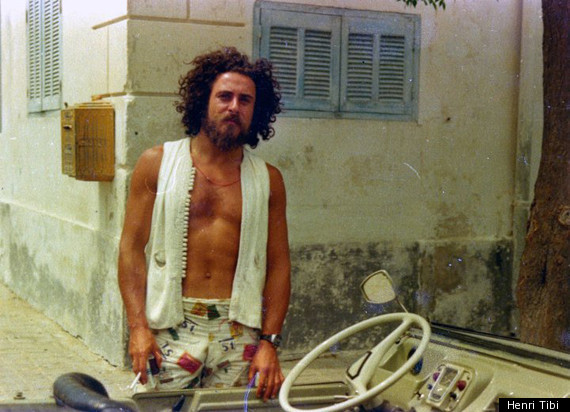 Until recently, Tunisia was most famous for its sandy beaches, its Roman ruins, its jasmine bouquets and its pottery, and it constituted a popular holiday destination for tourists from around the world. Indeed, Tunisia's cultural heritage -- which involves influences from the Andalusians, the Phoenicians, the Romans, the Carthaginians, the Berbers, the Ottomans, the Arabs, and the French -- together with its geographical location, at the crossing of Africa with Europe through the Mediterranean, makes it a very unique and inspiring place.
Once known for being home to a rich and diverse cinema, in recent years, Tunisia's cultural life and artistic expression have suffered from unfavourable politics, leaving artists and arts institutions frustrated and less visible to the world. But with the advent of a new era following the Jan. 14 revolution, Tunisia's international status has been somehow restored, along with hope that young generations will find outlets and opportunities to flaunt their talent.
As far as fashion is concerned, promising talents have already arisen, such as Fares Cherait, Salah Barka and Baligh Mecky, to name but a few, who place their work at the avant-garde of Tunisian prêt-à-porter. Many fashion designers also draw their inspiration from more traditional Tunisian and Maghrebian clothing models and habits, such as Hajer Ayed for instance.
The local market being so small, artists are eager to expand their networks and are open to an international clientele. High profile local events, such as the Tunis Fashion Week and the Design et Mode de Carthage, offer great local and international exposure for Tunisian artists but are still too rare.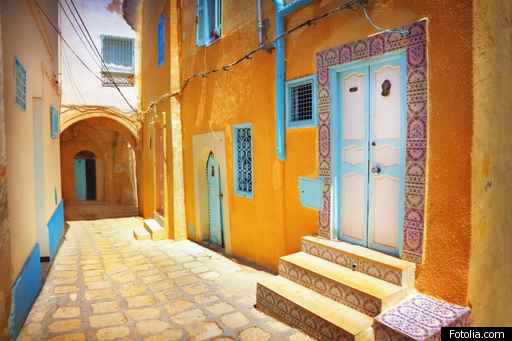 Thanks to our local savoir-faire in terms of clothing, international brands have long nourished privileged relationships with Tunisia, making it Europe's fifth biggest supplier of textiles and clothing, and second exporting country towards Europe.
Although style and fashion in Tunisia have so far proved to be fairly elitist forms of artistic expression, mostly appealing to well-educated, city-based minorities, interest is gradually spreading. International clothing and accessories retailers, recently established in Tunisia, have indeed contributed to Tunisians' growing interest in fashion and style.
The country's newfound freedom of expression, combined with gradually increasing Internet access, has encouraged many youngsters to unleash their creativity, whether through text, film, music, or fashion, and make their work visible to many.
Above and beyond its political implications, the transformation Tunisia is currently undergoing will definitely have huge repercussions both socially and economically, and it will be interesting to watch what role artists in general, especially fashion designers, will play in this new and exciting context.