 It has certainly been a global sporting affair this summer. With EuroCup 2012 in the history books, the world is now prepping for more sporting love with the upcoming London 2012 Summer Olympics.
In that spirit, we thought what better way to show our love than with this photo feature by Shanghai-based fashion photographer Yocky Zhang. Shot in Shanghai, Zhang takes us on a global excursion filled with flags, colour and international models.
The story as told by Yocky:
"We have titled this shoot "No Border". We combined flags, colours, movements with international models. The message is to deliver hope. There is No Border for life. People are always defined by nations and race, here through this story, we are trying to say that the difference only lies in just the flags which all have different colours and patterns."
WARNING: Slideshow is NSFW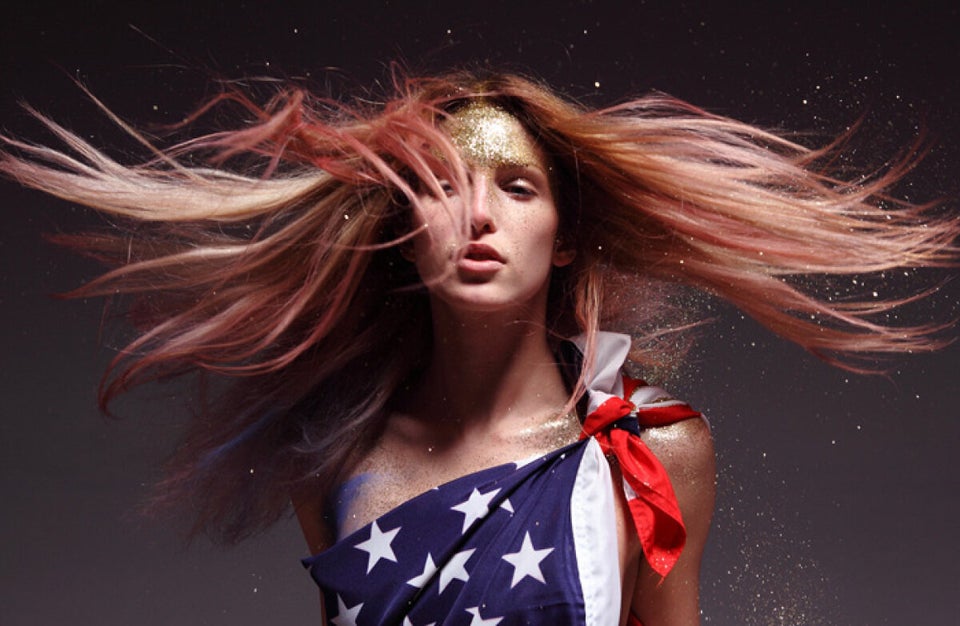 No Border, Shanghai Fashion Show
Location: Shanghai, China