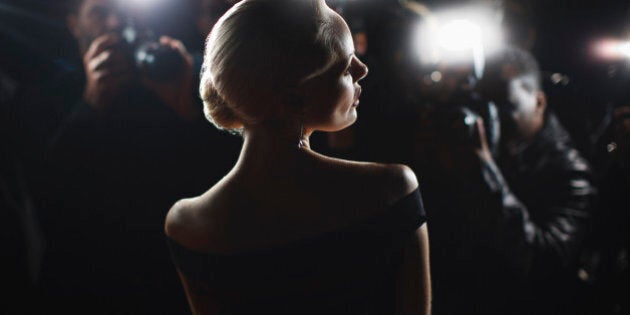 There are literally thousands of film festivals worldwide and millions of people who attend them. Some consider it their annual holiday -- rather than visiting a destination to sight-see or going on a ski vacation, such aficionados go festivaling.
And whether they're off to Cannes, Venice, Telluride or Toronto, most will say the films are the draw but a few will admit it's the pull of the stars. But why just gaze at celebrities when you can actually experience what it's like to be famous? To feel like a movie star, act like a movie star. Here's how:
It doesn't seem logical but the best way to get people to look at you is to show up in a car no one can see you in. There's something about a dark, slowly moving vehicle with tinted windows that whips crowds into a frenzy. Even if it's only for the doorman's benefit, show up at hotspots via services such as Uber Black Car.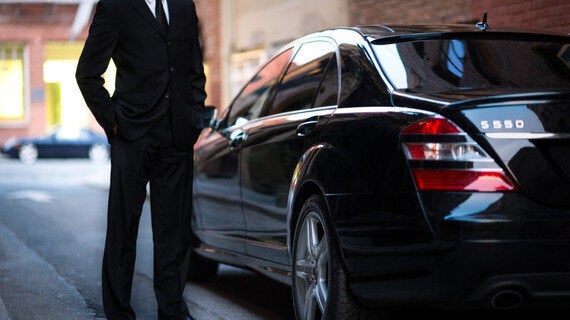 With websites such as Booking.com offering hundreds of thousands of properties worldwide, accommodation options abound. To stay at one of the fancy hotels the stars are known to stay at, book early, at least two or three months in advance. To increase your odds of star encounters, and to feel like a celeb yourself, choose a hotel with a screening room -- a draw for industry bigwigs and stars alike. Also, at whichever hotel you book, ask for a room that is on one of the upper floors and away from the elevator, preferably on an executive level so you have access to the VIP Lounge.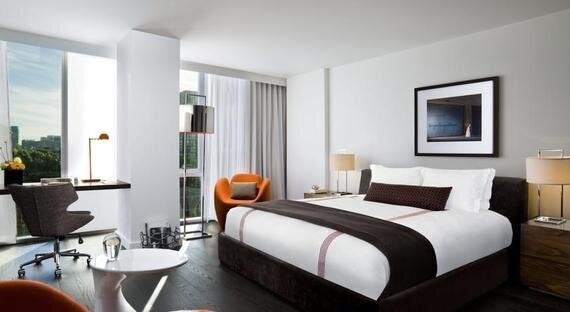 Need something more budget-friendly? Book into a nearby boutique hotel or B&B. That way you can hang out in in the lobbies and bars of 5-star places but hang your hat at a more modest place down the road.
Interestingly, many celebs are choosing to stay in private penthouses and condos in districts and hoods that are close to the action. You too can opt for a furnished suite and may end up in the same building as an A-lister.
Splurge on Beauty ... and the Feast
If you're going to rub shoulders with celebrities, enjoy someone rubbing your shoulders first. Massages and other spa treatments are a sure-fire way to feel like a celeb. According to Glena Mcgreath, an aesthetician at Toronto's Purebeauty Salon & Spa, many stars come in on the morning of a red-carpet event just to get a quick half-hour refresher facial. Although more lengthy sessions are available, it doesn't take much, she says, to look and feel revitalized. Other indulges? Toronto-based hair and make-up technician, Lilo Le, suggests arranging for a make-up artist to come to your room. It's one less thing you have to fuss with before getting dressed and heading out on the town.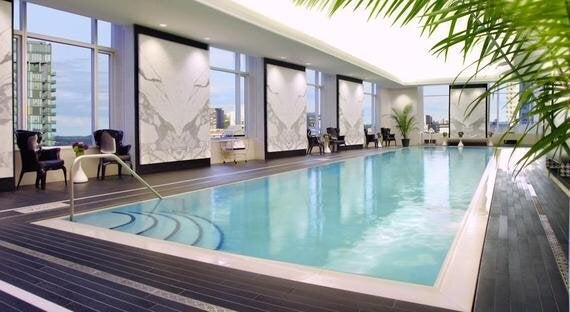 Food and beverage-wise, festivals bring out a city's hottest culinary stars so take advantage and wine and dine like a celebrity. Don't be surprised if the menus list specially created cocktails and dishes named after, or inspired by, film -- it's all designed to get you in celebrity mode.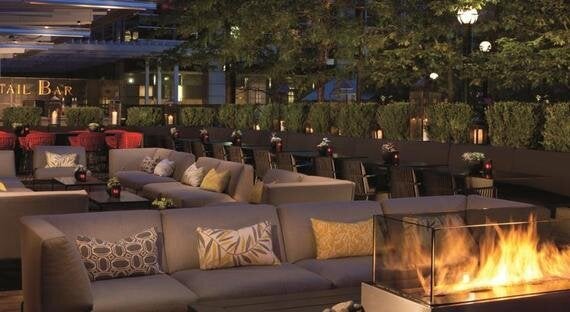 Of course, it's always decadent and definitely star-like to order room service at least once. The added thrill? Signing the bill counts as signing your autograph.