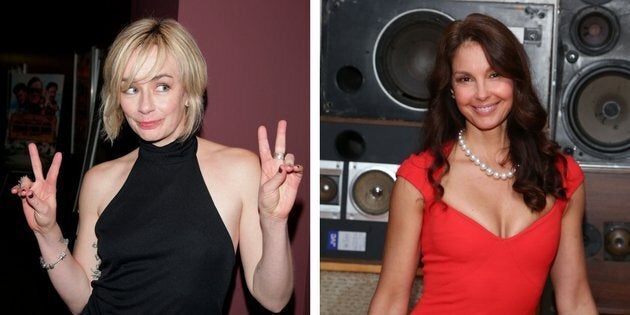 Is anyone else getting a horrible sense of déjà vu?
As headlines come from every direction about Harvey Weinstein and the many, many women he sexually assaulted and harassed, it feels like October 2014 again.
And at least in journalism circles, the same thing kept being repeated: "I'm not surprised."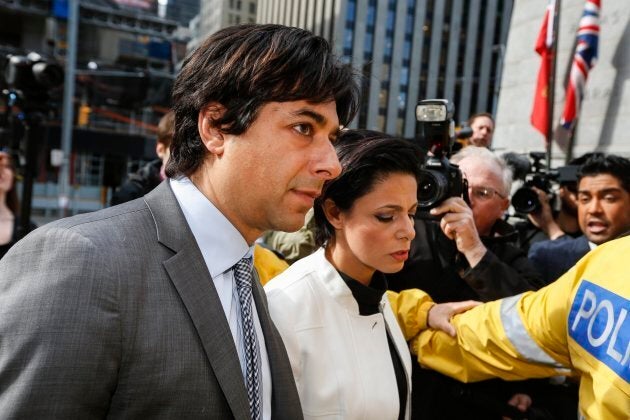 "I'm not surprised." Because over the years, there had been rumours. There had been nudges, when Ghomeshi flirted with a friend, that maybe you shouldn't go home with him. Maybe you should smile politely and get the hell out of there.
But no one said anything aloud. Or officially. Because he was charismatic, and an avowed feminist, and powerful. He might have even helped your career if he had you on his show or introduced you to the right people.
So everyone stayed quiet, and warned other women away, and hoped the ones who didn't get the message stayed safe.
It's not all that different from being hit on by anyone who's giving you a weird vibe, except for all the consequences.
When someone — and yes, usually a man — is in a place of power, these usual concerns get squashed. Pushed aside. Whispered about. But nothing is done, because that's just the way things work, isn't it?
As she told Chatelaine in an interview following the trial, in which Ghomeshi was found not guilty of all charges, she did it because she hoped others would come forward, even though it came at a personal and emotional cost to her.
In the case of Harvey Weinstein, it was Ashley Judd.
"Ashley Judd?," you might have thought to yourself. "But she hasn't done anything noteworthy in years."
Ashley hasn't had a massive movie in years probably because she dared to stand up to Harvey Weinstein and say "no."
But once you commit to speaking out, there's no looking back. There's no retraction. You've become a voice, and even if there are days when you don't want to use it, you have to.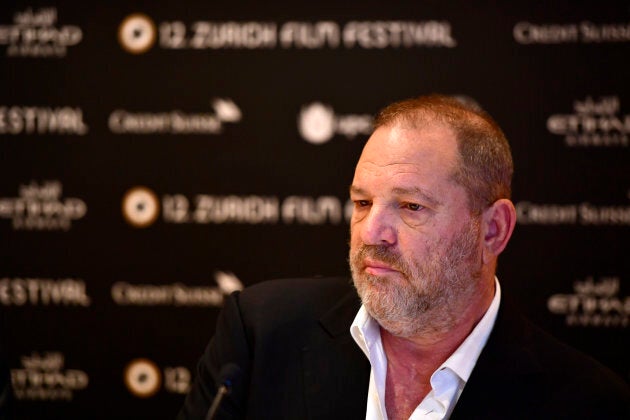 "... at a certain point, I was tired of being a problem, which is how a female actor is invariably treated whenever she points out that she is being objectified or not respected."
Now, an almost shocking number of other A-list stars are publicly talking about their experiences with Weinstein, and harassment and assault in general. And that is truly great, and possibly even the start of a sea of change in Hollywood and other industries.
But it takes women like DeCoutere and Judd to start this forward motion, after being silent for so long. After being told they had to be silent, because what they experienced was the norm and was something they were basically asking for anyway — and couldn't they just go along with it like everyone else?
No. Not anymore. It's time we all started being surprised by this behaviour, instead of half-expecting it.
These women are the heroes in these stories and should be celebrated as such. When change happens, remember them. When they speak out, believe them. It's the least we can do.
Follow HuffPost Canada Blogs on Facebook