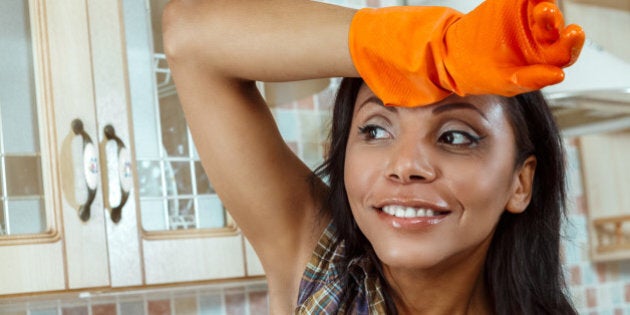 Spring cleaning advice is sprouting up all over the Internet right now. Well, it is spring after all and old traditions that help rid us of winter's gloom are very appealing. We all know that an annual deep cleaning ritual has both physical benefits -- such as easier breathing and fewer bacteria; and psychological advantages -- like stress reduction, better mental focus and a sense of achievement.
And don't forget the environmental gains: having more space after throwing out old or broken things; finding, assessing and fixing problems; and recovering some of those objects that mysteriously vanished throughout the year.
But, honestly, who still has the time for that? To make spring cleaning more effective, efficient and tailored to your needs and values, I propose following these three principles.
1. Determine your order and cleanliness sweet spots. Most of us have different preferences when it comes to how color-coded our sock drawer should be, or whether the floors need to be clean enough to eat off of. I, for example, am very focused on tidiness while my partner is much more into hygiene. Before jumping into spring cleaning, be aware of where you stand and how much energy and time you can, and want to, dedicate to each preference.
2. Create cleaning modules of 60, 30 and 15 minutes. What held me back from doing the April rejuvenation in the past was the idea that I needed to do the cleaning in one big chunk. Eventually, I realized that a list of timed tasks (under 60 minutes each) that I can do first thing in the morning, after work or over the weekend hugely increased my productivity. Why not clean out drawers for 15 minutes after dinner? All these little accomplishments can add up to a cleaner and more organized house in a couple of weeks.
3. Only clean the areas of most impact. Doing research for this blog, I found lots of spring cleaning tips that are simply not viable when you have limited time -- like dusting ceilings in every room. Instead, clean that dirty door handle that drives you crazy every time you touch it. That would probably fall into the 15-minutes module category. Why not quickly wipe a few other surfaces while you are at it? Addressing the messy and grimy hot spots in your house will be satisfying and motivating to continue on to the next cleaning module.
These are just some principles that can cut down on spring cleaning time without reducing the joy of living in a spring-fresh space. What are yours? I would love to hear your ideas. Visit www.freshlifecoaching.com to leave your comments.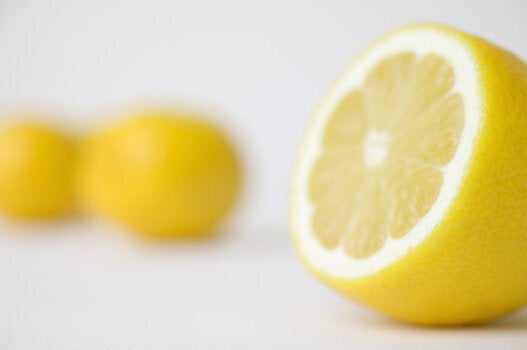 Spring Cleaning Myths Put To The Test
Follow HuffPost Canada Blogs on Facebook