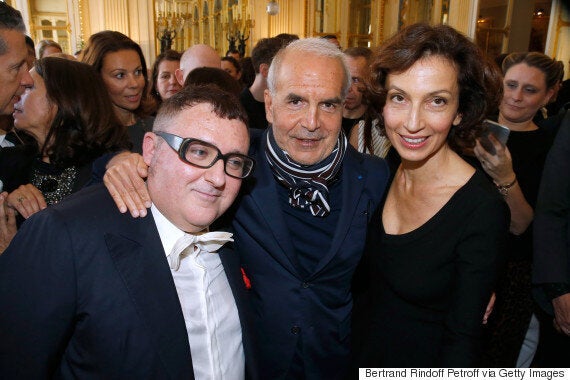 A fashion council is a governing body that helps keep some of the world's major major fashion cities relevant from year to year. Canada is indeed lacking this major missing link that would unify all fashion cities in the country from coast to coast. In last week's blog post by Megan Sibley, the article went in depth about what will make the Canadian fashion industry stand up on its very own two feet!.
In the wake of all the current fashion weeks, we have just seen some of the major spring summer 2017 collections from New York and London, to Milan and Paris. All different locations have showcased collections with different markets, all still flourishing. In my previous blog post, I briefly touched on New York and the CFDA.
In Britain, they have the BFC, also known as the British Fashion Council. It was founded in 1983. The BFC is a not-for-profit organization in place to further the British fashion industry and its designers. The council is funded by commercial sponsors, industry attendees and the British government.
Countries with fashion councils have prosperity within the fashion industry and they will only continue to grow within each year.
Let's not forget that the BFC also furthered the careers of many designers through the college council, which continues to offer many scholarships, grants and countless initiatives for womenswear, menswear, jewellery, millinery, businesses and fashion showcases (including fashion weeks). Also, the BFC has operated many charities, including world-renowned BFC-Vogue Designer Fashion Fund, the BFC Fashion Trust, The Fashion Arts Foundation and the BFC Princess of Wales Charitable Trust. With 33 years of success, London fashion weeks that are produced twice a year would not be possible without the BFC as it is their sole proprietor.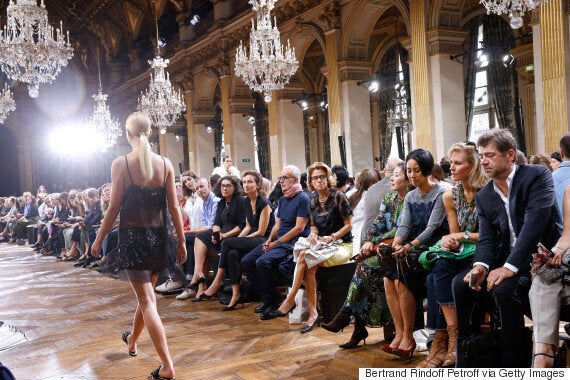 In Paris, the council is named the French Federation of Fashion and of Ready-to-Wear and Couturiers and Fashion Designers. It was founded in France in 1973. In France there are three chambers that are a part of the council, each governing different parts of the industry. There is the Chambre Syndicale de la Haute Couture (trade association of high fashion), the Chambre de la Mode (trade association of men's ready-to-wear fashion) and the Chambre Syndicale du Prêt-à-porter des Couturiers et des Créateurs de Mode (trade association of women's ready-to-wear couturiers and fashion designers).
Within all these trade associations there are over 100 members that continue to work at the fashion industry in France. One of the chambers, the Chambre Syndicale du Prêt-à-porter des Couturiers et des Créateurs de Mode, allows other countries to join its membership even if they aren't French-speaking. Those countries include China, Japan, Italy, Belgium and South Korea. This only shows France is a huge partner for the growing globalization of the fashion industry. This has only furthered the industry in France.
Countries with fashion councils have prosperity within the fashion industry and they will only continue to grow within each year. If we had this in Canada, we would see immense benefits. We would be able to support our up-and-coming designers and designers looking to advance. They would stay in Canada and further their businesses here, rather than leave for New York or London, as many Canadian designers have done in the past.
If Canadian designers had the grants and scholarships to further their careers, I believe they would stay in Canada. If we had consistent fashion weeks in all major cities that were funded by a governing fashion council, many more designers would continue to pursue their careers and develop in Canada. Once a council is developed and government funded, charities will eventually be a part of the mix as well. The more creatives we have investing on our country, the better our economy will be and this will inherently create more jobs in the apparel industry!
If we adopted what France is doing and let other countries join our council as global partners, it will increase the economy in Canada as a whole.
So, what if a fashion council was introduced in Canada? The RevampCanFashion campaign is the fight for the construction of a future fashion council in Canada. Join the movement and watch our fashion industry in this country evolve before your eyes. We need a fashion council to unify the whole country, and promote our beloved Canada in the global market!
Follow HuffPost Canada Blogs on Facebook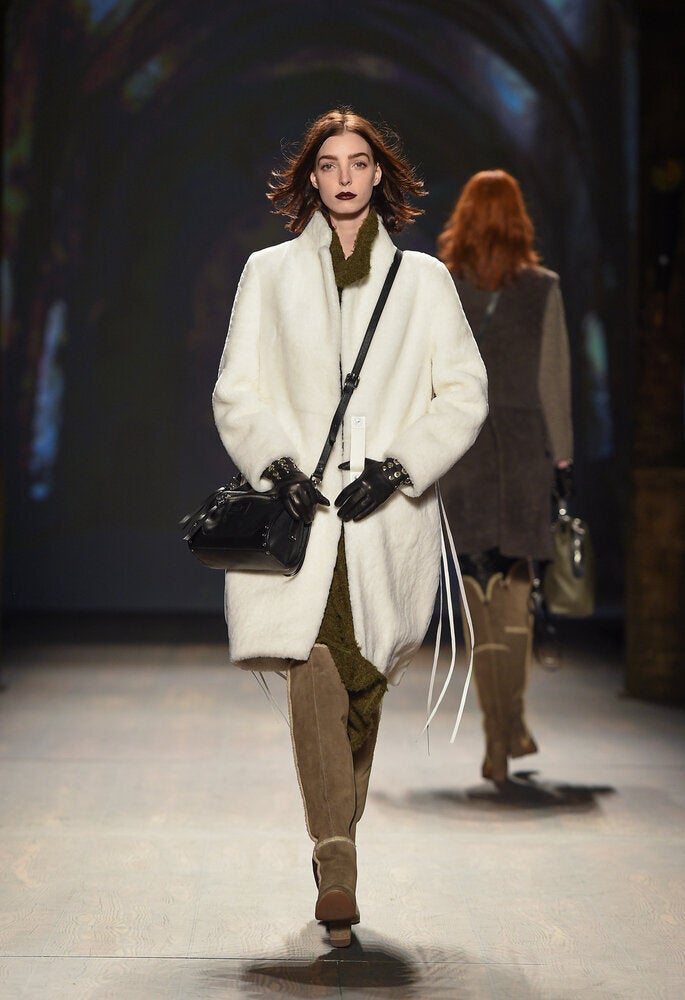 Toronto Fashion Week Fall/Winter 2016