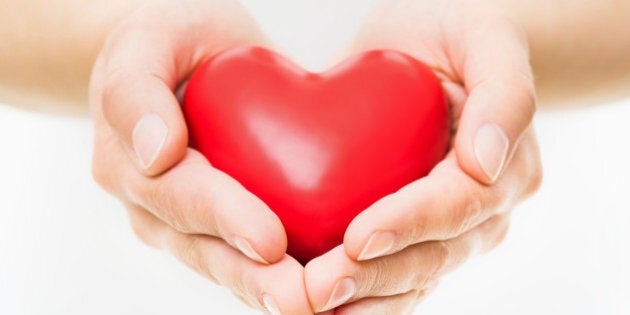 Her name is Judith, and she is an employee at the Marriott Hotel in Halifax, where she has been a banquet server for 28 years (53 years in total).
She raised her two children, then her four grandchildren, and she is still putting a couple of them through university. She volunteers for her church and has given away four of her couches this year because someone else needed them more. She has a smile that lights up a room, a warmth that is contagious and a very generous soul.
And she is hands-down the best banquet server I have ever met in my life.
Some people are so good at what they do, they shine completely and totally above the rest.
I was recently at a convention in Halifax with 200 of my closest association friends, back at the Halifax Marriott where we had been before. I remembered Judith from 2007, and I think she remembered me too! (And even if she didn't, she made me feel like she did.)
If Judith served your tea at lunch one day, the next she would remember that you drank tea without milk and would bring it to you without being asked. If you've ever attended a large conference, you will know how rare that talent is. Judith has an incredible way of making every single person feel special, unique and memorable.
Naturally, that makes her extremely memorable.
A group of us decided to show Judith our appreciation and we invited her to attend our President's Gala that evening as our special guest. It's pretty fancy -- black tie -- and we wanted her to feel special because of how much she did for all of us. We wanted to thank her for making our event so special.
In her 67 years on this earth, Judith had never been to a black-tie event; she had no special clothes to wear to it, so she wasn't sure she could even attend.
So, I took her shopping. She was gifted to a beautiful outfit, jewellery, two new pairs of shoes and a beautiful orchid corsage. She began calling herself Cinderella.
And the incredible thing about the entire event is that I felt guilty because I was getting so much enjoyment from the experience.
Normally, I hate shopping. It is rarely a fun thing for me to do. Yet when Judith and I were shopping, I couldn't get enough of it. I wanted to buy her everything we saw! I wished we had enough time to spend the entire day at the spa. I wanted to get her hair done, her nails done and be pampered in a way she had never experienced before. I wanted her Cinderella Day to continue much longer than the few hours we had together.
And why? Because it made me feel amazing!
I've heard it said that "it's better to give than receive," and I've always joked that that couldn't possibly be true. Yes, I give. I give generously, but I have never experienced such an incredible joy from making someone feel special for a few hours.
I guess that's how Judith feels every day at work. What an incredible gift, to feel that way.
Since our event, I've learned that I need to give more. I honestly thought that I was a giving person, but I realize I haven't been giving enough. I hadn't been getting that feeling in which my heart grew three sizes that day, the way I did when Judith and I were together.
At the gala, Judith danced the night away; never was there a moment during the evening when she was alone, when someone wasn't gushing about how incredible she was, or when people weren't telling her how beautiful she looked.
It was a night to remember -- for her, and for me.
My New Year's resolution will be to give so much that I burst. To make several people a day feel how incredibly special they are. It can be as simple as telling a manager at a restaurant how great one of her servers is. It can be simply telling someone face-to-face how they helped make my day. It can be by giving a larger tip than average, or it can be by donating to a cause that needs extra help.
Give so much that you feel incredible. If you don't feel it, it wasn't sincere, or it wasn't enough. Give because you want to! I don't know how I have made it this far in life without experiencing that incredible joy before. And that's yet another thing Judith has given to me.
Some people are amazing. Judith is one of them. I hope that I can be, too.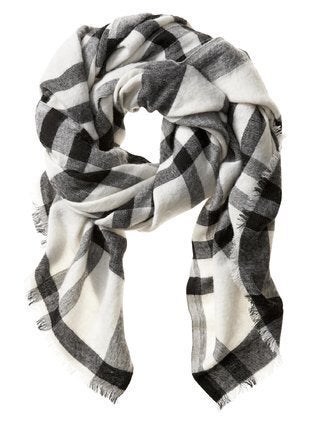 Gifts For People You Don't Know Very Well