It's that time again, folks. The UNITY Charity Festival week is upon us and there will be nothing short of the best hip hop vocalists, graffiti artists, DJs and b-boys this city has to offer. It's four days of Toronto's brightest, showcasing their skills and representing for the city. Man, we sure are lucky. Festivals like this and Manifesto are vital to Toronto's hip hop community. They don't really have these kind of events in New York City, Los Angeles or any other major urban centres, and if they do, they are certainly not free. It's charity over commerce this time, and that's making Canadian hip hop look great.
A lot negative stigma goes with this hip hop culture. I'm not going to give you the whole backstory as you can visit Wikipedia and get an idea of the origins, but we all know that hip hop catches the fade over all other genres. There's that element to it that ties directly to the impoverished neighbourhoods in whatever city you live in. The places you wouldn't dare walk through because you might get robbed. The places where narcotics, weaponry and even prostitution have a stronghold on the community. Well... at least that's what the news would make it seem like.
To me, these neighbourhoods are hotbeds of raw talent and creativity. Some of the most artistic and wisest people on the planet come from these 'hoods because they have seen what most haven't -- survived it to talk about it, and spread that knowledge to the young ones. That's the essence of the Unity Festival.
A lot of people participating are concrete roses, beautiful people that grew up in ugly places. Most charities ask you to give money to a cause where you don't even know the people you are helping, and even if you do help, you're never really sure what they're doing with the money.
That's why I love this event. You can see what you are helping to build. You can see in front of your face, the future you are helping to create. You may not be into rap music or any of the other elements, but all that is irrelevant to the big picturel; the big picture being supporting Toronto and ultimately Canada's arts scene. By just being present at Yonge and Dundas Square on July 20, watching a free live show, you are assisting us in writing a new chapter in Toronto's history.
I'll be there doing my rappity rap stuff as usual and repping my city proud. I hope to see you there.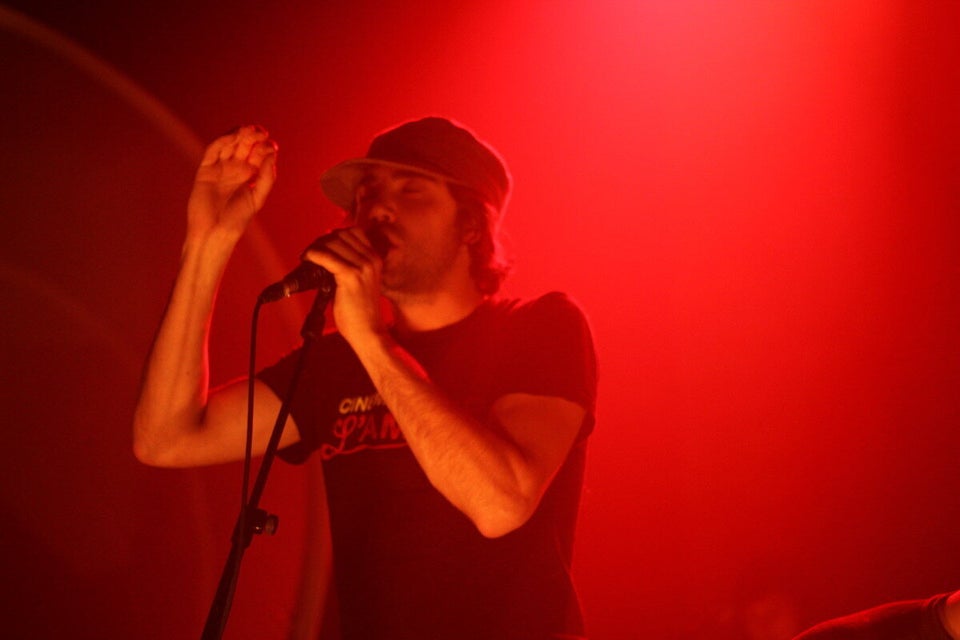 Best Canadian Songs Of 2012