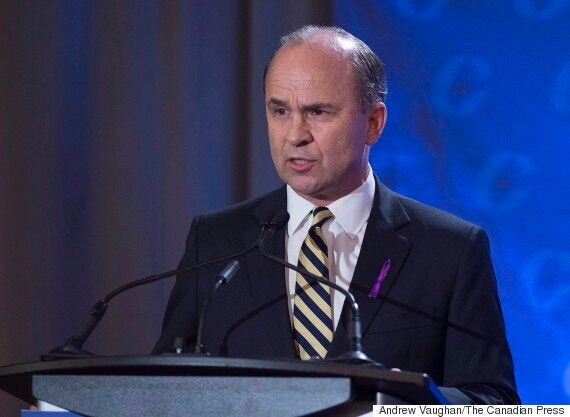 Canada is trapped in a penalty box that has been slammed shut by Prime Minister Justin Trudeau.
Our economy is stalled, going nowhere fast. It barely ekes out a one per cent growth rate.
The American economy, on the other hand, is on a power play. It's growing twice as fast as ours. The U.S. stock market is skating to record highs, pointing to even higher economic growth down the road.
Talk about a slump. How can we break out of this?
Our economy is stalled, going nowhere fast.
My answer is that Canada's economic policies are completely wrong. We need a new game plan.
The Justin Trudeau Liberals are raising taxes and racking up deficits as far as the eye can see. Interest payments on the federal government debt in 2016/17 will be almost $26 billion, or $2,700 for hard-working, two-income families. And going higher.
The tone from Justin Trudeau on down is smug regarding the new U.S. administration, which will hurt us in an age of "America First" trading and investment.
And there is no end to the use of coercion and regulation to block resource development.
We need a new approach to the economy, one that focuses on encouraging new jobs and new businesses and one that puts real dollars into the pockets of Canadians.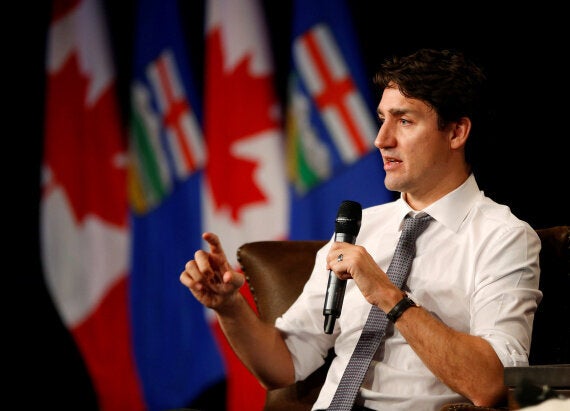 That is why I launched my economic and fiscal plan to Secure Canada's Future.
It starts by cutting corporate income tax to zero, which will attract capital to Canada and free the private sector to invest in people and new technologies.
We will also slash federal government spending and raise the GST by four points, two to take it back to its original level, and two more to balance the budget. This will provide a stable source of funds to protect our social programs.
And now, today, I am announcing the most important element: a drop in every Canadian's income tax rate to 15 per cent.
This policy will return $40 billion to taxpayers, or $4,200 on average to two-income families, and directly lift take-home pay.
This plan is bold. It shows leadership.
Every Canadian gets the lowest tax rate, with bigger personal deductions and GST credits going to lower income Canadians. It will end tax breaks for the rich.
This plan sets low or zero tax rates on jobs, income, investment and effort, exactly the formula for economic prosperity.
It is the best bet we can make on Canadian ingenuity and energy.
This plan is bold. It shows leadership.
And it is one that can finally get Canadian families out of the penalty box and back on the ice, achieving their goals and securing Canada's future.
Follow HuffPost Canada Blogs on Facebook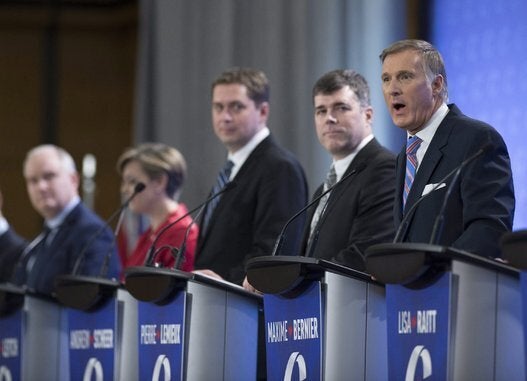 Conservative Leadership Candidates