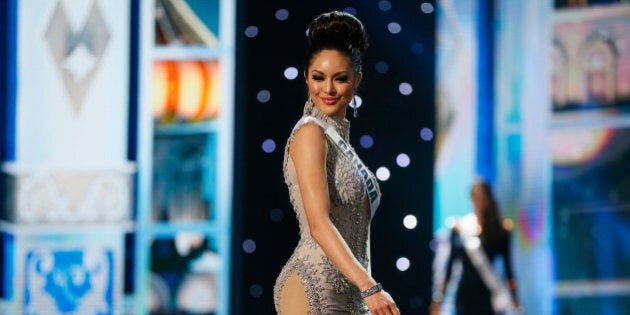 With the forthcoming pageant season, I thought I'd take the opportunity to share some of my own personal experiences. I have been blessed to join many pageant competitions, and have been fortunate to receive many accolades as well as three titles.
I understand that walking the stage and taking the crown is a moment every girl dreams of. However, much like myself in the past, I didn't really understand what it really took to win. It was a long process of self-discovery and private struggle to get to the point that I'm at now.
For all the would-be queens, I have some thoughts I'd like to share with all of you. These are the lessons that I've learned from and carried over from pageantry. I consider myself a practical person, and these lessons come from a pragmatic viewpoint.
I will elaborate on six major lessons that have had a major impact on the competitions that I've participated in. Not only have they helped me in my career in pageantry, but I've also carried them forward into my the rest of my life. They are:
5. Build off the strengths around you
Do what it takes. (It takes work, work and more work!!)
I remember one of the girls came up to me during the course of a competition in which I was relinquishing my title, and asked, "Is it stupid for me to say I can win?" I promptly replied, "I think it's stupid for you to say you can"t win." You don't join a competition to lose.
It's never stupid to say that "you're in it to win it"; but, it can be foolish. The first step of course is: believing in yourself. I'm sure there are those that would argue that it's half the battle. People often forget about the thousands of other steps in the process. There comes a point that self-belief becomes self-delusion. It's rare that people just stumble into massive success just from believing. It's through calculated movements, and planning.
What needs to be understood is that the competition isn't won on coronation night, or the preliminary. The competition is won in the months of preparation prior. It's won in the hours spent in the gym and in personal development and refinement. Perhaps the most important element of preparation is studying. Knowing what it takes to win and studying those that had won before is where half the battle is won.
In centuries past, a campaign for a crown began by preparing provisions and training. It also involves a deep study of the enemy, landscape and terrain, as well as tactics. Lastly, it requires raising popular support and an army of supporters. The same principles apply in the campaign for a pageant crown.
Before you launch your long, drawn out campaign for the crown, like so many conquerors before you, prepare. Draw up your war and battle plans, and do what it takes to execute them.
Please look forward to my future articles and be sure to subscribe.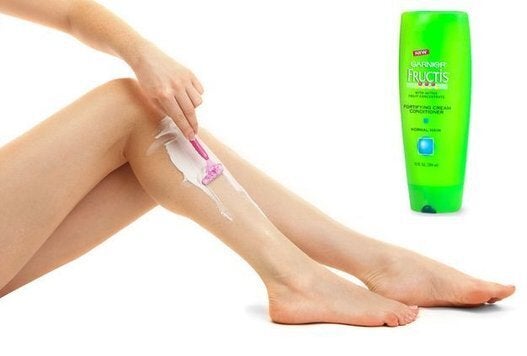 15 Life-Changing Beauty Hacks