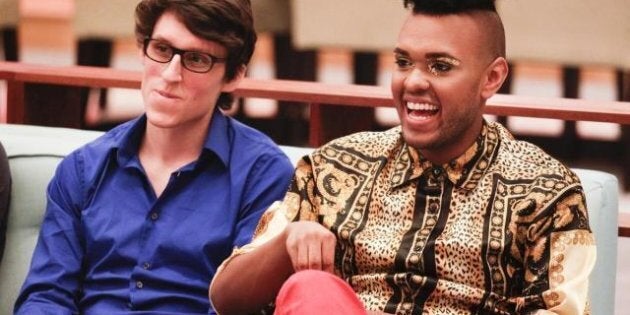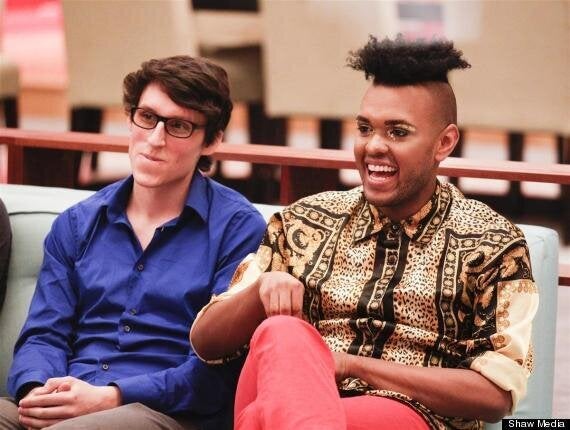 This past week on Big Brother Canada, the show had been teasing another "Power Shift" twist that could drastically change the game. (I won't digress into my thoughts on the first "power shift", but you can read them here.) But this most recent change wasn't one that drastically affected the strategy of the game. Instead what happened will surely change how trusting Big Brother Canada players will be of production forever.
Sunday night's show opened with host Arisa Cox promising an episode of Big Brother Canada unlike any other ... and she wasn't kidding. Arisa told us about how there would be an "instant eviction," as opposed to the normal week of nominations and politicking that normally define a week of Big Brother.
Frankly, the idea of an "instant eviction" wasn't one of my favourites. I didn't think it was especially fair to the nominees to go up on the block without the chance to compete for "Power of Veto" to save themselves. Though I didn't like it, people do get named as replacement nominees in the game and don't always have a chance to fight to save themselves, so I can't get too bent out of shape.
The part of the "instant eviction" that I found very distressing was the fact that when HoH Topaz was forced to make her instant nominations, her conversation with Arisa Cox was broadcast out to the entire house. At no point did we get any explanation why Big Brother Canada chose to broadcast what Topaz believed to be a private conversation. After hearing Topaz talk through her strategic process, her chances to win this game have been instantly evicted as well.
American Big Brother has also had its share of moments where production has had a significant influence on the game. A few of these game-altering moments came as a result of a "Pandora's Box" twist. When a Big Brother player opens up Pandora's Box, they do so to win a prize or reward with the understanding that in exchange something bad will happen to them or to the house. While not always popular, we normally have no problems with seeing this karmic, Willy Wonka-esque justice carried out on greedy reality TV contestants.
For Topaz, there was no reason for Big Brother Canada to be punitive towards her. After Topaz's victory in the HoH competition, she was entitled to the week of spoils that come along with that privilege. While the conversation that Big Brother Canada leaked was compelling to watch, there is no precedent for so blatantly destroying the chances of a player in the game -- with or without cause.
While the last week of shows depicting the dead-woman-walking storyline of Suzette were pretty boring, there was reason to believe that a Topaz HoH could spice things up. The process of Topaz selecting nominees would have been a strategic tug-of-war between showmance Alec and true ally, Gary. More importantly, the loser of this battle would've gotten to see exactly where they stand, thus creating organic drama in the house.
Instead, with this reactionary measure designed to shake up the game, the show did itself and all Big Brother versions a true disservice. The next time Arisa Cox interviews a current houseguest in a one-on-one setting, don't expect the houseguest to ever say anything interesting ever again. There is no way that a houseguest can ever be sure that what they're saying is going to be kept private from the house. Any intelligent houseguest will now always treat their conversation with Arisa as if it were being broadcast to the house, since this precedent has been established.
Furthermore, contestants should be wary about what they say in the diary room. What's stopping Big Brother Canada from airing things that they've said to the other players after what happened to Topaz during the "instant eviction"?
In the short term, I'll be the first to admit that the "instant eviction" was compelling TV to watch. I was mesmerized as I watched Topaz's game completely unravel in front of the players hearing her talk out loud. However, in the long term, if this incident causes the Big Brother players to be hesitant about saying what they truly feel for fear of being Topazed, then we will have a less interesting show to watch. In this case, the long-term negative vastly outweighed the short-term gain of the "instant eviction."
So tell me, am I blowing this out of proportion or do you agree that Big Brother has let the genie out of the bottle? Let me hear from you in the comments and on Twitter.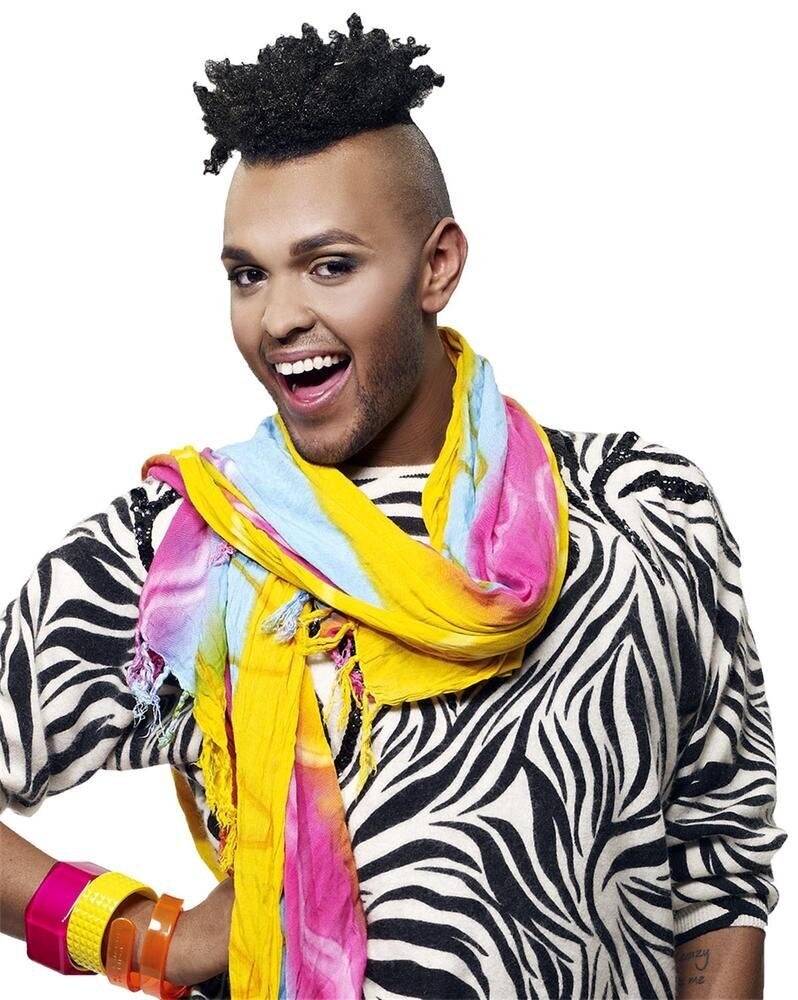 "Big Brother Canada" Season 1 Cast