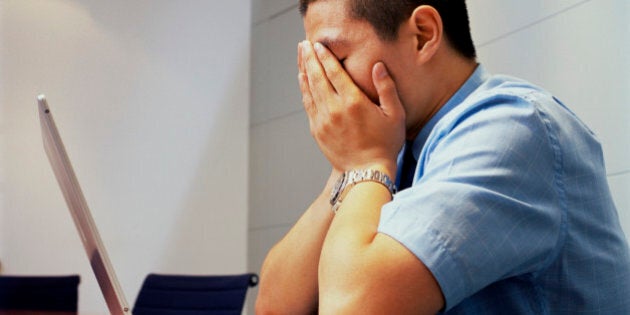 Life for the student generation is very different from previous generations. Nine out of 10 students suffer from anxiety or stress, and will be bringing these stresses with them as they enter the workforce.
One only needs to look at the senseless tragedy that recently took place in Calgary to see the impact that student stress and mental health issues have on society. Clearly, it is an issue we all need to better understand and jointly resolve. (My sincere condolences to friends and families of the victims, I can't possibly imagine what you are going through at this time).
There are a number of factors that can dictate stress levels among students (or any generation for that matter), including concern over debt loads, competition for jobs, personal relationships, academic performance, along with the taboo topic of mental health issues.
As these students enter the workforce, these stressors will not dissipate. Therefore, it is critical for companies to foster an environment of understanding and willingness to help a new careerist deal with their stress. The companies that do will ultimately be the ones who will hire and retain the best young talent, which flows right to the bottom line.
How can companies help students make this transition and deal with their stresses? I have outlined a few ideas below:
Debt relief programs: 70 per cent of students are graduating with some form of student debt, one of the larger sources of stress creation. Providing education programs to help them get a better understanding of how to manage their debt will go a long way in alleviating stress. I also believe there is a great opportunity for companies to create innovative bonus and debt matching plans to help new employees eliminate their debt levels more quickly.
Invest in a healthy living plan: This could include a gym membership or credit that can be used towards classes or equipment. Students believe that exercise (34 per cent)* is the greatest way to maintain health.
Provide a culture that promotes stress relief activities: While this rule applies to employees from all generations, a productive and fun work environment will go a long way to alleviate the stress that comes from work and outside factors such as debt levels. When you look at companies that employ the most millennial talent, such as Google and Facebook, they all have several stress release outlets for their employees. When visiting these innovative companies, you will find easy access to healthy meals, exercise and yoga classes as well as several opportunities to participate in some form of competitive activity. Visit any of these companies and you will hear some form of laughter and fun around a ping pong table or in some cases a virtual game of tennis.
Facilitate mentorship opportunities: Facilitating opportunities for younger employees to connect with more senior leaders can go a long way to help relieve stress. A positive mentoring relationship will provide new grads with a channel to openly discuss stress-related issues. Having someone to discuss the issues that are leading to stress, along with some guidance on how to cope, will make a world of difference to the new grad. Further, it also provides the opportunity for senior leaders to gain further insight into the mindsets of younger team members, which will be imperative in building cultures that retain them as productive employees.
Invest in the community: This is a generation that cares about their community and is very motivated to make a difference. By providing opportunities to positively impact their community, you will also help them feel good about themselves and their company, which will ultimately have a profound impact on relieving their stress.
Millennials are starting to occupy a larger segment of today's workplace. By 2028, experts predict that 75 per cent of the workforce will be comprised of Millennials (those born between 1980 and 2000).
Organizations who understand that helping Millennials cope with their stress are the ones who are going to attract and retain more productive and loyal employees. Many of these future leaders are coming to your organization this summer as new grads. Understanding that they are coming into your workplace with a lot of stress and anxiety provides you with an opportunity to help them, which in turn will help you build a better company.
As always, your feedback is appreciated and if your company is doing something great to help students as they transition into the workforce, please tell us about it!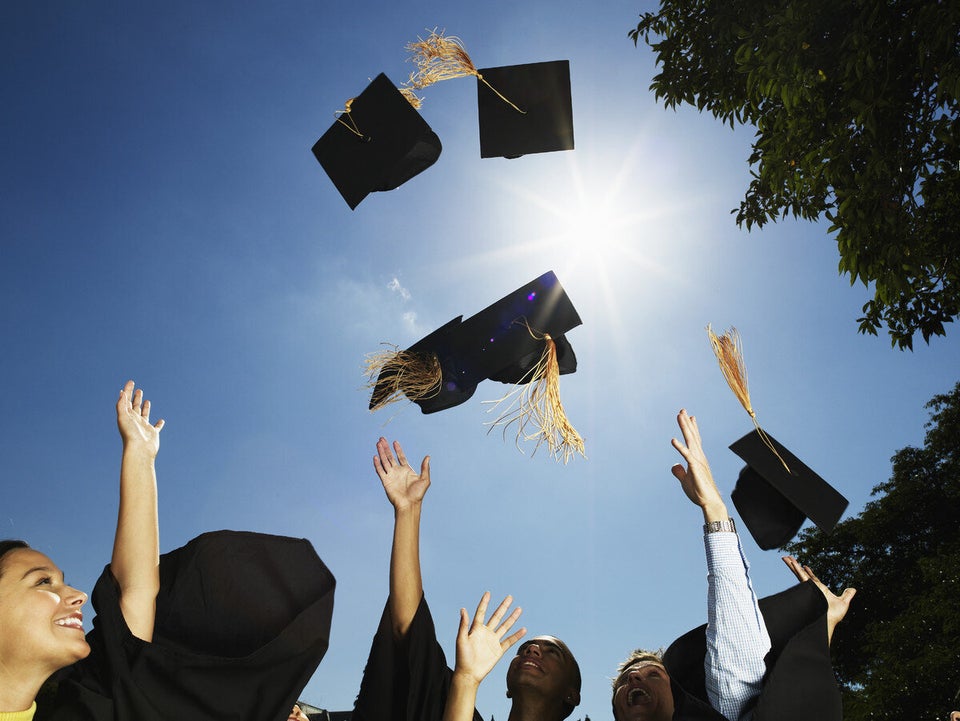 Best Jobs For Graduates, Students