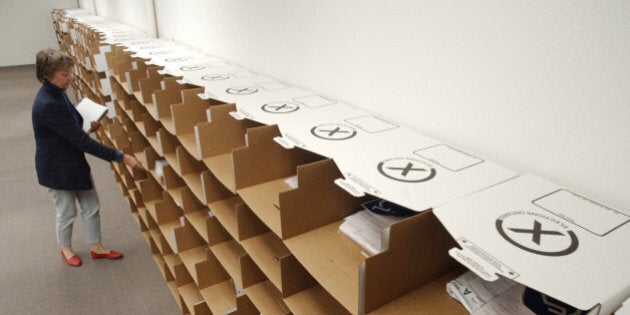 John Tory has been the consistent frontrunner in the upcoming Toronto Mayoral Election, but when it comes to youth, support for Tory falls behind the number of Ford Nation supporters and well behind supporters of Olivia Chow.
Between September 11 and 15, 2014, our company, yconic, surveyed 568 Torontonian youth aged 18 to 24 years old. Just before Rob Ford dropped out of the race, John Tory was a distant third (17 per cent) among Torontonian voters in this age group, behind both Olivia Chow (31 per cent) and Rob Ford (23 per cent). See full study.
With the election a mere two weeks away, all candidates have a real opportunity to improve their standing by focusing on youth voters. When the survey was conducted, two out of three of the youth voters polled, stated they were very likely or definitely voting in the upcoming election with public transit, the economy and youth unemployment being the issues that are most important to them.
Currently, one of John Tory's only exposed weaknesses is his lack of engagement with the youth voter. For Olivia Chow and Doug Ford this presents a unique opportunity to make up ground by continuing to garner youth support and ensuring that youth voters make it to the polls on October 27. When the survey was fielded, 29 per cent of those polled remained undecided, showing that there is room for John Tory to gain greater support among this demographic. With that in mind, Tory would need to spark some significant change in his message or youth communication tactics. Only 8 per cent of youth voters believe Mr. Tory is addressing youth issues and only 26 per cent say that they have a positive impression of him.
As Election Day edges closer, it will be interesting to watch how each candidate reaches out to the youth voter, which represents approximately 10 per cent of the electorate. This generation considers the election to be more important than previous municipal elections, potentially resulting in higher turnout among traditionally disengaged voters.
In my view, the only chance of a comeback by Doug Ford or Olivia Chow rests on their ability to sway youth voters, yet we aren't seeing them exposing John Tory's weaknesses in this area. Both Doug Ford and Olivia Chow continue to attack John Tory's credibility, but never attack him around the issues where he is weakest, his inability to resonate with youth as the numbers indicate above. In the case of John Tory, very rarely do we hear a sound bite or social media post aimed directly at the youth audience, thus leaving him exposed to losing more votes to this important demographic. The fact of the matter is, none of the candidates have had a good strategy for engaging the youth voter, and if any one of them can start getting it right, it just might be the difference to put them in the mayor's chair.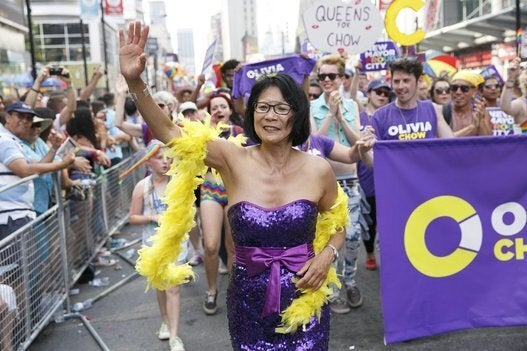 Olivia Chow Through The Years