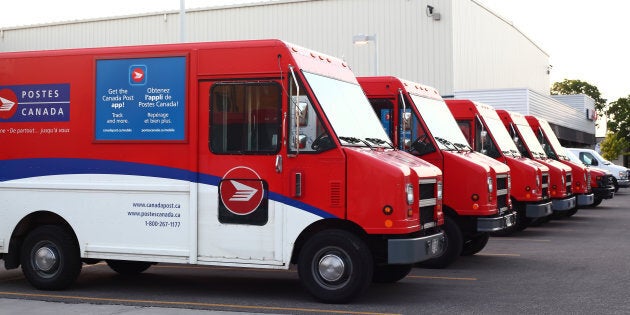 If this holiday season reminds us of nothing else, it is that Canada Post, often written off as a vestige of the past, has managed to remain relevant.
For proof, just look around — its logoed trucks and vans fill our roads, streets and lane ways at every turn.
While traditional Christmas card volumes have declined precipitously, e-commerce deliveries in the form of parcels and packets have skyrocketed. Since 2011 Canada Post's parcel delivery revenues have grown by over $500 million and its volumes today make it the country's no. 1 parcel company, ahead of rivals UPS and FedEx.
While many postal administrations across the globe have had difficulty coping with technological advances in the fast-changing sector — the U.S. Postal Service, for example, lost a whopping $2.7 billion in fiscal 2017 — Canada Post has managed to turn a profit in 14 out of the last 16 quarters.
All of this undoubtedly brings satisfaction to Canada Post President and CEO Deepak Chopra. But it also brings mixed emotions, as this will be his last holiday rush.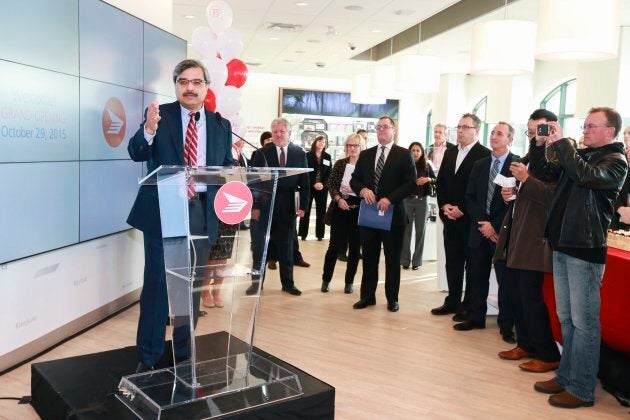 Challenging role
Chopra, who came to Canada Post from Pitney-Bowes, has put in six years in arguably Canada's most challenging executive role. Despite a sometimes cantankerous union and an often indifferent government, he successfully built and expanded upon the achievements of his predecessor, Moya Greene, who moved on in 2010 to head the Royal Mail in the U.K.
Chopra, knowing that traditional letter mail was fated to continue its decline, successfully pivoted to e-commerce delivery. Crucially, he authorized an aggressive advertising and marketing campaign to create awareness and demand among small- and medium-sized businesses. It worked spectacularly.
So — what next for Canada Post? Will the current Liberal government continue to appoint a proven business leader, like Greene or Chopra, to be the Crown corporation's next CEO? Or will it revert to past practices, where political cronies were awarded the position?
One only need look back to the days of former Liberal government minister Andre Ouellet, who left the Canada Post CEO post in 2004 under a cloud during the sponsorship scandal.
It was that scandal that prompted reforms, backed by all parties, in the way Crown corporation heads are selected.
Today's Liberals say, as they claim with all appointments, they will utilize an "open, merit-based process."
The last thing Canada Post can afford is a prolonged period of uncertainty.
Slow to fill jobs
This process sounds good — until you look at their track record. According to a recent CBC report, as of Dec. 1 there were 594 senior positions unfilled or occupied by individuals whose appointments had expired.
Many of the positions are high profile. For example, the much ballyhooed Infrastructure Bank is still looking for a CEO; Liberals have also yet to name a Chief Election Officer, a position vacant since late 2016.
With Canada Post there is still time — Chopra isn't scheduled to depart until March 31, 2018 — but there are worrying signs.
A government-ordered review of Canada Post's mandate is many months overdue. The party's ill-conceived election promise to restore home delivery — which would plunge the corporation deeply into the red — hangs over the corporation's head like a sword of Damocles.
On top of all that, the government still must name a new chair for the crown corporation's board of directors.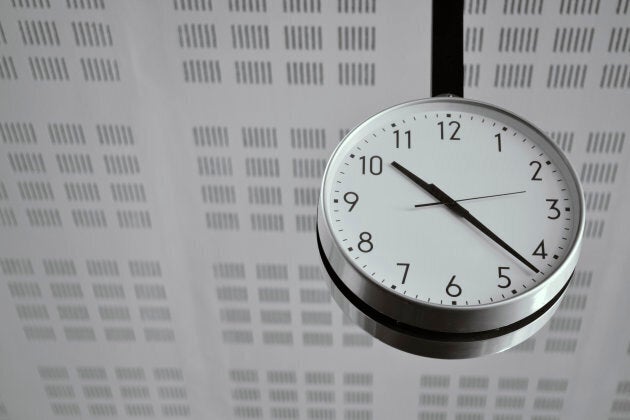 Dither no more
This is no time for dithering. The government needs to release its mandate review — something any potential CEO candidate would wish to see before agreeing to take the job — and they need to select a new chair.
The last thing Canada Post can afford is a prolonged period of uncertainty. The Crown corporation — which was established in the early 1980s expressly to pursue both a commercial and public service mandate — needs to continue on a path of innovation and efficiency.
In this period of emerging strategic challenges — autonomous vehicles and drone parcel deliveries come quickly to mind — a rudderless and leaderless Canada Post could quickly go off the road, leaving Canadian taxpayers in the ditch.
Robert Waite is a former Senior Vice President at Canada Post. He is currently a graduate studies professor at Seneca College.
Follow HuffPost Canada Blogs on Facebook