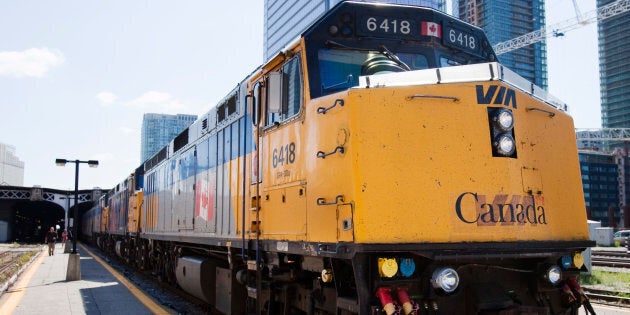 Canada celebrates its railway heritage. Gordon Lightfoot's "Canadian Railway Trilogy" is practically a second national anthem. The great chateau-inspired railway hotels, in places like Quebec City, Ottawa, Lake Louise and Banff, touch the souls of countless visitors to this fair land.
But the stark truth is that Canada, on the passenger side at least, has utterly neglected rail transport for decades.
I know of what I speak. I am a VIA Rail "Privilege" member. In my case, it means I have the "privilege" of taking the train twice weekly between my home in Ottawa and my teaching and consulting duties in Toronto.
As I write this, we are currently 55 minutes late — caused, we are told, by congestion created by CN freight trains. This happens often.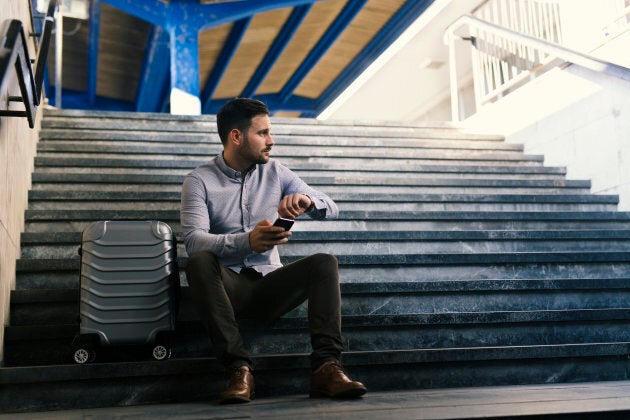 In its most recently published operations report, VIA claims a system-wide on-time performance of 77 per cent. They do not break this down by specific route, and the latest data is from Q1 2017 — a year ago. Tellingly, however, they do add that where a service operates on VIA-owned tracks, the on-time number jumps to 93.6 per cent.
Along the busy Toronto-Ottawa-Montreal corridor, CN owns the tracks — and moving freight is CN's core business. Business is obviously good, based on all the VIA delays in recent months. A part of me thinks I should be buying CN stock. But a bigger part of me thinks this is no way to run a passenger rail service.
Not world-class
As someone who has travelled extensively internationally, both on business and as a travel writer, I have observed rail service around the world. Let's just say that if rail service had divisions, like the English Premier League, we would be in the third division — headed for relegation.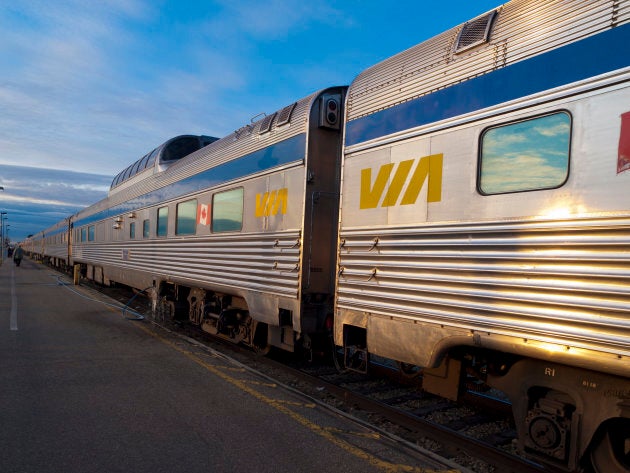 Let me be clear: I do not fault the VIA Rail on-board employees, who know how to apologize in both of our nation's two official languages. I do not even fault VIA Rail management. They actually have a plan for dedicated track — they just can't get traction with it. Having once worked for another Crown Corporation, Canada Post, I understand they have their hands (and possibly their feet) tied.
No, I blame politicians. And I do so in a bipartisan spirit — both Conservatives and Liberals can share (or try to deflect) the blame.
The current Liberal government will cry foul. "Hey, we've committed in the budget to purchase new rolling stock." Which is true — and I am sure by sheer coincidence will play well in Quebec, the headquarters of a rail car manufacturer, Bombardier.
Dedicated track is key
The reality is that passenger rolling stock cannot effectively roll without dedicated track.
If you travel to Japan, France, Germany, the U.K., China and, yes, even the United States and Russia, you will find passenger rail running on segregated rails, typically electrified.
There are a lot of theories, some bordering on conspiracy. But the reality is that national politics makes a workable solution economically impossible. The most economically viable route, at least initially, is the Montreal-Ottawa-Kingston-Toronto corridor. Quebec would want to add Quebec City, and Ontario would want to add London and Windsor. The rest of Canada would baste in a cauldron of resentment.
(Ontario Premier Kathleen Wynne, in an euphoric and perhaps election-inspired moment, has proposed a London-Toronto high-speed link, which sounds good until you realize a coordinated, Ontario-Quebec corridor-long approach is the only logical way to go.)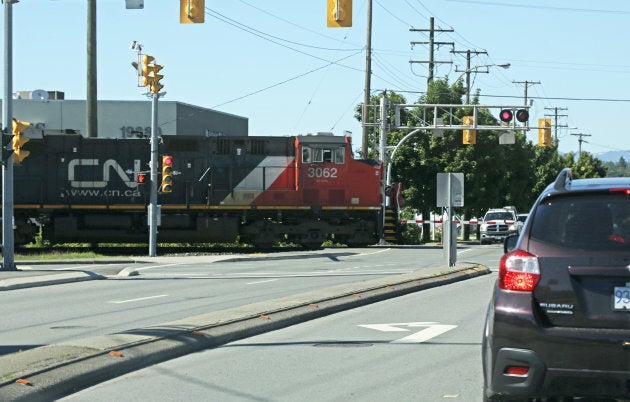 A brief glimmer of hope
There was a brief moment when it looked like VIA Rail might actually be made to work. The late Jean Pelletier, former chief of staff to Prime Minister Jean Chretien and someone I got to know well from my days as an executive at CAE and CIBC, loved the idea of dedicated, high-speed rail. When he was named Board Chair for VIA Rail in the early 2001 — a position he sought — it seemed change was in the wind. There was no doubt in my mind that Pelletier's passion and commitment was genuine (although, truth be told, as a former mayor of Quebec City, he did eventually hope to link that beautiful and historic city to the rest of central Canada).
As it happened, his dream was derailed by controversy within VIA Rail — and, ultimately, by the fallout from the sponsorship scandal. Among other things, it involved improper government procurement (and payouts where no work was actually undertaken), all in the name of national unity following the 1995 Quebec referendum. This occurred on Chretien's watch, but the consequences ultimately fell on his successor, Paul Martin, whose minority government was of necessity cautious and timid, unwilling to tackle big projects.
I would assert the time for timidity is long past. For a whole host of reasons, including the environment and relieving congestion on the 401, Canada should create a viable, dedicated high-speed rail corridor — and take the railroad out of the realm of nostalgic ballads and into the achievable present.
Robert Waite is a Professor at Seneca College and has a consulting practice with offices in Toronto, Ottawa and Boston.