This week is Canadian Mental Illness Awareness Week, with numerous events occurring coast-to-coast. This leads up to World Mental Health Day on Oct. 10 which is observed internationally with the aim of mobilizing action across the globe.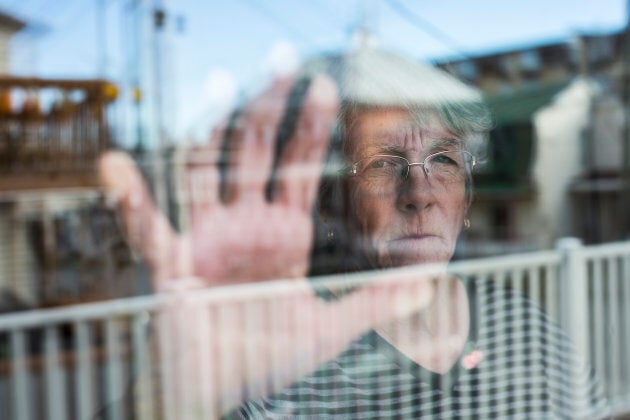 Much effort will be devoted to raising awareness of inequalities experienced by people with mental illness. For example, people with mental illness are much more likely to be unemployed, under-employed, homeless or living in poverty. This is especially so for people with severe mental illnesses such as schizophrenia.
Mental illness can also lead to school and university drop-out, leading to a life on the margins from an early age. Worryingly, recent research shows that life expectancy is severely reduced in people with mental illness. This has been imputed to poor physical health, including high rates of smoking, poor diet and lack of exercise. These physical health issues are preventable; however people, with mental illness often fall through the cracks of the official health-care system.
All this takes its toll, lowering self-esteem, self-worth and social inclusion.
Such attitudes can lead to repeated rejection and discrimination. All this takes its toll, lowering self-esteem, self-worth and social inclusion.
The federal government has recognized the importance of addressing stigma. Indeed, the official Mental Health Strategy for Canada states that priority 1.1 must be to "increase awareness... and reduce stigma." Moreover, this strategy states that people with mental illness must play a leading role in transforming public attitudes.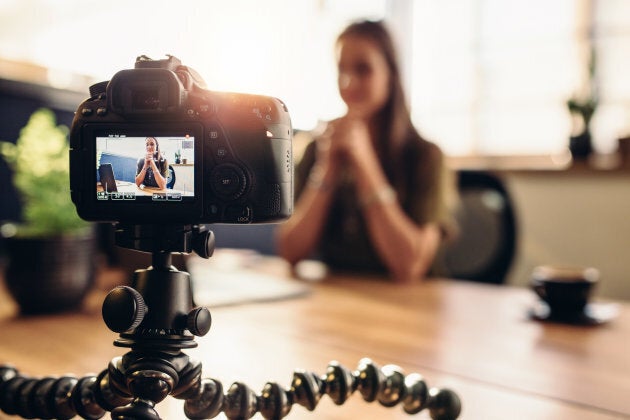 Increasing awareness together
The notion that people with mental illness can act as community educators is a radical but relatively novel idea. As such, myself and my collaborators recently launched a community education project (funded by the Canadian Institutes of Health Research) using a method known as "participatory video."
In this project, we have partnered with three community mental-health centres — Laing House, Halifax; Forward House, Montreal; and Sound Times, Toronto. We then trained people with mental illness to script, produce and edit a series of short videos aiming to raise awareness and reduce stigma. Teams have complete control over the topic and content of videos, and have been provided with video equipment and training from a skilled videographer. After two years of work, the teams have created over 15 poignant and moving videos. One can be seen below:
These videos are now being used in anti-stigma workshops led by the teams themselves. These workshops last between 60 to 90 minutes, and involve screening a series of films, followed by a panel discussion with team members and other mental health experts.
So far, we have organized screenings to a variety of target audiences. These include youth, including students at Dalhousie, McGill and Ryerson; health-care providers, including screenings at Montreal's Jewish General Hospital and smaller community health providers; and the general public, for example screenings at Halifax Public Library and local neighbourhood cafes.
We are assessing impact of the workshops on audiences, as well as impact of participation on the recovery of team members. Early results suggest that the workshops are reducing stigma and fostering recovery among team members.
October is a month to pause and think about mental illness, so let's make this a month of concerted action to reduce stigma and raise awareness. Together.
Follow HuffPost Canada Blogs on Facebook