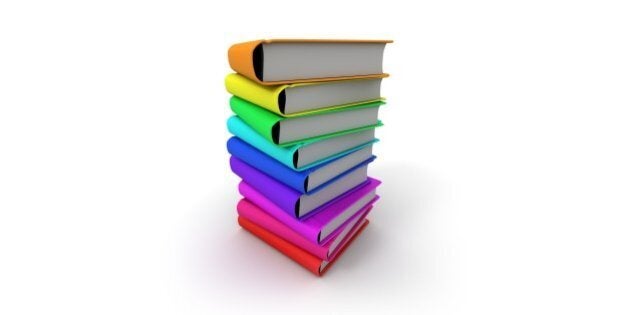 In just a little over one generation, Canada has gone from a society that condemned same-sex liaisons to one that increasingly respects and celebrates them. Step back two or more generations and you will find a society that increasingly feared, loathed and condemned the non-straight set.
Throughout most of history, homosexuality or lesbianism was so taboo that it was kept well hidden from public view. No wonder such forms of carnal or romantic pleasure were referred to as "the love that dare not speak its name." In reality, however, society was anything but mute on the topic.
Old texts are filled with creative expressions that sneered at queers. An odd example is found in a genre of pulp fiction popular in the 1940s, 50s and 60s that salaciously reveled in lesbian erotica while condemning it.
Surprisingly, these books were commonly available for purchase in stores, according to editor Katherine V. Forrest's Lesbian Pulp Fiction: The Sexually Intrepid World of Lesbian Paperback Novels 1950-65. No doubt they served men's titillating tastes as much as those of closeted women. To conform, at least superficially, with contemporary morals, these phallic-free sex fables were required to present tragic or at least unhappy endings if the protagonists did not come to their senses and return to a man's warm embrace. Otherwise, they could be seized by authorities for being obscene. The message was clear: the only lesbian is a miserable lesbian.
The following quick and dirty (pun intended) list demonstrates the degree to which society -- from antiquity to modern times -- just couldn't stop talking about those who love differently:
• Anal delight

• Dissident love

• Disturbing practice

• Filthy doings

• Forbidden act

• Lavender love

• Sapphic traffic

• Switch hitting

• Unmentionable vice

• Unnatural thrill

• Pussycat fever

• Quintessence of debauchery

• Vile affections

• Womyn's touch

And my favourite, from ancient Babylonia:

• Intercourse with the hindquarters of his equal
As amusing as this list might be to read today, they reflect a time when society inflicted painful wounds on those identified as or even suspected of being sexually different. Such people were often ostracized, rejected by their families, or targets of derision and violence. Being discovered was so risky that homosexuals had to take great precautions when expressing their sexual desires, even in private letters. They therefore often wrote in code.
In 1897, a music conservatory student in Toronto named Harold W. Curtis sent a series of letters (which can be found in Kenneth Scambray's A Varied Harvest: The Life and Works of Henry Blake Fuller) to a friend in the U.S., novelist Henry Blake Fuller. Curtis expressed his frustration about the seeming absence of local homosexuals, or as he referred to them, men "of the right sort."
He cryptically wrote to his friend, "It is bad that it is so, as I feel the necessity very often, I have no means of gratifying it, and see no chances of any." Hearing from Fuller that the situation was more promising south of the border, Curtis expressed his hope that "someday I shall be able to sample the men in ... cities of the USA."
Notably, Fuller wrote At Saint Judas' in 1896. While considered to be of dubious literary quality, it was the first American play to deal openly with homosexuality, according to Wayne R. Dynes' Encyclopedia of Homosexuality.
In a more erotic yet equally covert exchange, a man named Charles Webster Leadbeater, a well-known authour and religious figure, provided a young man with how-to advice about masturbation that can be found in Mary Lutyens' Krishnamurti: The Years of Awakening. The letter is undated but believed to have been written at or just before the turn of 20th century. When the letter became public, the resulting uproar was referred to as the "Leadbeater Scandal."
One wonders if his surname added a sardonic touch to people's disapproval. Here is a sample of what he wrote that got him into such trouble:
"My own darling boy ... it is better for me to write in cypher about some of the most important matters. I am glad to hear of the rapid growth and strength of the results. Twice a week is permissible, but you will soon discover what brings the best effect. ... If it will not come without help, he needs rubbing more often, but not too often or he will not come well. Does this happen when you are asleep? Tell me fully. Glad sensation is so pleasant. Thousand kisses darling."
- The Elder Brother: A Biography of Charles Webster Leadbeater by Gregory Tillett
Some might have the tendency to smirk at the mastabatorial fantasies of the aptly named Mr. Leadbeater. You have to wonder thought how difficult it was for him, Curtis, Fuller and their contemporaries who suffered a life-long drip of sexual and emotional frustration. Unfortunately, all you have to do is buy a ticket to fly to any one of the nearly 80 countries in the world where homosexuality remains illegal and, in some cases, punishable by death.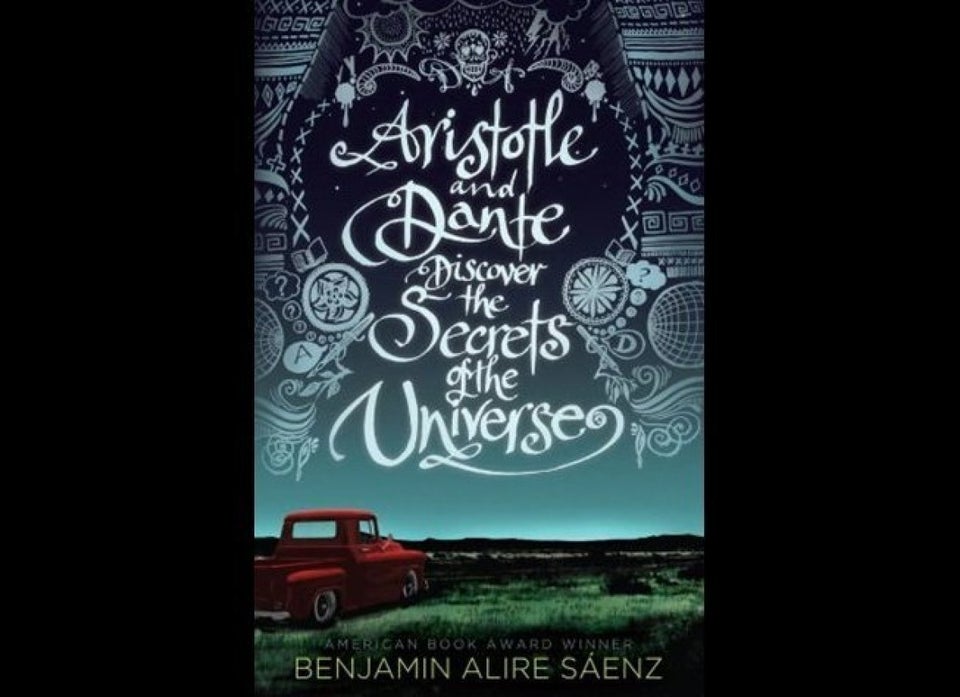 10 LGBTQ Young Adult Novels To Make It Better