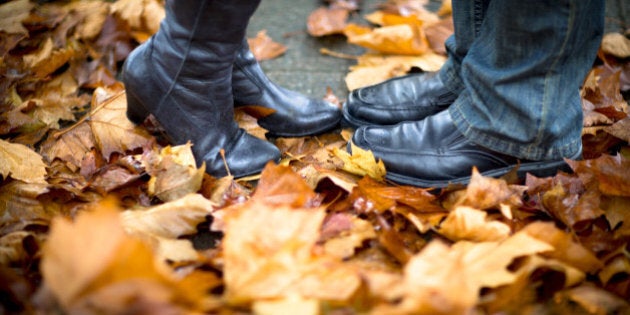 The end of summer is quickly approaching, and so is the return of routines. That means the end of long weekends and summer holidays, and getting back to our busy schedules. Between work and school commitments, hobbies and activities, and time spent with family and friends, taking time to cook a healthy meal for dinner can seem insurmountable.
For a busy lifestyle, we need to be able to prepare quick, easy and healthy meals. When short of time and energy, we end up in the fast food lane. This often equals highly processed meals loaded with salt, fat and sugar. In time, this type of eating on a regular basis can have an affect your long-term health. Chronic disease including obesity, diabetes type 2, heart disease and cancer is more prevalent.
With a little prep and creativity, healthy and filling meals can be made every weeknight! Shopping for the week, planning your meals in advance and cooking ahead of time are ways to help get healthy weeknight meals made.
So, what are the components of a complete nutritious meal? Lean protein, vegetables and fruits, whole grains, lower fat dairy and healthy fats! People often think it's best to eat as little fat as possible, but a small amount of "good" fats, like mono and polyunsaturated, are essential to a healthy diet.
The fall is a fantastic season for produce. When you look at the lush colours and incredible flavours of our harvest, you realize that this type of food is truly "Nature's Candy." But at times we run out of creativity when we're busy. Steamed vegetables don't always bring out the best flavour and texture of fresh produce. The dilemma is that we want buttery tasting vegetables, but we also don't want to be clogging our arteries and consuming foods high in saturated fat, like butter.
You can help maintain a heart healthy diet by including a small amount (2-3 Tbsp) of unsaturated fat each day. I like a buttery taste on my veggies so I use a soft, non-hydrogenated margarine such as Becel® Buttery Taste with no trans fats. It's made with a blend of plant and seed oils, including canola and sunflower oils, and is part of the good fats family. Other sources of good fats include avocados, salmon, nuts and seeds.
For heart health, keep in mind that soft, non-hydrogenated margarine has 80 per cent less saturated fat than butter. A study published in July 2015 in the American Journal of Clinical Nutrition revealed that even moderate levels of butter consumption could result in higher cholesterol.
A great comfort side dish that is easy to prepare and satisfies even a child's taste buds is a creamy-tasting mashed potato recipe. Serve this easy-to-make and delicious recipe from Becel.ca alongside any protein of your choice!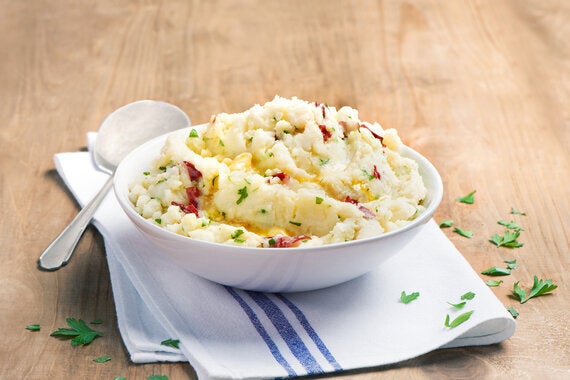 1 1/2 lbs. (750 g) red potatoes, unpeeled and cut into chunks
1/3 cup (75 mL) Becel® Buttery Taste margarine
2 cloves garlic, finely chopped
1/4 cup (60 mL) skim milk
2 Tbsp. (30 mL) finely chopped fresh parsley leaves
1. In a medium saucepan, add potatoes and cover with water. Bring to a boil over high heat. Reduce heat to low and simmer 20 minutes or until potatoes are very tender; drain. In same saucepan, melt Becel® Buttery Taste margarine over medium heat and cook garlic, stirring for one minute or until fragrant.
2. Return potatoes to saucepan; mash. Stir in remaining ingredients.
Preparation Time: 15 mins
Nutritional Information per Serving
Rose Reisman is a leading authority on the art of eating & living well. She's a motivational speaker, columnist, TV personality and owner of Rose Reisman Catering. Rose is dedicated to changing the face of the Canadian food industry and has published over 18 cookbooks. Rose developed this article for the Becel® brand, for whom she acts as a spokesperson.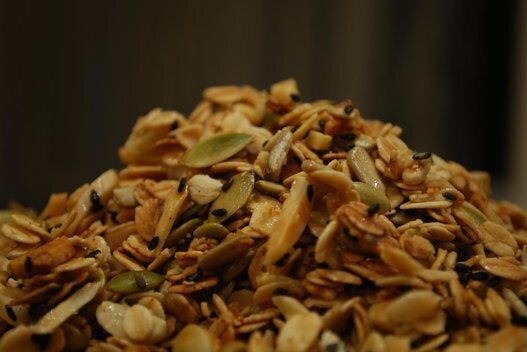 10 Healthy Foods That Are In Fact Quite Bad For You...