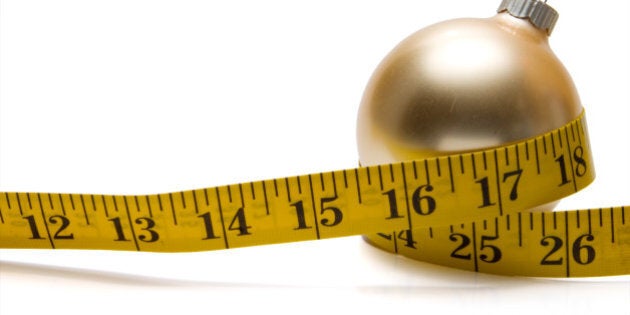 Whether you like it or not, the holiday season is already upon us and the entertaining has begun. Over the next few weeks we'll find ourselves eating out more often, attending numerous holiday parties and indulging in those holiday treats that every coworker has at their desk.
This equation equals a surplus of calories, fat and sodium that goes right to your waistline. Now you know why you have to make that same old New Year's resolution every year!
Be preventative: This holiday season let's try a different tactic. Be proactive rather than reactive and you won't have to worry come January. Food served at restaurants, events and parties tastes delicious and can hard to resist as it contains excess fat, sugar and sodium, yet the descriptions never sound that unhealthy. Let me be your interpreter!
Here are some clues to look for when eating out to decipher those tricky food descriptions:
Look out for descriptions including smothered, loaded, buttery, creamy, cheesy and stuffed. These are words that bring back feelings of comfort. Don't fall for this common restaurant trap.
Restaurants are smart and know to stay away from the word "fried," which we all know means our food is cooked in a vat of poor-quality oil. However, words like crispy, crunchy, golden, battered, tempura and lightly fried are all cooked in oil no matter how gentle sounding the description is. The fried version of foods will double your calories and increase the fat grams by four! Fried foods are often cooked in hydrogenated vegetable oil, which has saturated fat that leads to heart disease, increases your bad cholesterol and decreases your good cholesterol.
Most restaurants are killing us with the vast amounts of salt used in their meals. Salt equals flavour and makes you crave for more. Excess salt increases our blood pressure and can cause heart and stroke disease. All restaurant food including soups, appetizers, vegetable dishes, pastas, sauces and main meals have an abundance of excess salt. What's often described as seasoned, flavourful, zesty and tangy can mean salted. Beware of condiments that have a concentrated amount of sodium. Watch for mustard, soy sauce, ketchup and salsa. Tomato sauce-based meals usually use canned tomatoes that have an abundance of salt.
You may never think that sugar would be a part of your restaurant meal outside of the dessert. Take another look at the menu -- you will see descriptions such as BBQ, molasses, maple syrup, honey-coated, teriyaki, glazed or sticky -- think twice about choosing these items! Beverages such as juice and alcohol cocktails also have excess sugar. Not to mention our daily specialty coffee beverages such as flavoured macchiatos, lattes and frappuccinos.
So by now you must be asking, "What should I look for in a restaurant menu?" Look for descriptions such as grilled, lightly sautéed, steamed, baked, roasted, braised, poached or broiled. This usually means a minimum of fat and sodium.
Enjoy the next few weeks of holiday spirit, but keep these tips in the forefront of your mind and you won't be making that same old New Year's resolution!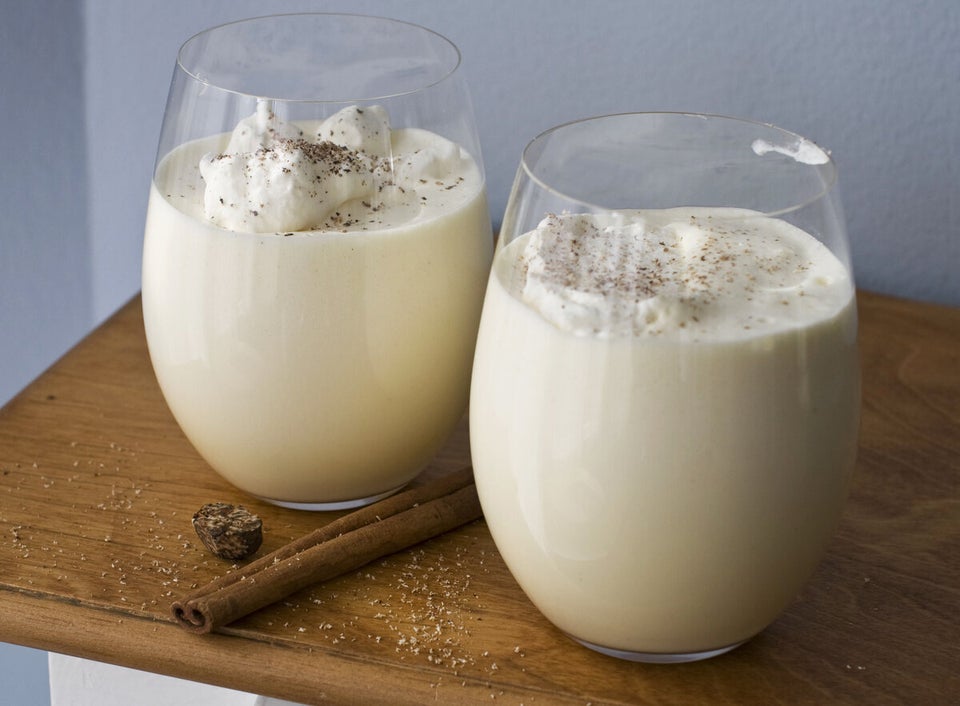 Naughty And Nice Holiday Foods