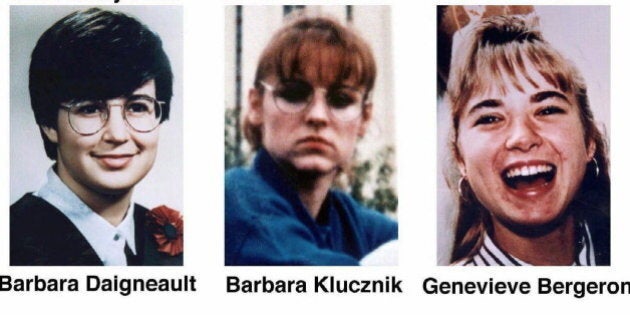 Ironically, the recent scandals of Jian Ghomeshi and Bill Cosby have achieved in weeks what women's groups have been struggling to accomplish for decades. Their alleged acts of assault and violence against women have brought unprecedented public attention in North America to one of the world's worst ongoing human rights abuses -- gender-based violence.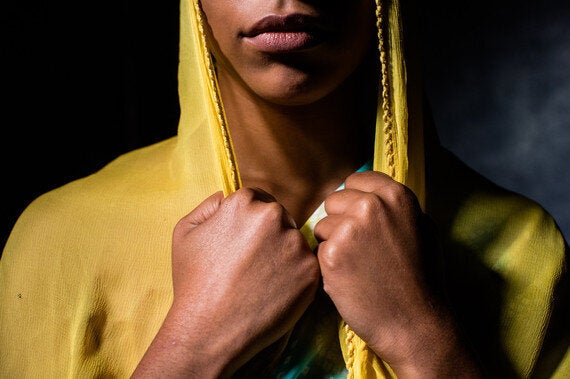 Photo: Plan / Zack Canepari
In the West, we're often quick to decry sexual abuses and violence such as female genital mutilation and mass rapes when they occur in faraway places, but I wonder why we aren't doing more when confronted with gender-based violence and other wrongs against women and girls happening right outside our doors. Take, for example, the over 1,000 murdered and missing aboriginal women in Canada. Or, the one in four Canadian women who have experienced sexual abuse before the age of 16.
The recent criminal charges against Ghomeshi and the escalating stories about Cosby have hammered home yet again the fact that sexual assaults and violence against women are not isolated phenomena. On the contrary, they have no geographical boundaries. Nor are these acts restricted to specific cultures or ethnic groups. Nor to people of certain social or economic backgrounds. It can happen everywhere and does.
As we mark the 25th anniversary this week of the 1989 massacre of 14 Montreal female engineering students, I remain hopeful that real change is possible. With all the recent headlines of sexual assaults the genie has jumped out of the bottle on this issue and can't find its way back in.
Good, because gender-based violence must be stopped. It is rooted in discrimination against women that we see in our laws as well as throughout our social fabric. Women experience it at the office; girls on the street and at school.
When the gunman, a rejected engineering student, shot those young women he was enraged that they were pursuing studies in a profession he believed was meant for men. That was a quarter of a century ago.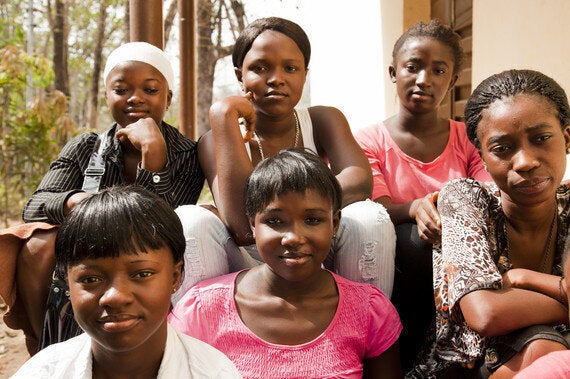 Through the Plan-supported Girls Making Media Project in Sierra Leone, young women are using their voices to create awareness about gender discrimination.
Photo: Plan / Gina Nemirofsky
A Plan International global study, A Girl's Right to Learn Without Fear, found that up to 1.5-billion children worldwide experience violence every year. The same study found that violence against women in Canada cost the economy nearly $7 billion in police, justice, health and social service costs.
Sexual violence against females, especially girls, has other consequences, especially in the developing world. Forced sex entails serious health risks, including a heightened probability of infection from killer diseases such as HIV.
Pregnant girls rarely return to school after childbirth. Too many die while giving birth -- complications from pregnancy and childbirth are the leading cause of death among girls aged 15 to 19.
These are all brutal, outrageous statistics -- the time is ripe now to make meaningful progress.
This is not a women's issue; it is a human rights issue that affects us all. Everyone, of all ages, can contribute, whether at work or at home.
We can teach children and adults that Aboriginal people have the same human rights as all people. We can learn that LGBTQ youth are entitled to be treated with dignity.
We can teach boys that girls are worthy of the same respect that they often take for granted and that being a man does not entail demeaning women.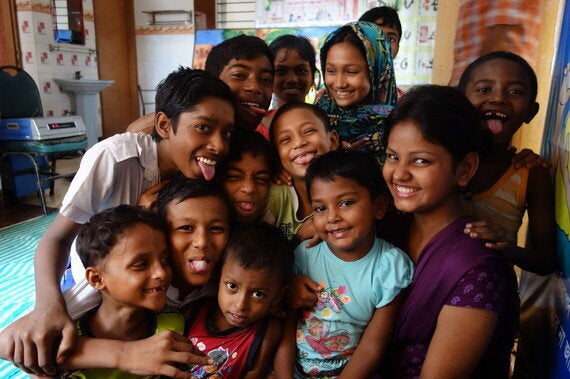 Girls and boys both play an important role in speaking out in their communities about gender-based violence and other injustices.
In Canada, we need a national action plan aimed at preventing gender-based violence against women and children and responding appropriately when it occurs. Perhaps just as important, we need a national conversation on the issue. This is beginning to take place in public forums and at dinner tables across the nation, spurred by the Ghomeshi, Cosby, and other scandals.
We need to demand that political leaders from all parties -- especially in the face of an upcoming federal election -- tell us what they are doing to address the root cause of violence against women and to eliminate gender-based violence altogether. One of any government's top priorities anywhere is to safeguard its citizens -- all its citizens. A failure to protect tends to normalize aberrant behaviour.
There are positive signs of change such as the Ontario government's recent announcement of an all-party committee and other measures to address sexual assault and harassment. Universities and colleges, many of which typically have anti-noise or green-bin policies but lack more stringent policies on sexual conduct and assault, are also seeing the light.
We must continue this momentum, or else we will be discussing the same issues 25 years from now, when we mark the 50th anniversary of the Montreal massacre. Together, we can make sure that doesn't happen.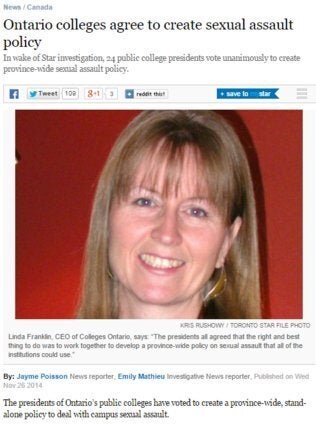 Violence Against Women In The News