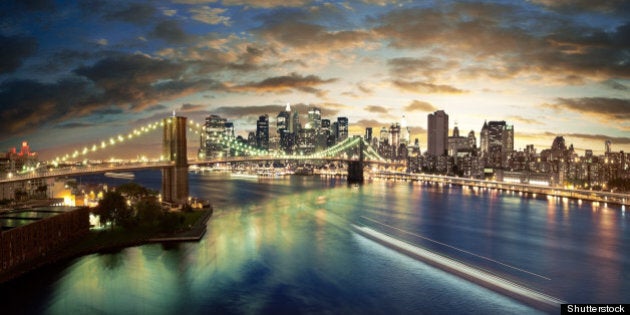 I read recently that, at a population count of 2,791,140, Toronto had become the fourth largest city in North America.
Rapid population growth has always been something that interests me, especially as a development worker who has had opportunities to visit many cities across Africa, Asia, and the Americas.
In fact, Plan International Canada has done a lot of thinking about cities over the years. Especially since 2008, when the world crossed a major threshold for the first time in human history, with more than 50 per cent of the world's population now living in cities.
Which other cities rank as the largest in North America?
Blog continues after slideshow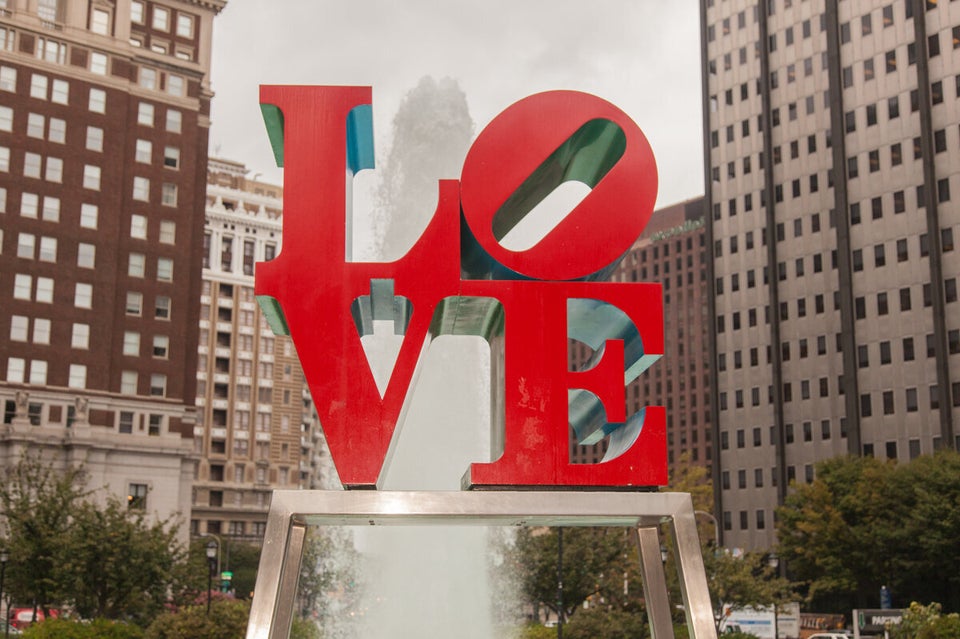 North America's Largest Cities
Old-style development in rural settings
Before this increasing migration to cities, we had for decades premised our development programs on the rural model. Most of the international community's methodologies and tools were birthed in rural environments.
One principal pillar was the homogeneity of a population -- where neighbours and extended families lived side-by-side for generations. People typically trusted one another, spoke the same language, and were often related through kinship and marriage ties.
Land ownership was a second pillar you could count on in a rural setting. Even small parcels of land could be used as an asset and could be leveraged or borrowed against, much like mortgages today. In rural settings you could also count on static populations -- where people were more apt to stay in one place, making it easier to predict certain trends or outcomes like crop rotations, rains and floods, and whether or not there would be children to help cultivate the land and care for the sick or elderly in the village.
On these pillars we built programs, shared ideas, and held deep local discussions based on long-held and trusted community-based models. Then things began to shift and people started moving to cities. As a result, the international development community wasn't as well-equipped to deal with these highly mobile, heterogeneous populations.
New challenges and implications in an urban world
When people landed in cities many found that a sense of community and kinship was lacking. People found themselves in multilingual communities where they didn't always know or trust their neighbours. This led to the demolition of many rural models such as borrowing circles, where loans could be made based on good faith because you knew your neighbours. Having a landlord became a substitute for land ownership. The newly arrived lacked any assets that could be leveraged, not even the promise of a future crop.
The international community struggled with the challenge of serving the world's poor in an urban environment. In this struggle, Plan turned its attention to one of the most vulnerable groups in poor urban centres -- young girls.
In 2010, we produced a report called, Digital and Urban Frontiers: Girls in a Changing Landscape. Through this study, we found that living in cities meant girls had increased mobility and access to things they needed to build their human capital. Girls were more likely to attend school in cities and had better access to employment, health care, and other services. They had more autonomy, more independence.
On the flipside, our study also found that girls in cities were more likely to end up working in sweatshops or living in squalid and overcrowded slums. An estimated 30 million girls were forced to live on city streets, where they were exposed to the worst kinds of exploitation, violence, crime, and disease.
It became clear to us that for many people in developing countries, including girls, cities were a complex mix of opportunity and dangerous, grinding poverty.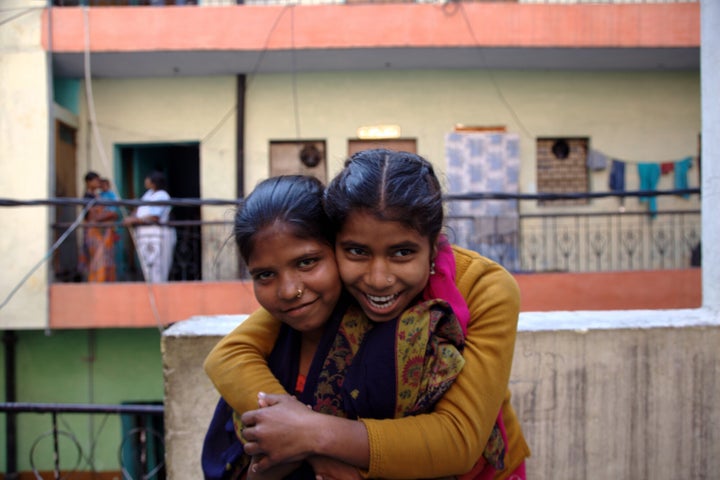 Plan's Because I am A Girl Urban Programme aims to improve the life of girls through the creation of safe neighborhoods and communities that are free from violence. // Photo: Plan Canada
As a development agency we needed to address this complexity. So, we continued to look at the effects of living in cities for girls and pursued another study, Adolescent Girls' Views on Safety in Cities, which allowed us to speak to 1,000 girls living in five major urban centres.
In this study, girls from Cairo, Delhi, Hanoi, Kampala, and Lima told us over and over again about how they felt unsafe and vulnerable while doing basic things like going to school, visiting a public washroom or taking the bus - but that despite their fears, they had a common vision for a safe city, where they could live and move freely and safely. Something I am sure Jyoti Singh, who was raped and murdered last December while travelling by bus in Delhi, would have wanted -- and deserved -- as well.
These girls, like millions of others, move to cities because they're attracted to opportunity and hope for a better life. It's these millions of girls and so many others that we continue to watch and connect with as we test new models and ways to tackle poverty and inequality in urban settings.
But building safer and better cities can not be the work of international development agencies alone.
In Canada, we need students working on efficient and safe mass transit systems. Poor water and sanitation are among the biggest gaps and cost factors affecting poor cities. In the world's urban slums, like those found in Kenya and India, water and sanitation is even more critical than in rural areas.
We need young, brilliant minds working collectively on these global urbanization challenges. This time, we must address urbanization's vast and urgent challenges so that the promise of cities is realized, for everyone, including girls who see cities as the best place to pursue their potential.