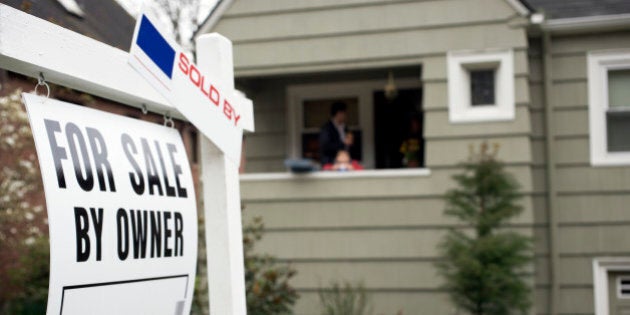 Current and prospective homeowners may be dealing with information overload after the Canadian federal government recently announced a brand new set of mortgage rules. Some came into effect in October, while others kicked in at the end of November. While these new rules raise many factors to consider, notably they will make it harder to qualify for an insured mortgage -- an insured mortgage is required when a down payment is less than 20 per cent of the purchase price. If you are out shopping for a house right now, it's important to know how the rules will impact you. Being prepared can help you avoid costly mistakes in your home buying journey.
Tighter terms for insured mortgages
As of November 30, you can only qualify for an insured mortgage on properties that are owner occupied. On top of this, the loan has to be amortized to a maximum of 25 years and the purchase price cannot be more than $1 millon dollars. The buyer must have a minimum credit score of 600 in order to qualify for an insured mortgage.
Buyers now have to pass a "stress test," in order to qualify for an insured mortgage. The stress test is to show borrowers that you can make payments even if interest rates were to rise.
Lenders make sure the borrower qualifies at the Bank of Canada posted fixed rate (this rate is set by the Bank of Canada based on a five-year fixed mortgage rate). According to the Department of Finance, to qualify for mortgage insurance, a homebuyer must have a Gross Debt Service* ratio no greater than 39 per cent and a Total Debt Service* ratio no greater than 44 per cent.
The tighter terms and the stress test means new home buyers looking for an insured mortgage will qualify for a smaller mortgage. Therefore, many may have to lower their expectation of the kind of home they had hoped to buy, or develop a plan for a larger down payment. This can mean less square footage, fewer amenities or a different location.
Along with creating new rules to keep Canadians from borrowing outside of their limits, the Department of Finance also wants to "improve tax fairness." When you sell your primary residence it's not subject to capital gains taxation. Starting now the sale of any property will have to be reported to the Canada Revenue Agency during tax time. This means anyone who owes capital gains tax, will be immediately asked to pay it. This targets anyone selling a home that was not their primary residence.
The new rules mean first time home buyers in particular may have to save more of a down payment to buy their first home to get an uninsured mortgage. It's important to get pre-approved for your mortgage before you start shopping in order to keep within your limits when it comes time to make an offer. Are you ready to start looking for a home and unsure where to start? Find out more about understanding the mortgage basics here.
Gross Debt Service (GDS) ratio--the carrying costs of the home, including the mortgage payment and taxes and heating costs, relative to the homebuyer's income;
Total Debt Service* (TDS) ratio--the carrying costs of the home and all other debt payments relative to the homebuyer's income
Follow HuffPost Canada Blogs on Facebook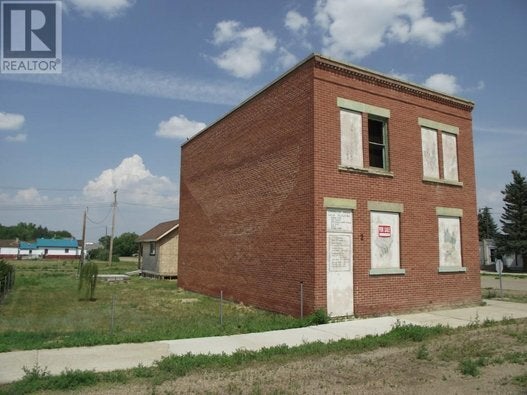 Canadian Homes You Can Buy With A Median Income (September 2016)