 Especially with brief trips, an overzealous traveller can make the mistake of creating an itinerary that is so specific it's nothing but a checklist. The only difference between it and the to-do list he/she keeps at the office is the illusion that this checklist, planned to the minute, is going to be fun. It's created so fastidiously prior to one's trip out of the fear of missing anything that it causes one to do just that: miss out.
I've never been one to hash out all of the details of a trip in advance, but I used to make a plan of which cities I would visit and when I was going to get there. Only on my last trip through Nicaragua, Costa Rica, and Panama did I set out entirely clueless about where I was going to end up. This was the result of very unique circumstances. I had a job contract in Costa Rica that was cut short, and I couldn't bring myself to go home before doing a little exploring.
I got on a bus to Granada, chose a few tentative stops, and decided that the specifics of the journey would depend upon the people I met, and experiences that would surprise me along the way. It turned out to not only be the most exhilarating way to travel, but also the most relaxing, because it meant I wasn't binding myself to any plans that I would later feel locked into.
In case it wasn't obvious, this also meant opting out of keeping a travel guide in my back pocket. Such books are certainly useful, but so many travelers that I encounter sacrifice spontaneity for religiously following recommendations that aren't necessarily going to suit their interests. It's rare to not have to be somewhere in our day-to-day lives, so why don't we seize the rare opportunity to be free from schedules?
I'm not suggesting to skip out on the main tourist sights, some are worth visiting -- required visiting even. If you went to Paris for the art, by all means, spend your time in the galleries. But don't mistake the museums for the city. You won't know Paris just by memorizing the Louvre.
In my case, travelling without a schedule meant making a new friend in Granada and joining her at her workplace in Laguna de Apoyo the next day, which also happens to be one of the best areas for swimming and kayaking in the country. It also meant staying at a hostel in the middle of the Panamanian Cloud Forest, that I had never heard of before, on the advice of fellow travellers. Travelling without a schedule means jumping at opportunities as they present themselves and connecting with people from all over the world. It means looking back at photos of moments and memories that were too perfect to have planned.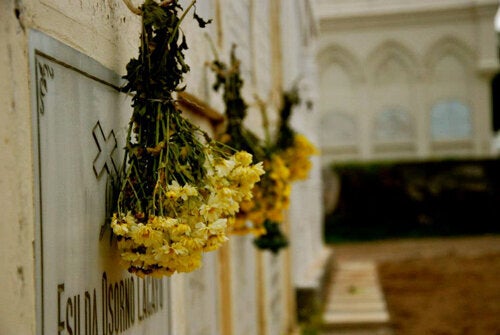 Wandering Without a Guidebook