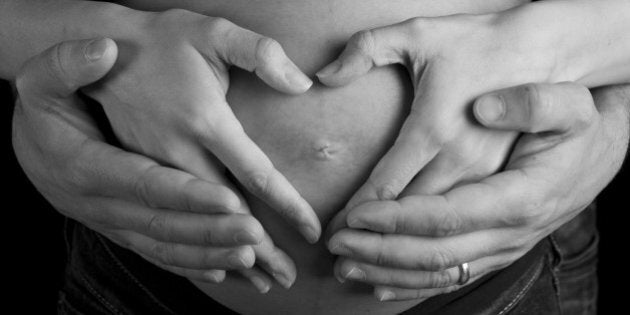 Late last month the world was focused on Toronto as Canada hosted the Global Summit on maternal, child and newborn Health called Saving Every Woman Every Child.
Prime Minister Harper was joined by her Majesty Queen Rania Al Abdullah of Jordan, His Highness the Aga Khan, Ban Ki-moon, Secretary-General of the United Nations, Dr. Margaret Chan of the World Health Organization, Anthony Lake of UNICEF, and Melinda Gates of the Bill & Melinda Gates Foundation. Rx&D was well represented by our Chair Mark Lievonen, President of Sanofi Pasteur Canada, who participated as a panelist in the session devoted to vaccines.
The Summit came at a timely moment for mothers and young children around the world. The Muskoka Initiative struck in 2010, which has helped to save and improve the lives for so many mothers and children, is now in its fifth and final year. The Summit was a very positive next step with numerous solutions being explored and Canada agreeing to increase its contribution to $3.5 billion. Many other countries are expected to follow Canada's lead and renew their funding.
As we reflect on Canada Day, we can be very proud of the role we play globally in maternal child and newborn health. Prime Minister Harper has personally driven the issue and helped shape the global strategy. Thousands of doctors, nurses and field workers contribute daily across the globe supported by hundreds of thousands of Canadian volunteers and donors. Canada has assisted the global effort by co-chairing a working group with the President of Tanzania to build capacity and ensure greater program accountability.
Canada has also played a key role in ensuring that collaboration- an issue dear to my heart -- will continue to be a guiding principle for our future efforts.
As so many have pointed out, the solutions that need to be implemented are known to us all -- vaccines, early health interventions, better nutrition including vitamin A and other micronutrients. But if we are to accelerate progress we must address populations that are more difficult to reach, those who live in remote areas or are afflicted with war or drought. We must also expand our best practices and develop new models that leverage expertise from around the world.
At the end of the Summit, Prime Minister Harper issued a Communiqué about Canada's renewal that outlined five strategic pillars. Canada will continue to focus on the countries with the greatest needs; work to improve nutrition as malnutrition continues to be responsible for nearly half the deaths of children under five, and continue efforts to strengthen country partners' health care systems and accountability.
For our part, Canada's innovative pharmaceutical industry is proud of the role we continue to play in the fourth and fifth strategic areas mentioned in the Communiqué:
• Reducing the burden of disease by ensuring that mothers and children have access to the most effective vaccines and medicines
• Expand existing and initiate innovative new partnerships with civil society, academic and private sector organizations. The government has indicated that it will soon undertake consultations with key Canadian partners. We look forward to participating in these efforts.
Globally, our industry has been working in the developing world for many years on a host of different collaborative models. Through our multi-national affiliations Rx& D members support 220 health programs and partnerships. Among the most well-known of course is the $85 million Positive Action for Children Fund that aims to prevent the transmission of HIV/AIDS from mothers to babies.
In Canada we are extremely proud of our 25 year collaboration with Health Partners International Canada which was an early model of collaboration bringing together health companies, doctors and international organizations to aid those in distress. Since established in 1990, Rx&D members have provided more than $300 million in donated medicine and medical supplies to support the humanitarian work of HPIC. Hundreds of our industry's employees have volunteered over the years with HPIC to help developing nations.
Our industry is also pleased to work with the Global Alliance for Vaccines and Immunisation known as GAVI which is a public-private global health partnership committed to increasing access to immunization in poor countries. GAVI brings together developing country and donor governments, the World Health Organization, UNICEF, the World Bank, the vaccine industry, research and technical agencies, civil society, the Bill & Melinda Gates Foundation and other donors. Since its launch in 2000, the GAVI has contributed to the immunization of an additional 370 million children saving an estimated 5.5 million lives.
As Dr. Seth Berkely the CEO of GAVI said at the outset of the Summit, "the big problems of the world aren't going to be solved by government or the United Nations or the private sector or by civil society. They will be solved by finding new ways of those groups working together, taking advantage of the skill sets everyone has."
A stated goal of the Saving Every Woman Every Child Summit is to end preventable maternal, newborn and child deaths within a generation. We are eager to get to work and contribute to what is being called the final push. We believe collaboration is the catalyst to get us there.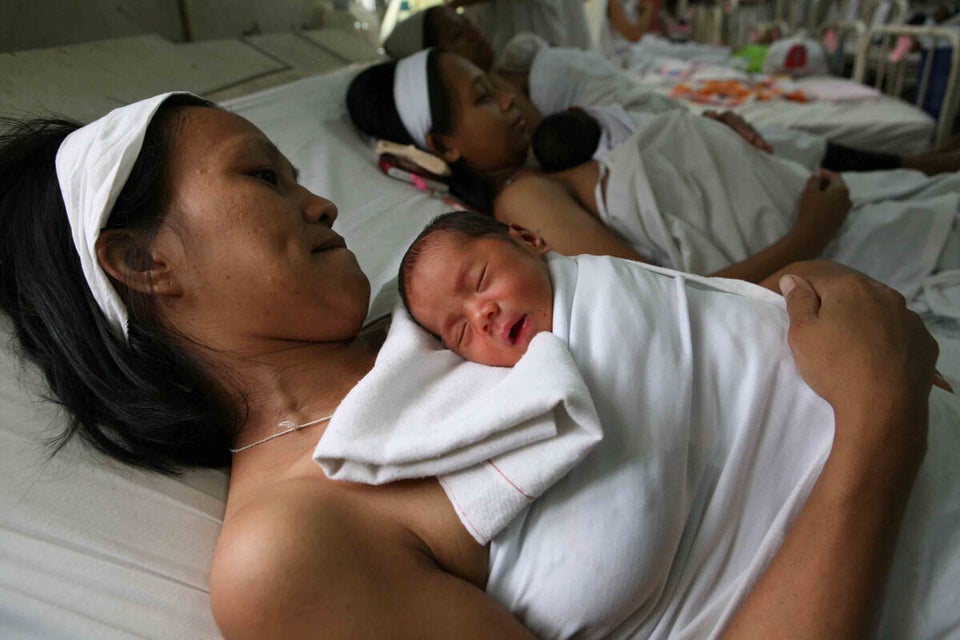 10 Reasons Why Maternal & Child Health Matters