Sean Molin - www.seanmolin.com via Getty Images
Selecting scotch can be a daunting task. Standing in the liquor store staring at the wide array of whisk(e)y available and one can get lost trying to decide what exactly is the right one to pick. The sheer variety could be the reason behind why scotch seems like an 'old boys' drink, one reserved for the sophisticated drinker who understands the subtlety of the flavours. Well, fortunately that's not the case, and in fact, even an amateur scotch drinker can impress their guests with these five unique offerings:
Aberfeldy 12 Year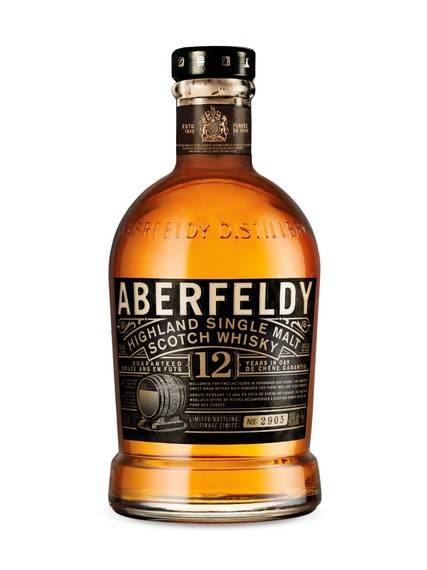 Running right beside the Aberfeldy distillery is a ice cold stream called Pitilie Burn which even to this day has traces of real gold. The distillery uses this water to create a light single malt with hints of honey. The 12 year is accessible to most drinkers with a medium bodies palate and hints of syrup and honey. It even won the 2014 World Whiskies Award for best Highland Single Malt 12 yrs and under.
Cost: Under $60
Craigellachie 17 Year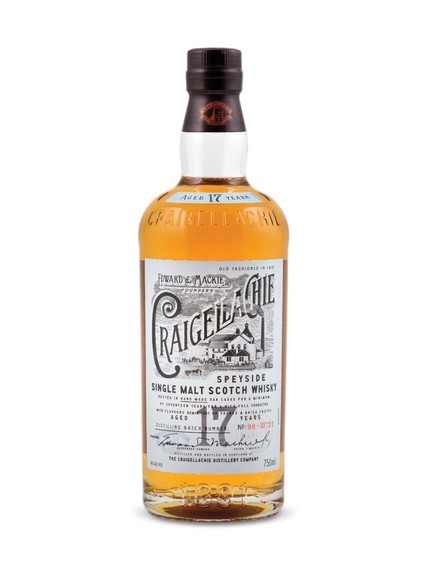 You might not be able to say it , but Craigellachie is a scotch that is memorable. Founded in 1891, the distillery is one of a handful that uses "worm tubs" (no worms actually involved) to cool and condense the spirit back into a liquid form. This adds a unique sulfur flavour that can divide opinion. The 17 year has hints of vanilla, exotic fruits and aromatic licorice.
Cost: Approximately $150
Aultmore 12 Year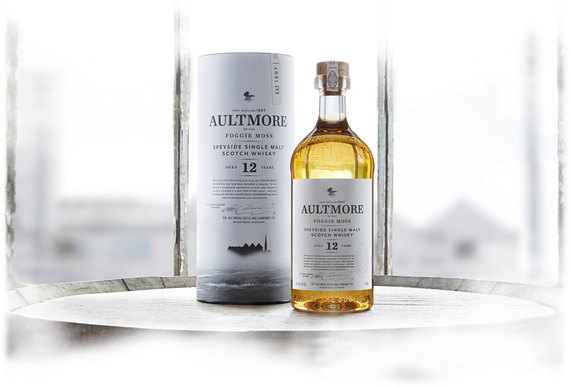 Likely one of the smoothest drinking scotches on the list, Aultmore gets its soft palate from the damp atmosphere and strong foggy conditions in the area. The 12 year isn't the most complex, but makes up for that with being soft, sweet and almost grassy. There's a herbaceous note to this scotch which should be very drinkable to newcomers.
Cost: Approximately $80
Deveron 18 Year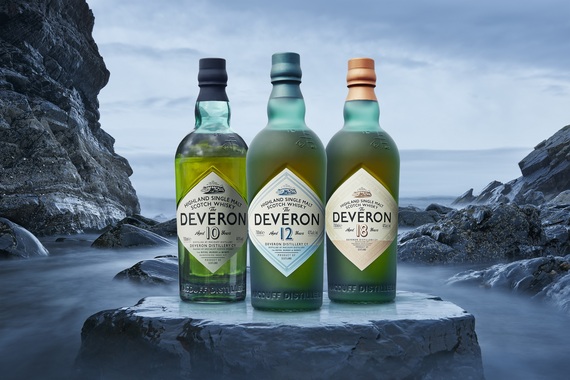 One of the furthest most eastern distilleries in Scotland, this small batch distiller only has five small copper pot stills to produce this small batch whisky. Deep gold in the glass, this has aromas of tobacco, toffee, and spice; the palate is full and creamy with flavours of honey, biscuit, cinnamon and light smoky character on a long and elegant finish.
Cost: Approximately $140
Royal Brackla 21 Year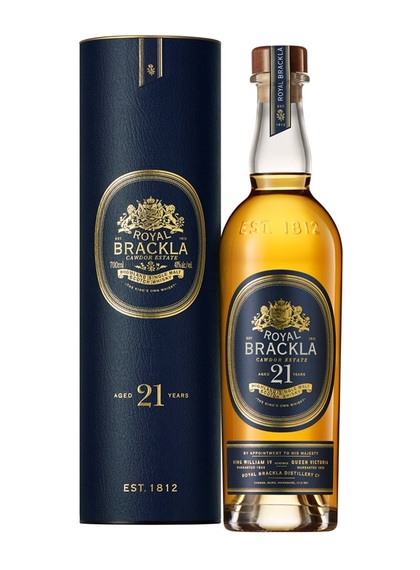 Should you really want to impress the guests, break out the Royal Brackla, established in 1812 and the first scotch whisky to receive a royal warrant by King William IV. The 21 year old has been aged using sherry casks, which has led to flavours of dark chocolate, anise and summer berries with some sweetness. Reserve this for special occassions.
Cost: Approximately $240