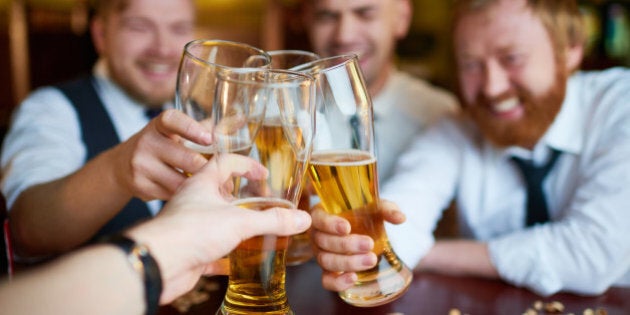 The enthusiasm for craft beer has exploded on a global scale, and now virtually anywhere you go, a quality craft beer awaits. However, there are some select vacation spots that offer a beer tourism experience like no other, and this should be on every beer lover's list to travel to at least once: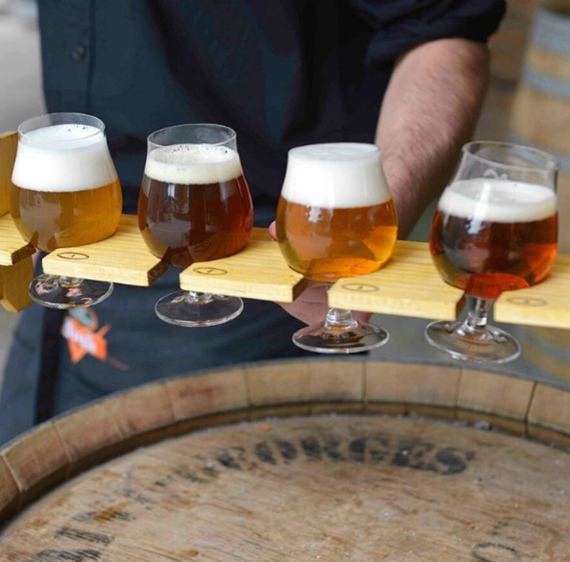 Known around the world for their stellar creativity and quality, Belgian beers should not be missed. Brussels is a fantastic central point for exploring the Belgian beer scene, and even has a beer tour featuring a 300 year old tavern.
The German's are responsible for the Beer Purity Law of 1516 so it goes without saying that they brew some of the crispest, cleanest beer available in the world. Munich also happens to be the epicentre of Oktoberfest, where the beer flows like water.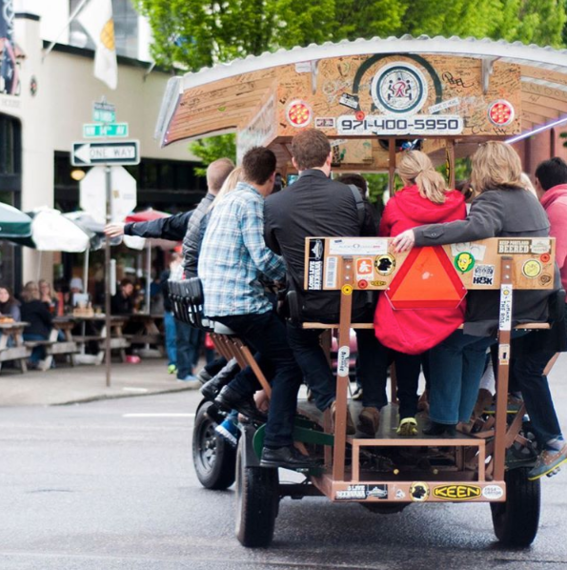 No other city in the world has embraced craft beer more than Portland. The city that celebrates being weird has the most breweries than any other city in the world. Not only does that make it extremely easy to hop from brewery to brewery, but one company even provides a pedal powered tour.
Craft beer has really taken off in Japan, and while there are a number of strong examples in Tokyo to point to, Osaka has taken the lead in showcasing some of the best craft beer Japan has to offer. No two breweries or taprooms are alike, it's a pleasure hopping around finding these unique watering holes.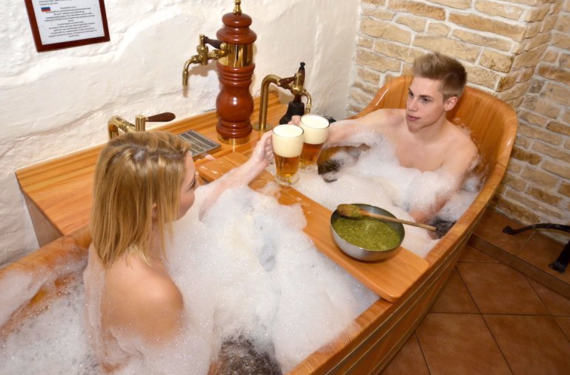 One of the most beautiful cities in the world also hides a vast history of craft beer. The first recorded monastery brewing beer in the city goes all the way back to 993 AD. While taking in all the history, Prague also happens to be one of the few places in the world where you can bathe in beer.
Ireland is practically synonymous with beer, and for most, Guinness comes to mind instantly. But the Emerald Isle has more to offer than just Guinness, with the majority of beer consumption actually more focused on Lagers.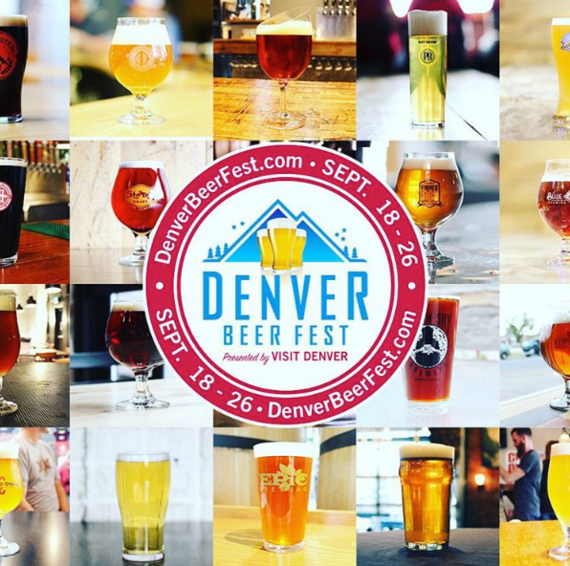 Portland isn't the only US city with a thriving craft beer scene. Denver continues to build an impressive line-up of award winning craft breweries in the city which consistently top the best of North America. I'd suggest going around the annual beer festival to capture them all in one location.
Speaking of festivals, Toronto hosts the largest beer festival in the entire country. Pairing beer and bands, the three day festival showcases the best breweries from around the province. During the rest of the year, the city houses some of Canada's best breweries and brewpubs.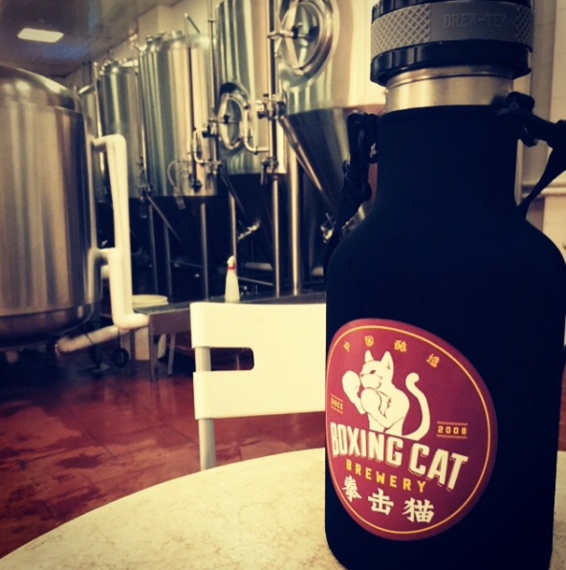 While many of the first microbreweries in Shanghai have admittedly been started by ex-pat's, the local demand for craft beer has skyrocketed. European beer has mostly dominated in the market, but demand is shifting and there's a real sense of adventure and exploration with the beer scene in Shanghai.