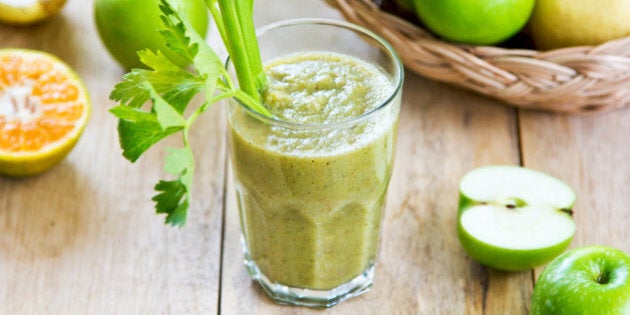 Whether you are going back to school, back to work, or organizing the family in September, it is easy to get off track with your eating habits. I know when I have a really busy day it can be easy to drop by a cafe and grab a muffin instead of a healthier option like a fruit salad or nuts.
But there are tips and tricks that can keep you on track during this busy time!
Recently, I was fortunate enough to speak with Kim McDevitt, MPH RD, Vega's National Educator. Kim shared her top tips for a super healthy back-to-school smoothie that you can make quickly and easily.
Too much sugar in one serving leads to energy imbalances and can make us store fat. While seemingly healthy, reaching for ingredients like sweetened yogurt, fruit juice, sorbet, or high sugar fruits can start to rack up your single-serving sugar intake. Try swapping in low-sugar fruits such as melon, berries, or apples. Replacing banana with avocado will give you a sweet and creamy texture while reducing the spike in blood sugar.
We all know the nutritional benefits of adding more greens to our diet, but sometimes throwing a leafy green vegetable into your smoothie can feel like a scary addition that may not end well. A neutral green is baby spinach, and just one to two handfuls will give you a boost of nutrients without any noticeable flavor.
If you're feeling more adventurous, try kale, which, when mixed into a smoothie using berries, banana and protein powder, becomes undetectable. Finally, save your beautiful veggies and add ½ to one teaspoon of chlorella -- a powdered superfood from Japan providing complete proteins, vitamins, minerals and antioxidants.
Protein powder is one of the best additions to a smoothie. A good protein will not only give you a smooth, velvety texture and thickness, but will also deliver essential nutrients, increase satiety and help you develop lean muscle mass.
Adding volume to your smoothie is a sneaky way to keep you satisfied while keeping your caloric intake in check. You can add ingredients like frozen zucchini or watermelon, both of which will add a creamy texture, more volume and keep your calories low.
Another option is to increase the amount of ice you use or make your smoothie thinner by adding more water or unsweetened nut milk. I love to freeze my non-dairy milks in an ice cube tray and blend them into my smoothies to keep a creamy texture and boost volume while keeping my calories and sugar in check.
Like protein, adding a healthy fat to your smoothie can help increase satiety and improve texture. It's also an easy way to increase intake of essential Omega-3 fatty acids. Try boosting your smoothie with any of the following: one tablespoon hempseed, one tablespoon nut butter (almond, tahini, sunflower, or peanut), or 1/3 avocado.
I also spoke with Corinna Odorico, the Senior Category Manager of Food Preparation and Cooking at Breville. Corinna provided her top tips on choosing the best blender to suit your needs.
Choose a blender with manual speed control, from low to high speed, with an option for pulse. Since speed directly influences how well ingredients will blend, variable settings offer the user full control over the consistency reached.
Achieving super-fine textures depends on a well-designed and constructed blade and jug system that refines particle size for a smooth consistency. Opt for blades made from stainless steel, as they will not rust and are more durable.
Look for a blender with one-touch programs like smoothie, pulse, ice crush, auto clean and more. These functions ultimately make your life easier by removing the guesswork!
Choose a blender with a decent capacity jug that's made of BPA-free plastic. A material like Tritan is known to behave more like glass as it does not absorb smells, does not corrode like plastic and is easy to clean.
Choose a blender with a wide base made from durable materials. Nothing's worse than a blender rattling on your countertop causing safety concerns. Often, the more substantial the base on a blender is, the higher its wattage will be.
In order to pulverize ice for a frothy margarita or smoothie, the blender should be at least 800 watts. A high-profile blender that houses a two-horsepower motor is about 1500 watts.
Your suggestions are always welcome as I continue on my journey to enjoy life to the fullest. Let's have the very best 2015!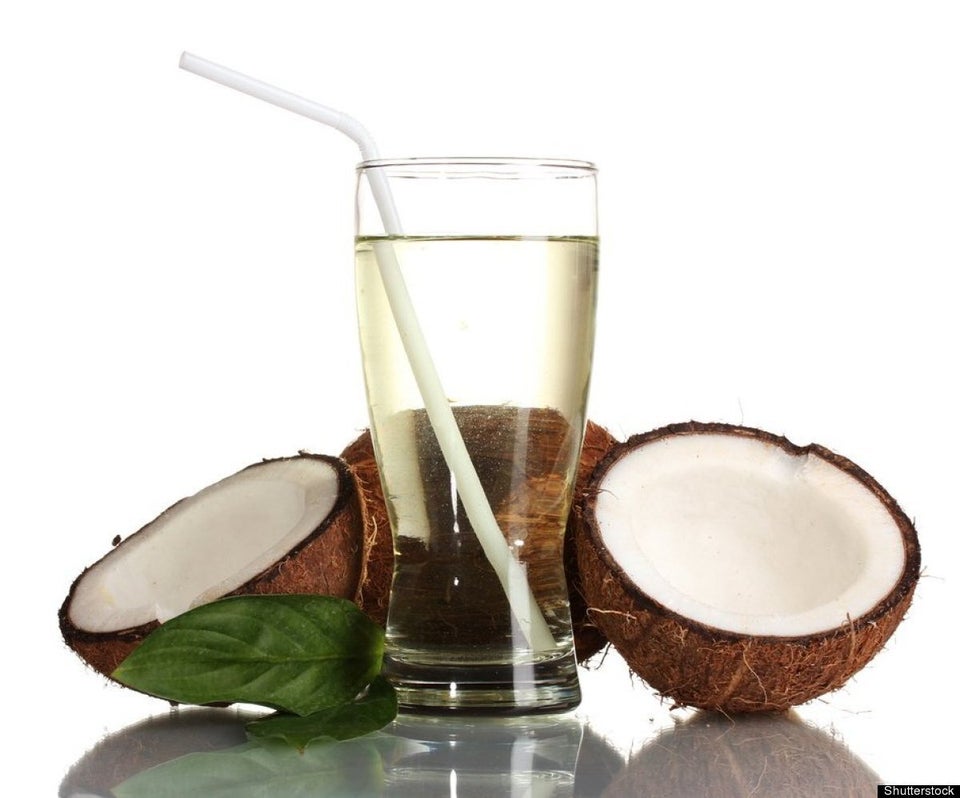 6 Ingredients For A Healthy Smoothie