It's almost time to leave summer behind and start to get organized for fall. Going back to school and switching gears to a busy schedule.
To make the transition back to school easier, here are a few tips the whole family can use.
Plan and shop for what you need early. It may seem like a simple tip, but it is effective.
Second Tip - Schedule time for relaxation and fun. Being active will help to reduce stress. Eat healthy for more energy and drink plenty of water to feel your very best.
Here are a few more ideas to keep back to school organized and stress free.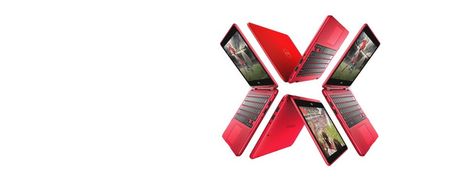 Top tips for choosing the best laptop for your school needs:
1. What will you need it for? Think about how you will use it and what you will be using it for. Are you only taking notes? Then you may need something basic. Do you enjoy gaming? Then you may require a laptop with the capacity to handle the graphics of a game.
2. Portability? Do you need to lug your laptop around campus and around town? Then think about the weight and if it will fit in your backpack.
3. Do you need a laptop or tablet? Tablet is great for on the go and taking notes, but a laptop will provide you with more storage and the ability for multi tasking.
Look for a laptop with the power of a laptop and the convenience and portability of a tablet in sleek new designs. Vivid HD resolution makes for an enjoyable experience for surfing the web, watching movies and uploading photos of family and friends.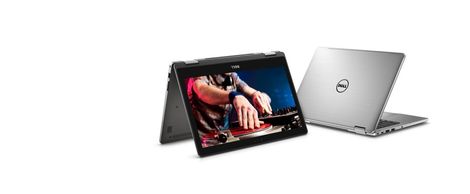 4. Choose the right size for what you will need. If you are going to be doing graphic design or working on projects where you will need to see more details on the screen, opt for a bigger size screen. If you are simply taking notes, then maybe a smaller screen would suit you best.
Find a laptop that is rich in features and multiple ports designed for convenience, portability and versatility. Perfect to take on the road and to transport between classes. Excellent battery life, a great entertainment hub for students taking a study break, doing research for assignments and browsing social media.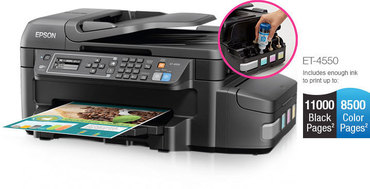 Top tips for choosing the right printer for your needs:
1. Don't just think about the cheapest printer for the job, think about what you will need longer term. Printers can last a long time and you may need the printer to do more for you in a few years from now. The good news is that printers have come down in cost and you can get a printer with different functions at a good price.
2. Ask yourself, what will you need the printer to do? Do you need to print multiple copies on a regular basis? Then you will need a high volume printer. How much speed will you need when you are printing? This may be something else to think about.
3. What kind of functions will you need? Do you need to be able to create electronic images of documents? Or store your documents? Then you will want to look for a multifunction printer.
Now there are printers that you won't need to buy new ink for up to two years. This will save a lot of time and effort during the busy school months.
Remember to always ask if there is a student discount available, some stores may offer this but not necessarily advertise their student discounts.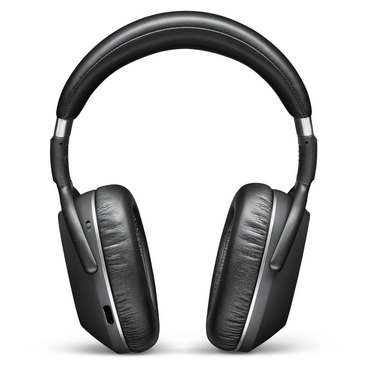 When you are studying or enjoying your downtime you can enjoy entertainment without disrupting others with a pair of headphones. Here are the top tips for choosing the best headphones:
1. Think about the form and shape of the headphones that you would like to use and feel comfortable wearing. Where will you be wearing them? At the gym or when you are listening to music? This will help you make the decision of what kind of headphones will suit you best.
2. What size of headphones? Do you only want ear buds and have the ease and portability of packing them around? Or would you prefer full size headphones for comfort and to isolate out noise from others.
3. Look for speciality features like wireless, noise cancelation (which removes the sounds around you) and noise isolation (which blocks out the outside noise, slightly different than noise cancelation).
Look for hybrid adaptive noise cancelling. This will quieten even the noisiest and busiest of environments.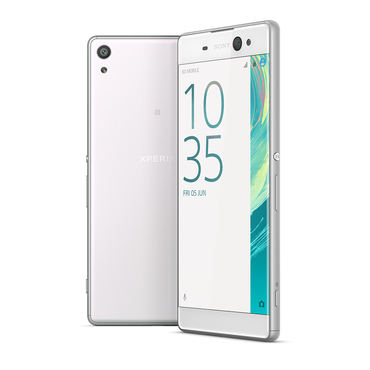 1. Think about what your last phone had and what you wish it could do. What functions will you need for your school phone?
2. Save everything from your old phone to transfer to the new phone. Here is a great money saving tip for students: sell your old phone to a friend or try and sell it online, this will help offset the cost of your new phone.
3. Buy a case to protect your phone. You will be busy and rushing around it is easy to drop your phone.
4. When purchasing your phone (and possibly a new phone plan) mention to the sales person you are a student to see if there are student discounts available. This could save you some extra cash!
Smartphones are great for keeping organized in the fall and also enjoying yourself during downtime. Here are a few features to look for in a new back to school phone.
Borderless display maximizes the screen, without having to make the phone any bigger, so you can enjoy an endless world of entertainment. Look for a 13P camera that goes from standby to capture in less than a second. So you'll never be left fumbling with the camera while those epic moments pass you by.
A long battery life should also be an important feature to consider in your new phone.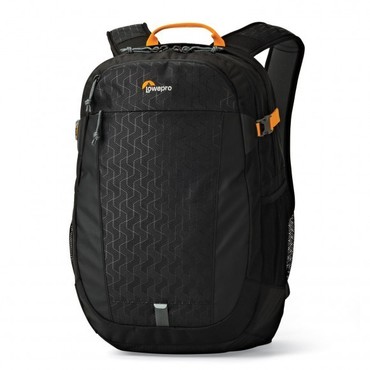 I love comfortable backpacks that will store all my gear and I can also store my laptop and tablet. When you pick a backpack for school think about these tips:
1. How much will you be carrying around and what will you be carrying around? Do you need a padded space for a laptop?
2. What features do you need? Some backpacks can hold water bottles or a camera if you want to vlog about your daily experiences or pack around a pair of sneakers. Look for a backpack that has the features you need and also consider reflective strips on the back and sides, this will keep you visible during the darker months.
3. Try the backpack on. You want to make sure the backpack is a good fit. The back is comfortable on you and when it is filled with your gear there is nothing tugging or pulling on you.
I am excited for fall and the back to school season and would love to hear your tips on how you make this time of year easy and stress free. Please feel free to share your tips and ideas, I would love to hear from you.
Let's have the very best fall ever!
Visit Sacha daily at SachaD.com
Follow HuffPost Canada Blogs on Facebook