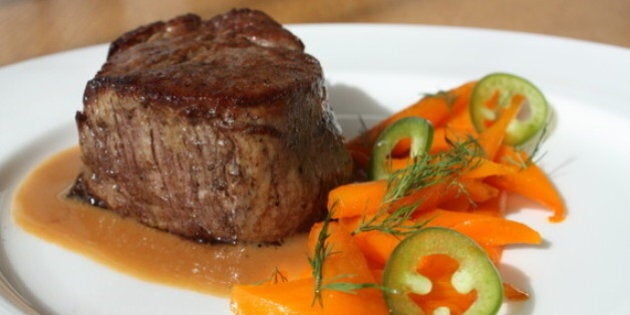 I have written before about eating healthy, but what about dining out and enjoying a meticulously prepared meal? Fine dining can be an experience unto itself and really take your taste buds to another level.
What are the top tips you would give a fine dining newbie?
Take your time. Trust the tasting menu.
In general, a tasting menu is where most chefs want to prove their point. To be innovative, or showcase their most proud achievements. It would likely feature, the peak of a seasonal produce, and provide an array of different proteins, flavour combinations, colours, textures, and cooking techniques.
Sometimes it may even have a deeply rooted message, sparked from an idea or even a memory, which a chef intends to pass down to its diner. This is what elevates a meal to become a experience to be talked about and remembered.
Sit and relax as you nibble on a dish, appreciate the story that is being brought to the table. It would be hard to fully experience this when you are in a rush.
What tastes will be unique this season?
Very excited with this year's spring menu as it marks the arrival of fresh delicate vibrant green vegetables. New offering includes starters that are great for sharing with friends under the sun.
"House made ricotta with rhubarb compote and charred sourdough bread," refreshing and uniquely handmade pork belly steamed buns with herb salad and fish sauce mayo, peanut butter brittle. Explosion of flavours and textures in a hand held package.
We also feature our "rooted in nature tasting menu" which is a showcase for all local B.C. products coming from ethical and sustainable sources. All of which embraces the seasons and local offerings.
Dishes include "B.C. Dungeness Crab salad with Spring Asparagus and Buttermilk Tarragon Dressing" to "Butter poached strip loin with braised lettuce and red wine reduction."
Why would a person pay more to dine out?
Home stove tops can never really produce the same results as a commercial gas burner when it comes to the searing of meats and pan roasting fish. Not to mention having to not worry about the consequences of cleaning up after yourself is always a bonus.
Other tips for newbies to fine dining?
Bring a friend, and just have fun with it.
Tips for healthier dining options?
Overall most chefs today are following the trend for light cooking with more emphasis on vegetables. We offer a vegetarian, vegan, and gluten free menus, in addition, we offer what we call "simply cooked," which is a choice of protein grilled to the desired doneness, served with Broccolini, charred lemon a choice of sauce, which we always make available. A great option for anyone who wants something light and clean. We always try our best to accommodate any special request desired.
Montgomery's final words of advice about fine dining: "Treat every meal as a opportunity to enjoy and experience all the wonderful things the world can offer."
I am going to use these helpful tips as I continue to expand my fine dining experiences this spring!
Your suggestions are always welcome, as I continue on my journey to live life to the fullest. Let's have the very best 2015!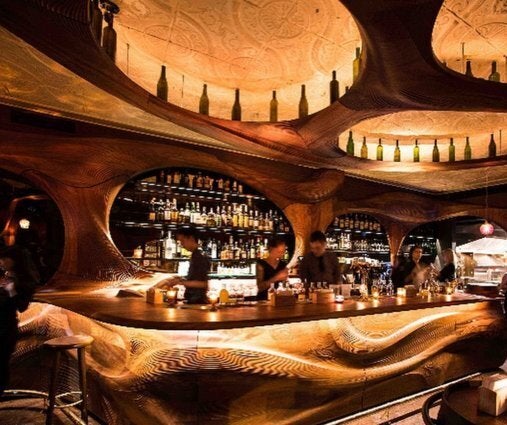 New Toronto Restaurants 2015