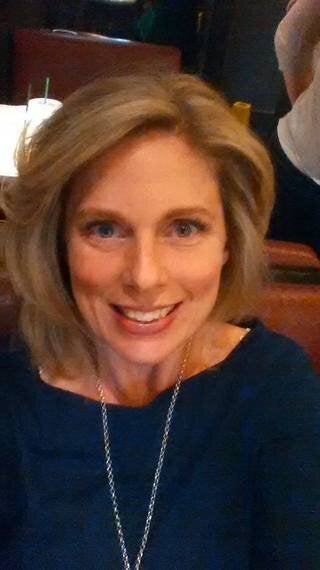 Lately, I have been flipping through fashion magazines and seeing celebrities like Kim Kardashian and others who have lush, gorgeous lashes that just look so amazing there must be something more to their look.
Recently, I spoke with Joyce Poon, President & Founder of Noir Lash Lounge and she shared with me her insider tips and tricks to having amazing temporary lashes.
Joyce shared with me who short term lashes are for, "Anyone really who wants either volume, length or both!" Joyce continues, "There has been continuous development in materials and techniques."
Joyce shared with me her top tips for temporary lashes.
Who uses temporary lashes?
If you want something VERY dramatic this could be an option. Also, if you have little or no lashes (for people who have had chemotherapy or have alopecia) this may be an alternative as well. The great point with these types of lashes is that you can choose the look that you want for that day. It could be a lighter look for daytime or something more intense for evening.
How are they applied and how to remove them? Can you use them more than once?
You can absolutely use them more than once. You apply them using a lash adhesive that they sell at most drugstores. Apply the lash adhesive to the band, let it get tacky, then apply to the lash line.
Which styles are available? What are the most popular styles this season?
There are many different styles to choose from and there always seem to be more styles being put on the market. The most popular styles are the really thick and dramatic ones! These seem to be the bestsellers.
How to care for your temporary lashes?
Keep them intact by removing the glue (washing with lukewarm water) from the band after each use and keep their shape by storing them safely. It is recommended to use a ribbon case which will protect the lashes from being crushed. The case has a hard top and will allow the lashes to keep their shape.
Wash the eye area thoroughly after removing the lashes to remove an extra residue and makeup. Be careful not to bend or break the lashes. Also, temporary eyelashes can twist very easily so they keep them flat for storage. When they start to fray and lose shape, this is the time to get a new pair.
Keep the lashes clean and when in doubt, throw them out! Nothing is more important than keeping the eye area clean and healthy.
Temporary lashes can give your own lashes a fuller more dramatic look. With temporary lashes you can achieve a really pretty look without being overtly fake and obvious.
Keep your eye on my blog, as I continue to look for ways to help you feel and look your best.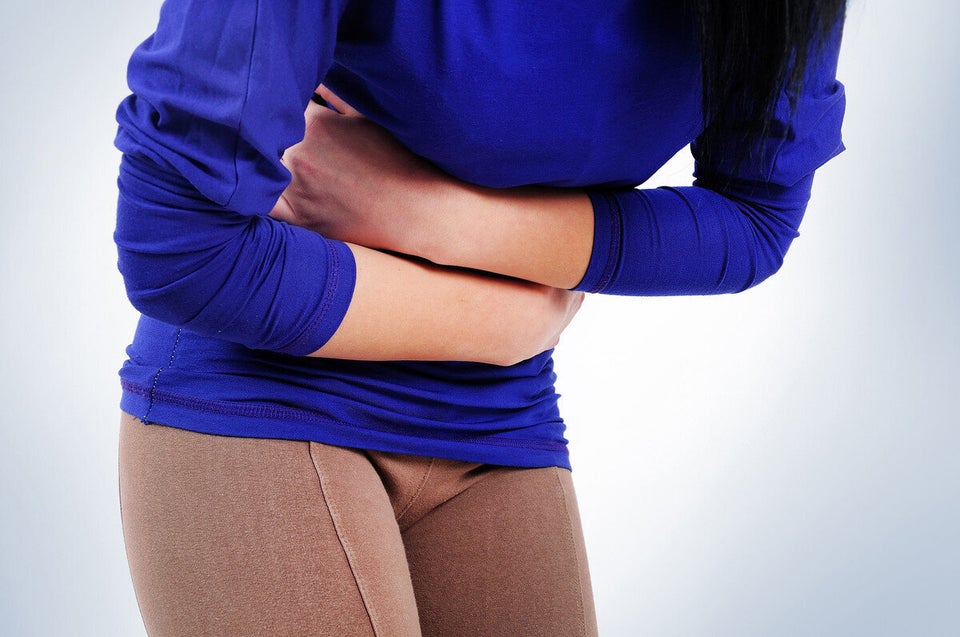 The Glamorous World of Fibre: 5 Beauty Benefits Of A Fibre-Rich Diet