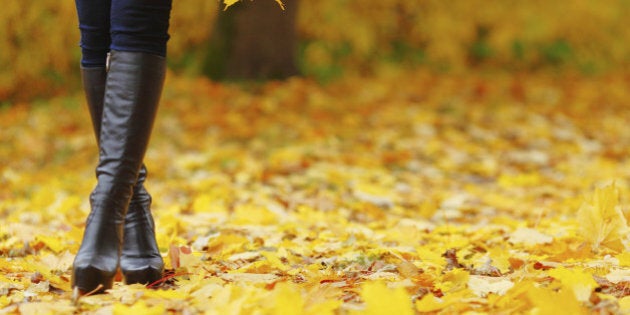 I live in Vancouver and at this time of year, you can count on rain the majority of the time. There may be some snowfall and the odd sunny day, but for the most part, we have damp days.
Having stylish boots in the fall is essential for any wardrobe at this time of year. Recently, I spoke with Diego Greco -- Product Line Developer for Hush Puppies and Diego shared his thoughts on the hottest boot trends for fall and how to care for your boots.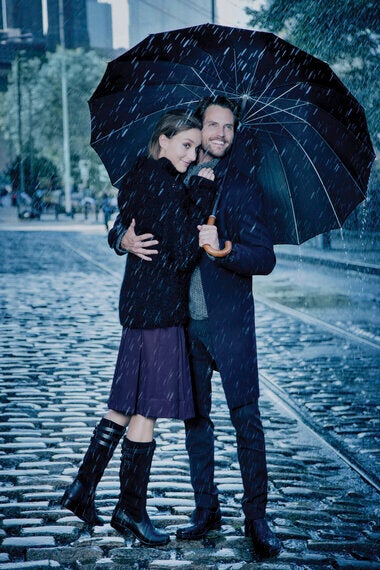 What colours are on trend for fall boots?
Black! Black is always on trend for Fall. Rich tans are also often seen season after season. Taupe suedes, as well dark brown leather boots. Some new colours to look for this fall: Rust & Aubergine.
What are the best materials for fall boots -- for rain and the snow?
A quality waterproof leather is definitely the most popular upper material of choice, due to its versatility, relatively easy to treat and clean characteristics. Boots should be great looking waterproof leather and we developed 'Worry-free' Suede, which is made to be scuff, stain, and water-resistant.
What are the latest innovations in fall boots?
There are many new breathable boots with microfiber linings, which are comfortable to wear and include Thinsulate technology to offer warmth. Zero-G lightweight shock absorbing outsoles are an amazing innovation for great comfort, as well, rubber WaveReflex outsoles, which feature reverse action waves, for flexibility and comfort.
What are the styles that are new this season for fall boots?
Not sure if I would classify them as new, but you should be seeing 4 popular looks for Fall'14.
Moto, or the Boyfriend boot
Over the Knee
Ankle Booties
Riding Boot
How to care for your fall boots?
Leather products require a little upkeep, but it is well worth it in the end if you'd like to hold on to your boots for years to come and not just for one season.
For leather, you will want a cleaner, a conditioner, and a waterproofing agent. There are many on the market, I would suggest to do your research to find the products that you feel will work for you.
Stay tuned to my blog and share your comments below. Your tips and suggestions are always welcome, as I continue on my journey to find pretty, stylish and comfortable fashion.